Genshin Impact is a role-playing video game that was published and developed by MiHoYo Company and it features a fantasy world environment with action-based battles that use character switching, elemental magic, and gacha game monetization for players.
As a player, you can obtain weapons, new characters, and plenty of other resources easily. The game is an online-only game that has a multiplayer mode that allows for up to 4 different players to play together at the same time.
Now, the main currency in the game are Primogems. Read on to learn how you can get essential gems in Genshin Impact.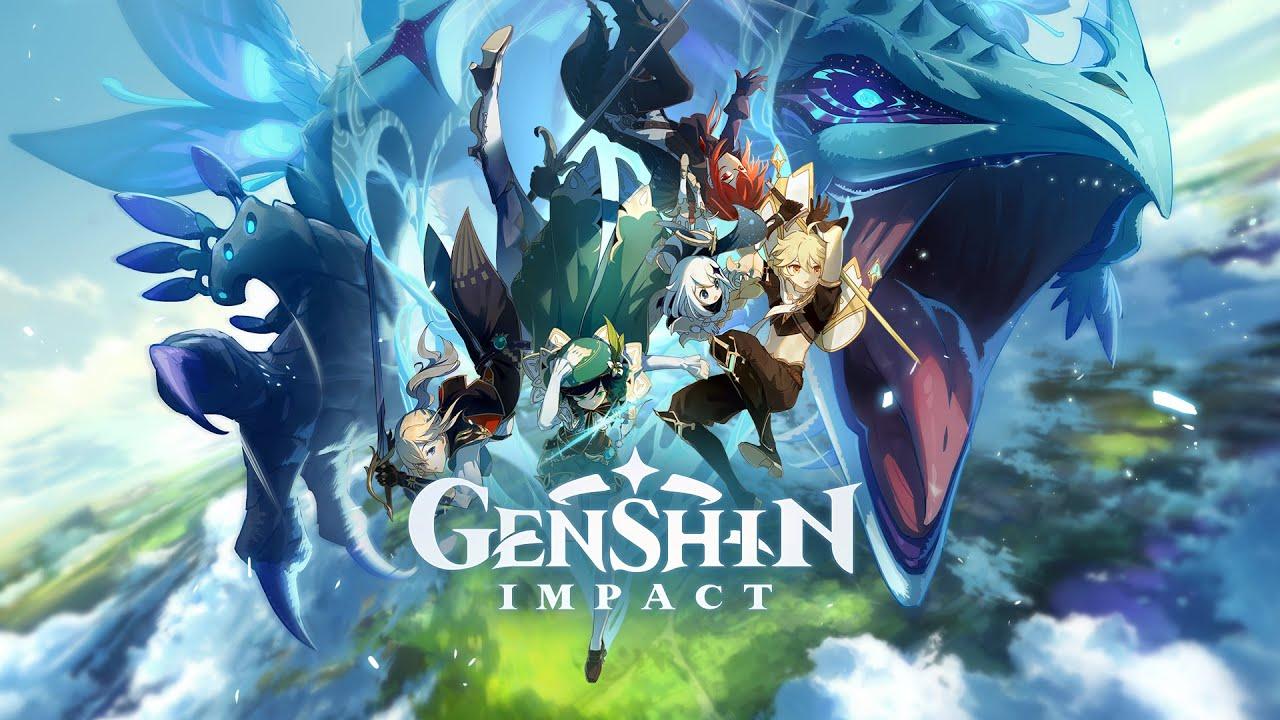 How to Get Essential Gems in Genshin Impact
Primogems are an extremely valuable currency in the game and they can be used to wish in new characters. Now, the actual Primogems that do make wishes are the Intertwined Fate and the Acquaint fate. 
In the store, you are able to exchange Primogems for other special items that you can use to make free wishes or to unlock other characters in the game. 
Therefore, Primogems are an extremely sought after gem in the game, and you can get them in batches of 10 regularly. There are many different ways of getting these gems.
Daily Log-Ins
Each day, when you log into the game, you will receive a small amount of Primogems as a reward for loyalty. Of course, they may not be as many as you wish, but they do add up to the number you may have already accumulated the previous day, which is a good thing.
Main Story Quests
When you log-in, don't just play the game normally, ensure that you play by completing the main story quests and rewards will come in form of Primogems. 
In fact, completing the main story can provide you with enough gems to help you acquire the fates. These missions are a great and stable way of gaining gems.
Opening Shrines and Chests
Players often find that there are a number of chests available during the exploration of the magical world of Genshin, and all they need is to just keep an eye out for these chests and shrines. 
Normally, you will find four main chests in the game: exquisite, precious, common, and luxurious chests. 
The common chest will give you between 0 and 2 gems, the precious chest will give you around 5-10 gems, the exquisite will give you around 2-5 chests, and the luxurious will give you around 10 gems.
Through the Spiral Abyss
This is a late feature in the game that is only available to the players on the adventure rank 40. Each floor has its own difficulty level that grants you a reward of around 150 Primogems. 
As a beginner, you will be provided with an easy way and many different methods of clearing the abyss, and as of now, the 12 floors available for you each month will get you a total of 1200 gems per month.
Battle Passes and Cards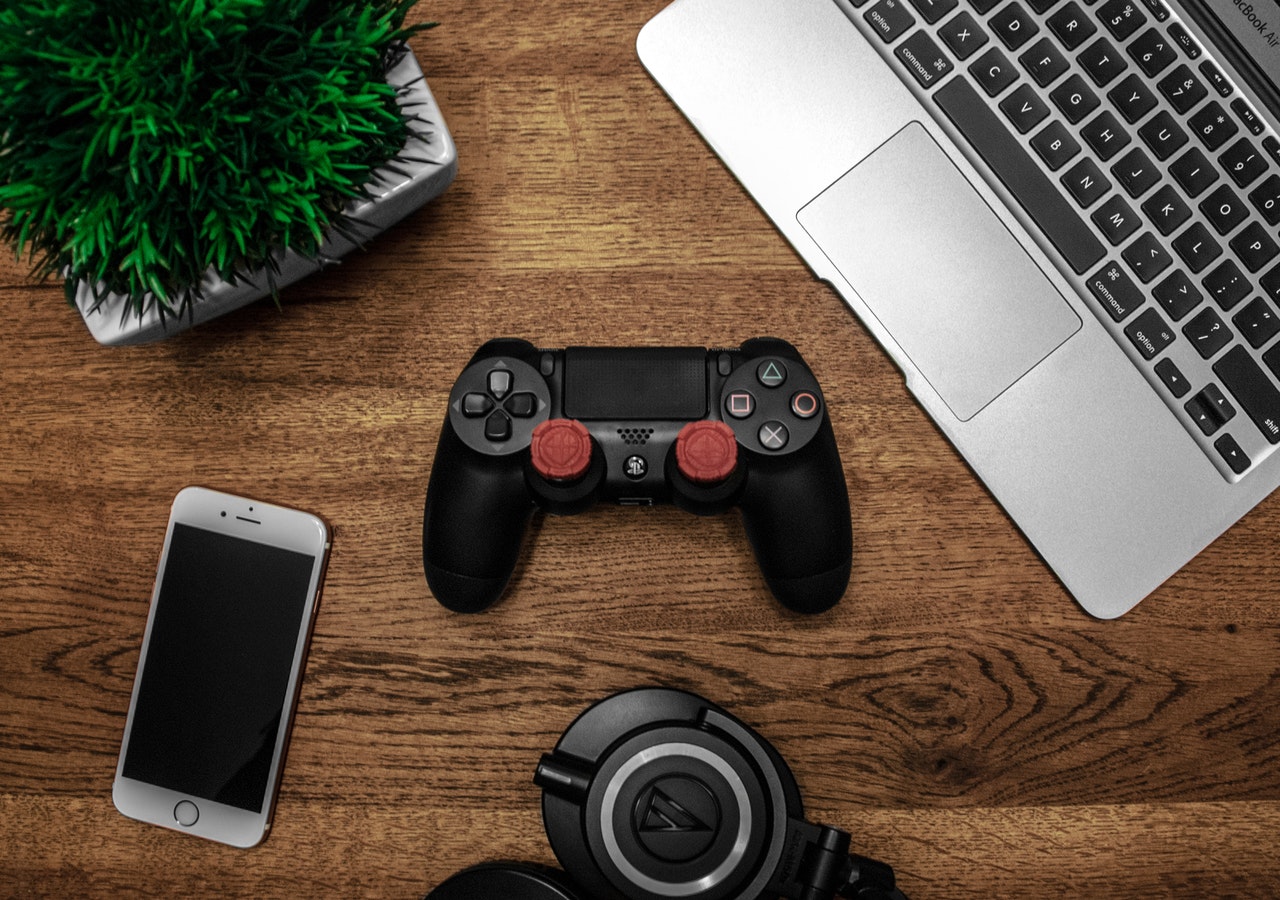 There are monthly battle passes and cards that offer you a great and additional way of earning a good number of primogems. A monthly pass has a reward of $5, which can give you around 3,000 primogems. 
The monthly pass will also give you around 300 genetic crystals and around 90 primogems each day. These genesis crystals can then be converted immediately into primogems.
Conclusion
Primogems are the most important currency and commodity in Genshin Impact, and finding the different ways of earning them will ensure that you are always ahead in the game. The tips we have given above are some of the best ways of earning these gems in the game.