Instagram Threads is a new private messaging app from Instagram that is designed specifically for close friends, and it is touted as a user-space that helps you escape from the pressures associated with public social media feeds.
Over the last few years, Instagram has introduced many different ways of sharing visual content and connecting with people you care about. 
For your smaller group of friends, Instagram Threads will keep you connected all day long, and also enable you to communicate whatever you are doing and how you are feeling through videos and photos that you share with each other. read on to learn more about this app.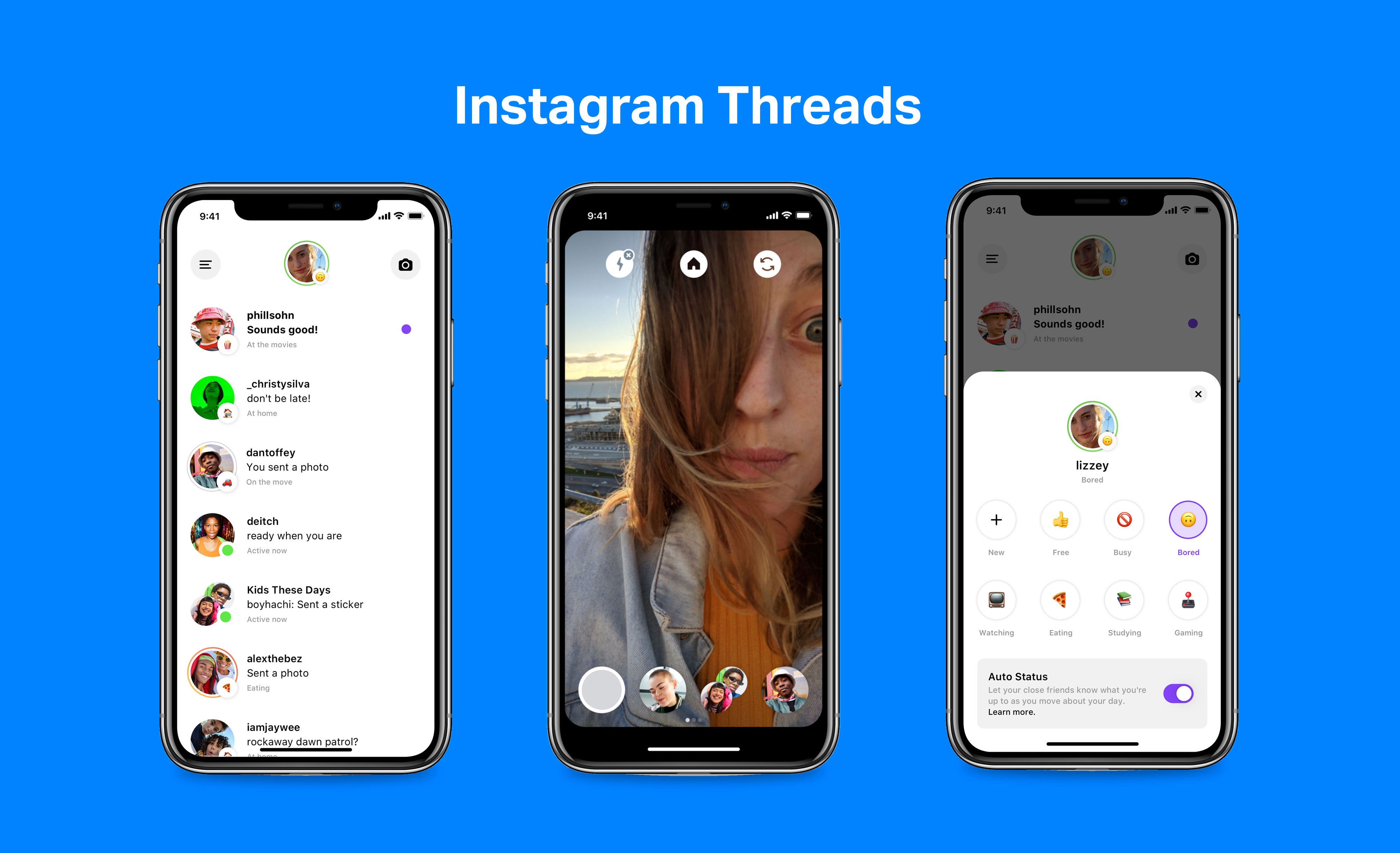 How to Download the App on Your Phone
The Instagram Threads app can be downloaded on your mobile phone from the App Store or the Google Play store. Open the store on your respective mobile phone and simply type in "Instagram Threads".
Click on it when it appears on the drop-down list, then choose to the download app, and install it. Then, open and start adding the friends you wish to have in your "Close Friends" List.
Understanding Instagram Threads
This is a standalone app that is created with speed, privacy, and close connections in mind. On the app, you can share messages, videos, stories, and many more with your friend's list. 
You are in total control of the people you can reach on the app, plus it is customized for the people that matter most.
Messaging
You can only message your close friends from the app. This means that you are able to share your most personal moments with this specific select group of people that you have chosen. You will also receive notifications from just those people on your list.
Sharing Videos and Photos
Threads allow you to send photos and videos with the list of friends you have chosen. It opens directly to the camera and lets you add the shortcuts so you are in a better position to share what you have with your friends.
Finding Out What Your Friends Are Doing
This is a great way of keeping up with your friends throughout the day. If you do not have the time to keep sending them a photo or having a conversation with them, their status will be shown on Instagram threads for you to see.
You could choose a suggested status that will automatically share some tidbits of context on what you are doing, or where your friends are, without necessarily getting into conversations with them. This will only be seen by the list of close friends only.
This is created with your privacy in mind, so you can control whether you want to share your status with everyone or not, and whom you wish to speak with.
You Can Still Use Instagram Too
While Threads offers you a new and dedicates way for your favorite conversations, it doesn't interfere with the usual way of using Instagram, and you could still post on your page as often as you wish to, for the rest of your followers who are not part of your special group of friends.
Dark Mode Version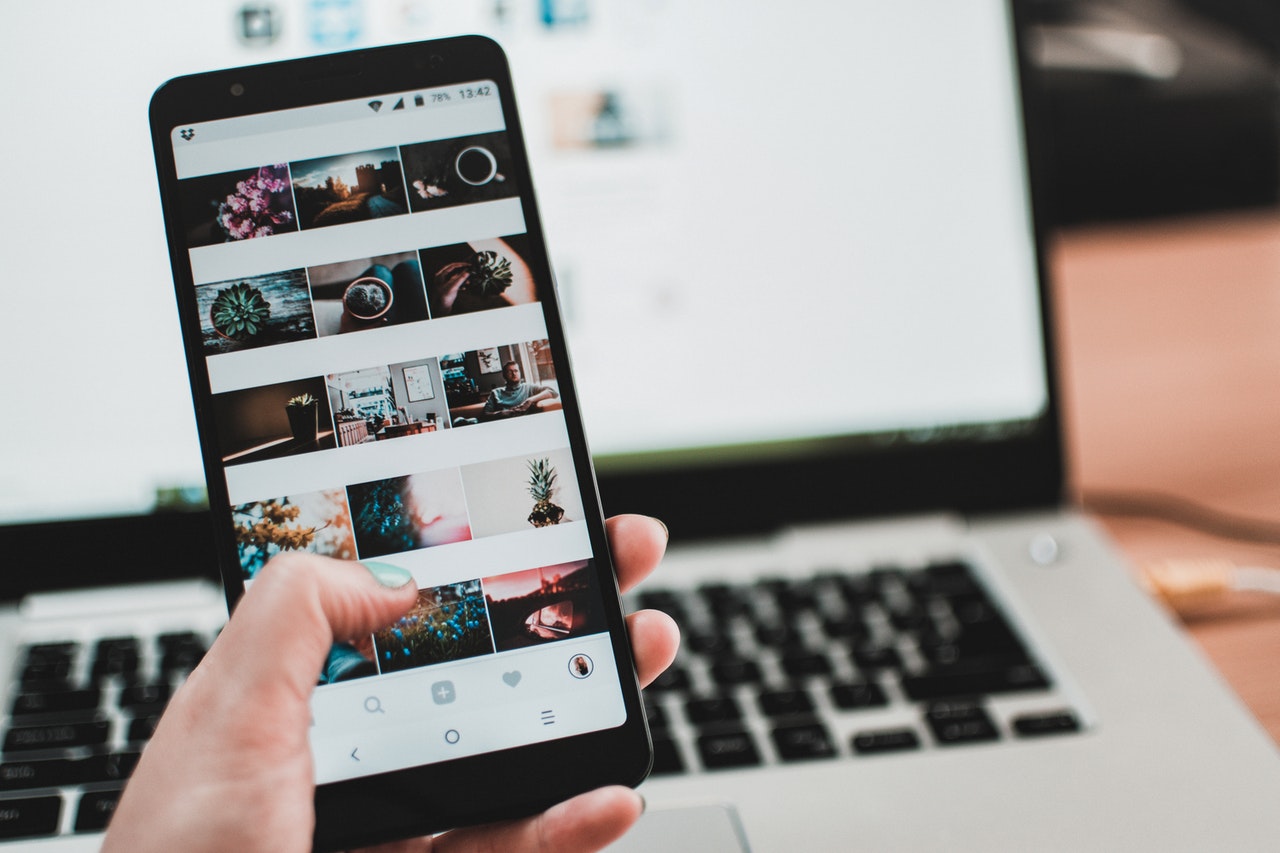 This new app offers you many different dark mode versions, which makes its interface tasteful, fun, quiet, and private. This is because the dark mode doesn't have any ads. 
It is more delightful for UX choices and allows you to choose the color palette you want. It also enables you to change the color of your home screen and icon as well. 
Conclusion
So, if you wish to use this new app, simply download it from the App Store or Google Play store and choose the friends you consider closest to you so you can communicate with them privately.