Snowboard Party brings the exhilarating adrenaline rush experience of snowboarding from the mountains to your phone. This snowboard video game features 21 unique locations ranging from mountainsides to slopes that will surely get your blood pumping. 
Players will be treated to a wide variety of moves and tricks to learn. Through these smooth combos, you can also gain experience, which adds another layer to the game. There are over 105 levels to play and 32 achievements to gain. 
Players will also gain attributes that will help with the overall snowboarding experience. Read on to learn about some tips that you can use to play Snowboard Party.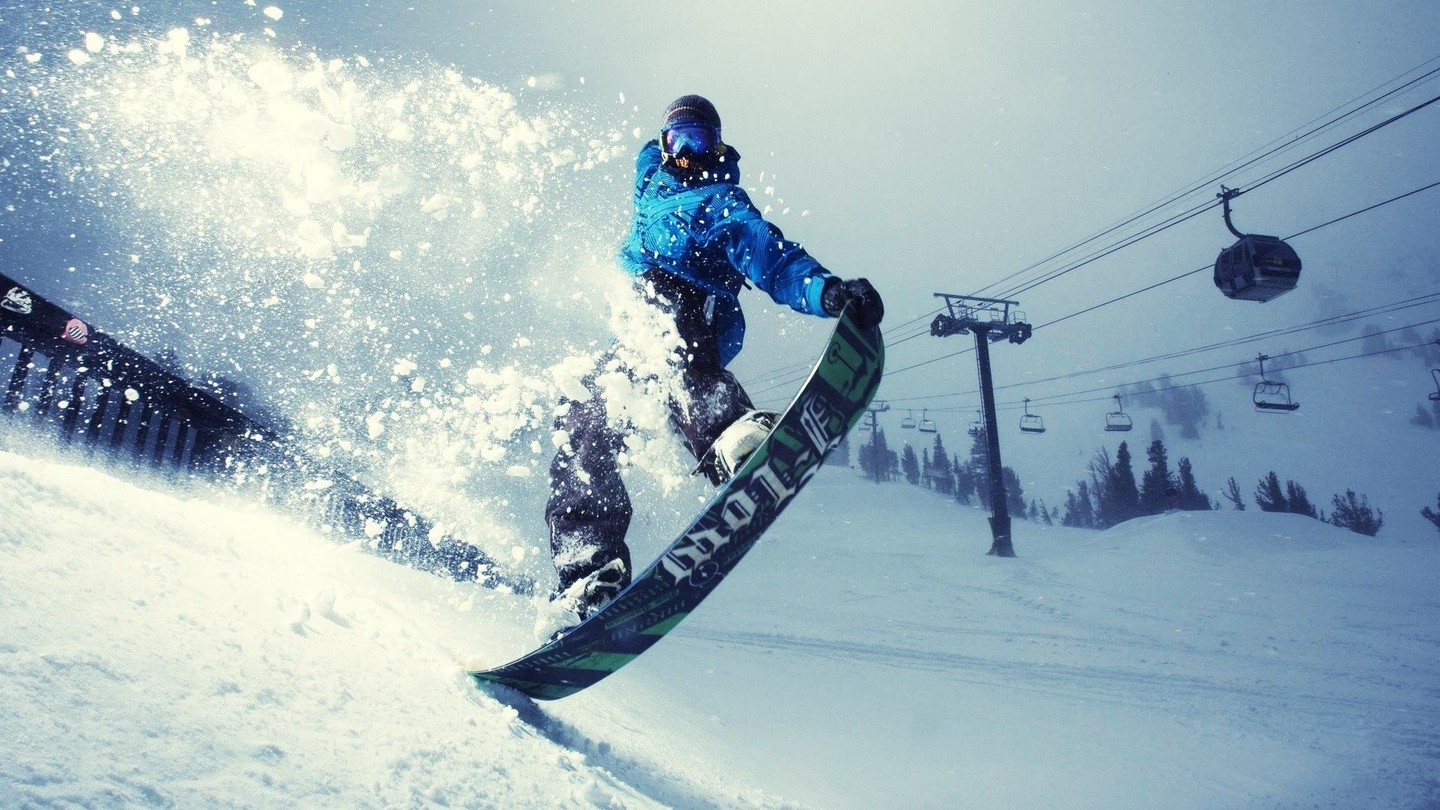 Gameplay and Features
Snowboard Party is built with the next best game graphics that are optimized for mobile use. The excellent visuals also make the experience very authentic for those who want the real experience.
Moves and combos can be done; however, they need to be practiced and mastered first. You can freestyle all you want within the man-made park with obstacles, such as rails, rocks, and many other objects to create the best freestyle combos that you can do.
You can compete with others to see who performs the most awesome tricks and death-defying moves even at the highest speed in the game. 
Tips and Tricks
Learn new tricks that will help you gain more scores in the game. The best part about the game is it allows you to fully customize the controls and layout of your buttons. 
This way, left-handed individuals can fully maximize the controls without having to learn it from scratch. You may also select from several presets or simply make your button layout that you are comfortable with.
Gaining experience is important in Snowboard Party if you want to learn how to play the game effectively. Experience can be achieved in various ways. Here's how to play Snowboard Party and gain optimal experience.
Focus on Objectives
In every location, you will be passing through at least 5 objectives. Each of these objectives will earn you 300 experience points which will help you level up. If you complete all 5 objectives, you will gain an additional 1,500 experience points in all.
Don't Forget Achievements
Complete all three mode sessions so you can gain achievements. Achievements are a better option if you want to gain more experience in the sports game. It is always best to accumulate career points, perform combos, and moves perfectly so it will reflect on your Achievements. 
Play All Game Modes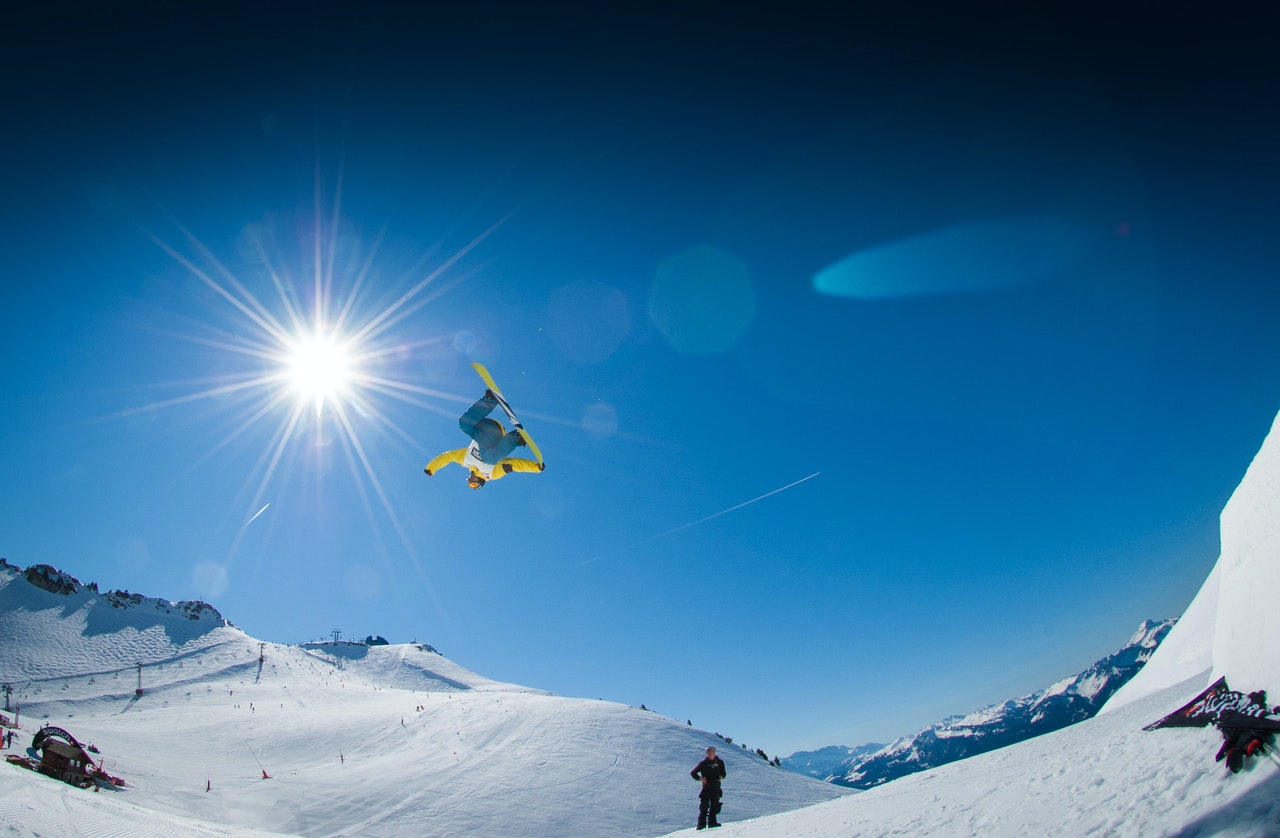 The game offers three different game modes for you to play. Freestyle, Big Air, and Half Pipe all let you gain experience. However, not all game modes provide equal amounts of experience in a certain period of playing the game.
Freestyle mode might give the best experience, but it also takes a long time to finish. Both Big Air and Half Pipe provide a similar amount of experience. 
But, Big Air is much easier to play since you won't be needing to do a lot of things aside from doing moves and getting to the finish line. You may also want to do Freestyle mode if you truly want to spend more time in the game. 
It can be a very rewarding experience for the player. You can easily gain around 500 experience points upon finishing a track on Big Air but playing all game modes is more fun and challenging to do as well.
Conclusion
Snowboard Party is an entertaining sports game complete with high octane snowboarding experience. The graphics and animation are smooth and there are plenty of game modes to choose from. 
There aren't quite a lot of mobile games in the market as unique as Snowboard Party. The game is available for download at the Google Play Store or the App Store.