Playus Soft has been known to produce great sports titles, like Baseball 9 and others in the mobile game genre. While it maintains some of the mechanics of the sport, it further adds many details to make the game even more interactive and addicting to players.
Baseball Star is one of the many games that the company has chosen to develop for its baseball fans. Many would compare it with other baseball mobile games backed up by high budget companies. However, the game stands out with smart controls and in-depth gameplay.
Learning how to play Baseball Star is easier compared to other mobile sports games, but it also provides a very nuanced experience for the player. Read on to learn more about the game and how to play it.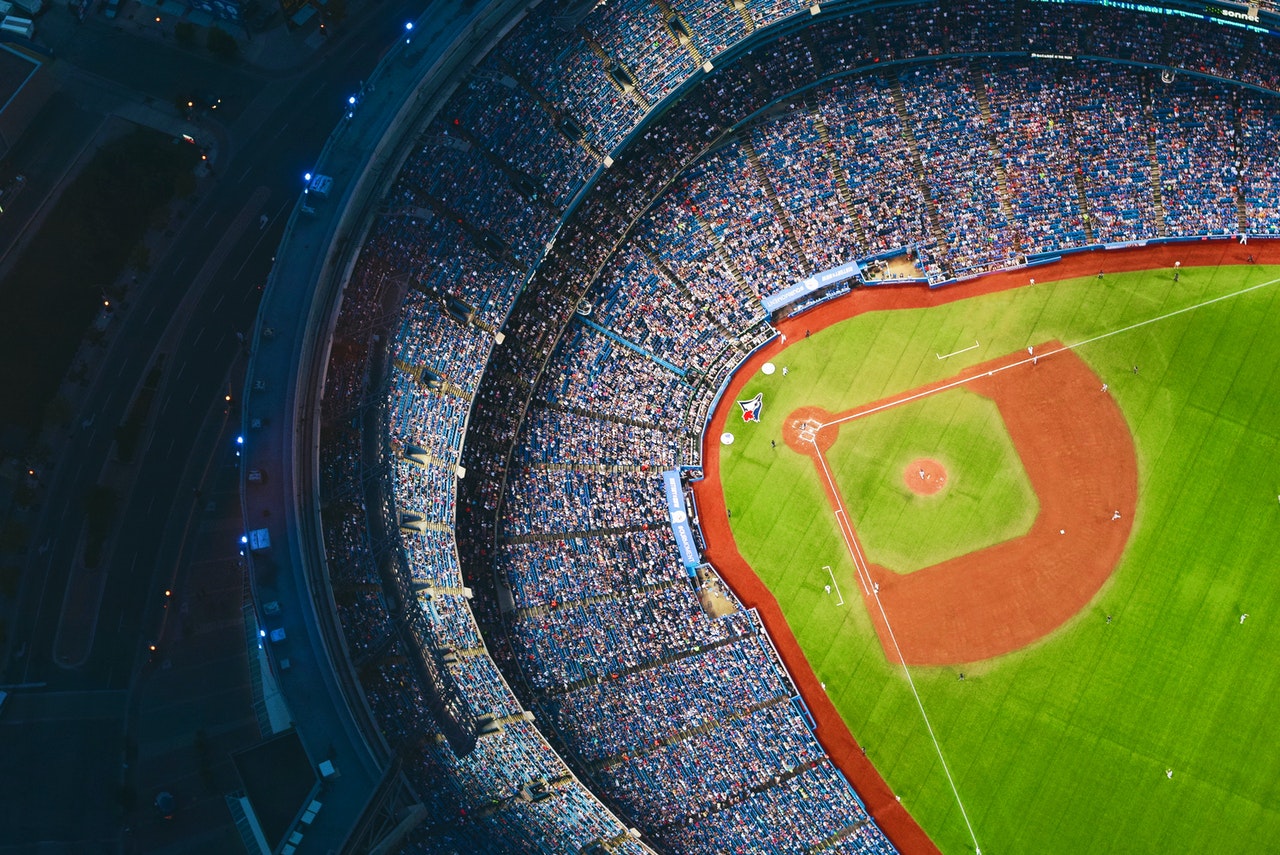 What Is Baseball Star?
Baseball Star is a 3D baseball simulation game where you get to play the sport. Players can build a team and edit their features to their liking. You can also create your roster and pit them against opponents to win the Legend Championship.
Features of the Game
There are several game modes in the game. The League Mode lets you compose a season by setting a specific number of games and select the number of innings that you want.
The Challenge Mode has 5 leagues composed of Minor, Major, Master, Champion, and Legend League. Defeat your opponents with the help of your roster and rise in ranks to a higher league. 
The Event Match Mode is held once a day and players can receive different rewards based on the result of the match. The game can be played in person or users can choose the auto-play option so that the game is played automatically while you do something else. 
Learn the Basics of How to Play Baseball Star
There are still a lot of things that this game has to offer apart from the simple mechanics of a baseball game. Many players want to know more about how to play the game in the most optimized manner to succeed. Here are some Baseball Star tips.
Choosing the Best Game Mode
What truly separates Baseball Star from other mobile baseball games is the ability to choose whether you want to play a set number of innings. For a more authentic experience, you would want to choose 9 innings. 
It is best to start with League Mode as you can also choose the length of the season that you want to play. Make the auto-play feature your best friend if you are running errands or if you simply want to earn more points in the game. 
If you truly want to climb the ladder, Challenge Mode offers that satisfaction by allowing you to climb from one tier to the next. Its duration is also rather short so you can always play more games.
Perfecting the Batting Mechanism
The batting mechanism in Baseball Star is not different from other mobile baseball games. All you need to make sure is to strike the ball within the designated zone and avoid anything outside of it. You should notice a visual aid where you will need to strike.
However, the best time to swing is quite different from other games. You will need to swing when the circle or the visual aid is as small as it can get to optimize batting. 
This is where timing is essential for you as a player. If you don't swing at the right time, you will end up with a strike.
Pitch Perfect
Pitching is way easier in this game. All you need to do is to tap the bottom right button to throw the ball and let go of the button once both red and blue indicators meet. This simple mechanism should allow you to practice more and become a better pitcher for your games.
Don't Forget to Build Your Roster
There will always be better players in your team. It is wise to train them more and improve their attributes to help enhance your team's overall performance instead of distributing your resources to all players. Use your resources to complete the training sessions.
Make sure to adjust your lineup as well especially when you acquire a new player. Check and weigh all of your options before and after you add new players into your roster and see how they gel well with the team. 
Conclusion
Baseball Star is a fun and inviting baseball game. Build your roster, equip them with items, and improve your players to get to the top. With the help of the tips given, you should be on your way to the top of the ranks.