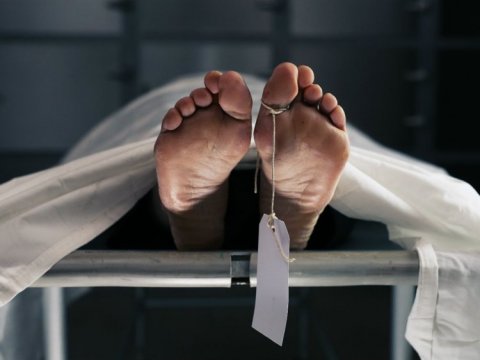 A 50-year-old man died while his cousin and a friend got wounded after 4 young men beat them in Caloocan City on Sunday morning.
Richard Gregorio, of Barangay Tugatog, Malabon City, died on-the-spot due to a severe head injury.
Gregorio's cousin Simplicio Navarro, 49, single, and his friend Luisito Bayan, 50 got black eyes and bruises in different parts of their body. Both were residents of Dulang Brunce, Malabon City.
According to the police investigation, the victims were buying cigarettes at a store in Monumento Circle, Barangay 78, Caloocan City at around 3 a.m.
The suspects Rolly John Alave, 24; Racky Pacite, 24; Benmar Caritay, 23, and Rogelio Barrquillo, 20 approached them.
The three victims got shocked when the 4 young men started to punch them. The three elderly victims were not able to fight back and were eventually beaten.
The suspects continued punching Richard until he fell on the cement and hit his head which caused his death.
The suspects tried to escape, but barangay "tanod" or watchmen of Chairman Peewee Nicolas of Barangay 78 chased and brought them to the precinct.
A policeman shot and killed a suspected holdupper while conducting an Oplan Sita in Caloocan City, Monday night.
The suspect's companion was also caught while another escaped.
Read the full story here: Cop kills holdupper in Caloocan