Images are an integral part of designing and these days there are tons of ways to get free stock images for your projects. Choosing a strong set of stock images sets a stage for the overall success of the design. Whether you run a blog or online shopping channels, good imaging is a great asset and can make your site more appealing.
But not everyone is a great, professional photographer. So getting a quality image for your project can be a difficult task. But don't you worry! Stock sites are the perfect place for you to find the best images to enhance the beauty of your design and get your web-based business to the next level.
Over the past couple of years, tons of stock sites have come to existence offering original, high quality, and absolutely free stock images. Up next we are giving you some of the best sites where you can get free stock images for every kind of design project.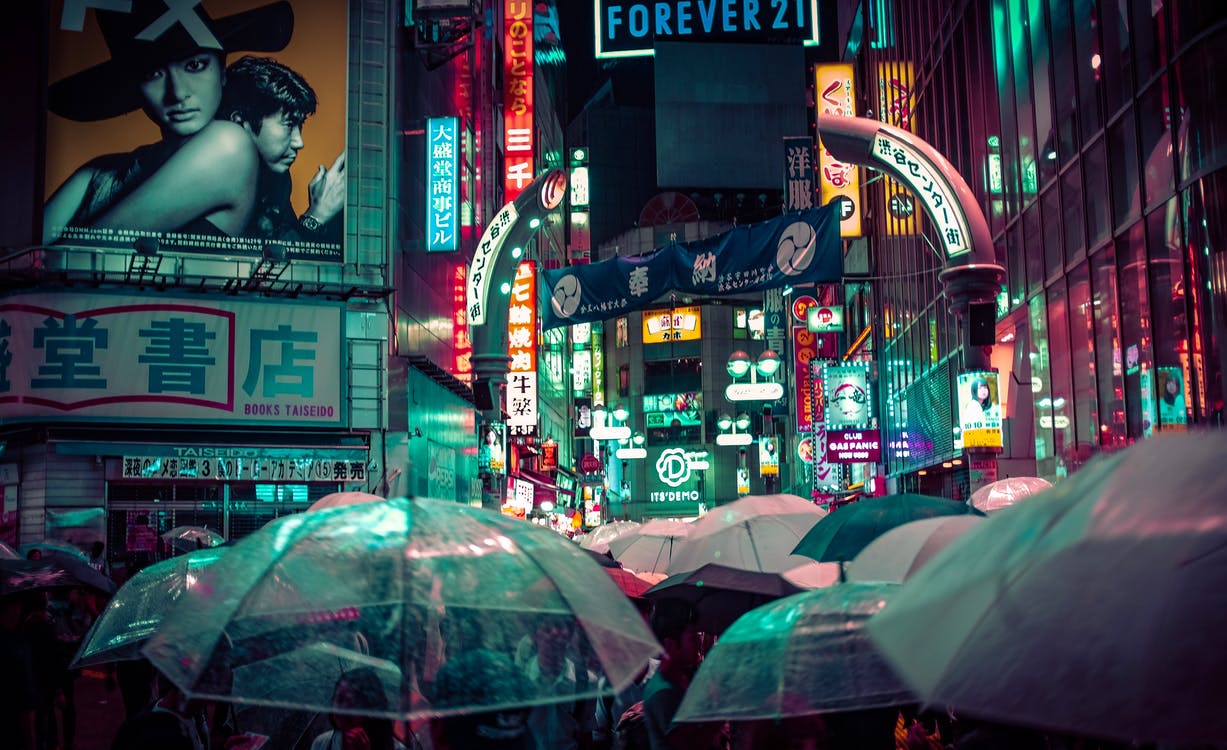 Pexels
Pexels is a free stock photo and video website that helps the designers, bloggers, and everyone looking for images and videos for their projects. It is one of the leading free stock photo communities where you can browse the best free photos by a talented community of photographs. The best thing about the site is it's easy search function with a large library of stock images that are updated frequently.
Pixabay
For anyone who hasn't heard about Pixabay, this must be the most valuable free alternative to the commercial stock photo sites. The site goes one step beyond stock photos by including and offering the users with illustrations and vector works on the site. Users can copy, modify, distribute, and use the Pixabay contents without asking for any kind of permissions or giving credits to the artist.
Unsplash
Founded in 2013 as a Tumblr blog, Unsplash today has evolved as a huge free photo download site. The site offers a large collection of high-resolution photographs that are known for their exceptional quality, excellent lighting, and Instagram style filters and effects.
The site is updated with 10 new photographs every 10 days, providing something new every time you visit the site.
Burst
Powered by Shopify, Burst is a free stock image platform that includes thousands of high-resolution and royalty-free images provided by world-class photographers. Burst was built to provide entrepreneurs, designers, and developers with access to beautiful free stock images.
These are sorted and arranged by the topic of the image, making them very easy to find. A wide range of photos on the site are business-themed and are taken in-house to boost local branding.
Kaboom Pics
Kaboom Pics offers a wide variety of free stock photos including abstract, architecture, fashion, food, landscapes, and many more. Apart from regular categories, the site provides a unique system of categorization – Photoshoots.
In this category, once you enter a keyword you will see a whole gallery of photos taken from various angles and positions.
Foodie's Feed
Perfect for food-bloggers and food-related site developments, Foodie's Feed has a wide collection of realistic looking food pictures. The high-quality stock photographs feature mouth-watering cuisines and dine from all around the world.
It also includes all flavors from entrees to the desserts. The images are free for personal and commercial purposes with no attributions required so you can take your blog to the next level.
Picography
Picography has been providing designers with some of the best stock images for the past 3 years. It is now one of the top sources for striking, high-resolution, and stunning stock images.
The site offers a wide range of stock images categorized into
landscapes, people, wildlife, city highlights, business, architecture, sports
, and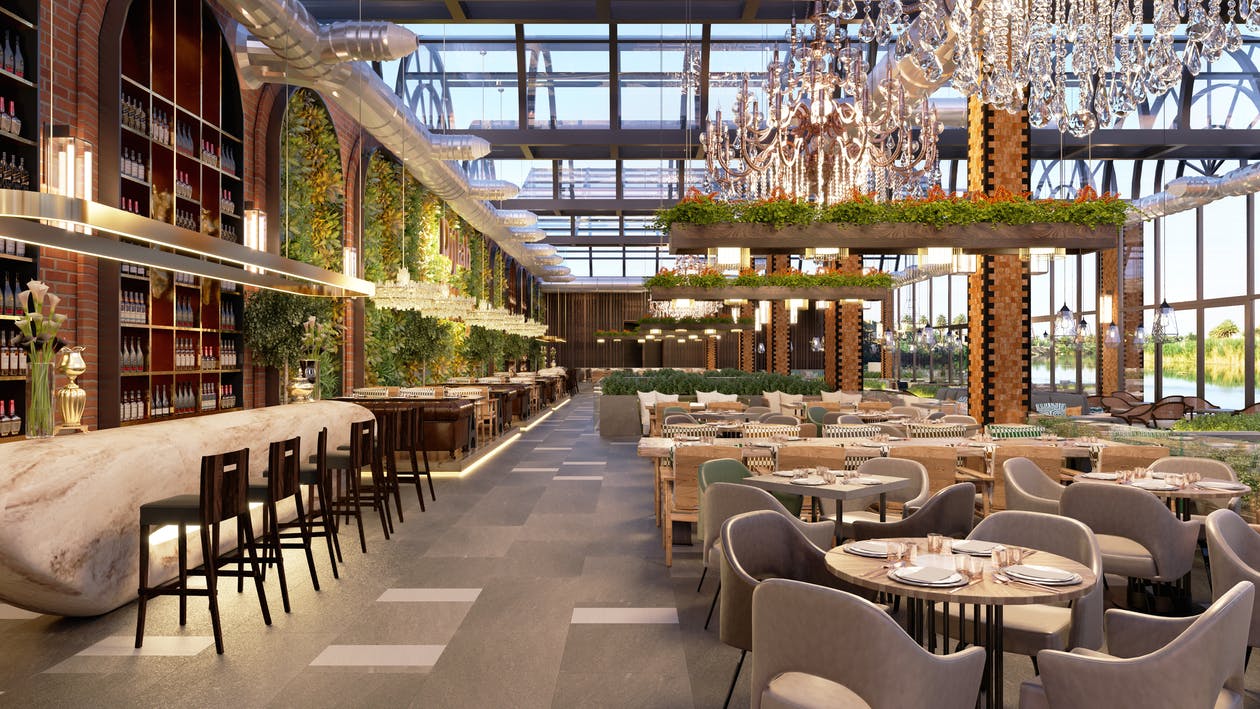 Conclusion
You can't go wrong with the platforms above when searching for stock images. They offer extremely high resolution images with artistic influence at zero cost. They will help you in creating your design portfolio, personalizing your site, and you can also follow your favorite photographer for future projects.