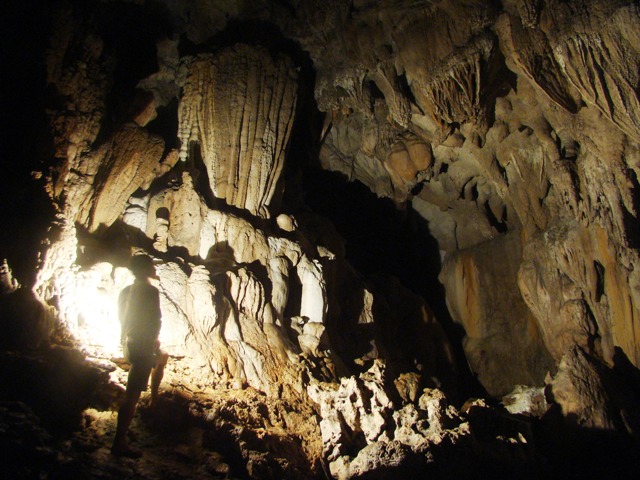 The town of Sagada has reopened the Cave of Balangagan. Located just a few kilometers from one of the most famous attractions in Sagada – Sumaguing Cave – the cavern is the deepest in the Philippines.
A new road is also being built to make the tourist attraction more accessible.
Provincial representatvie Maximo Dalog has emphasised the need to develop and protect the region for future generations to enjoy.
The cavern was used as a burial place and gives a great insight into the remarkable reverence the people of Sagada had for their ancestors.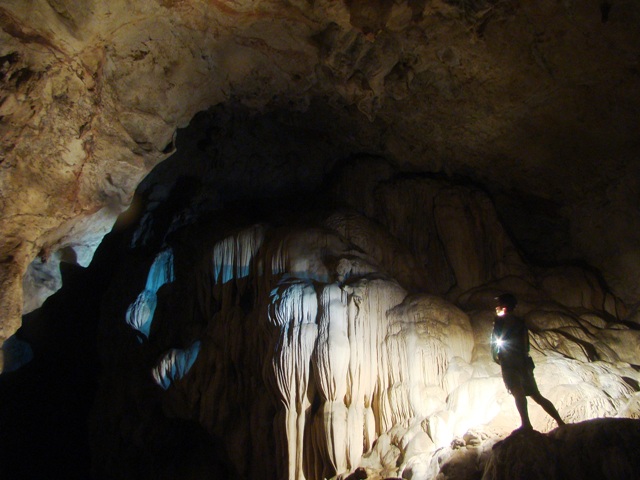 "Balangagan was once a majestic place, but too far to reach, and hardly accessible for any form of vehicle," said Dalog.
Today the ancient burial cave still holds coffins and burial jars deep inside its chambers. 
A major decrease in visitors to the cave happened when a tourist died during a flash flood when he became trapped inside the deep interior. Also, clashes between rebels and the Philippines Army have kept many tourists away.
The construction of an access road and other improvements to the area has brought a new interest of hope to reinstate the district 's fortunes as a tourist destination.