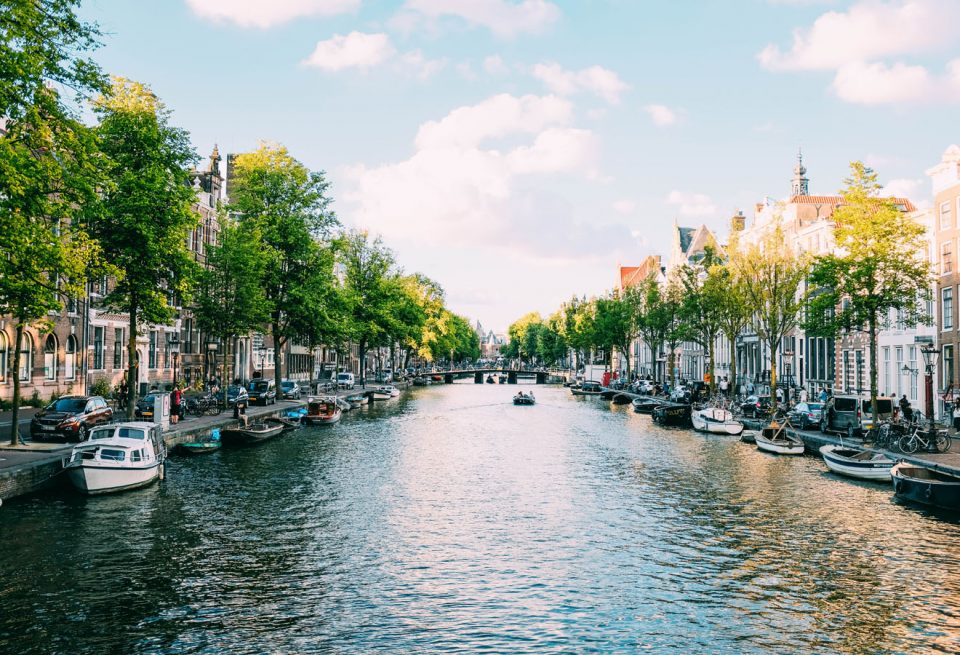 The Netherlands was positioned on the top list of Schengen countries whose embassies collected most visa applications during 2018, according to SchengenVisaInfo.com.
Schengen is a border-free area comprised of 26 European countries where residents of member countries can move freely with no visa required. On the other hand, this means that citizens of non-member countries who want to enter this area must get a visa.
Having a lot to offer Schengen is a major attraction to foreign visitors. Based on official data, over 14 million tourists from all over the globe entered Schengen last year. Citizens of the Philippines accounted for a significant amount of those visitors.
During 2018, Schengen embassies located in the Philippines collected a total of 175,703. In turn, a number of 159,861 applicants had been issued a visa.
Statistics from the Busiest Embassies in the Philippines
Statistics further reveal that the Dutch embassy was the busiest. Last year, their embassies received 42,338 visa applications more than any other Schengen embassy. Moreover, this number represented a significant increase compared to 2017 when there were only 36,908 visa applicants.
In this regard, the Dutch embassy also led the table in terms of visa approvals. Of the total number of applications being collected in 2018, the Dutch embassy in Manila approved 39,571 of them and rejected the remainder of 1,843 applicants. This was to say the percentage rate of visa denials in the Dutch embassy in the Philippines was low at 4.4%.
Taken overall, Schengen embassies in the Philippines were not a lot restrictive because the percentage rate of visa denials stood at 8.2%, whereas the global average share of visa denials in 2018 was at 9.6%.
While the French embassy collected the second-highest number of visa applications, they topped the list when it came for visa denials. Of the total number of 33,193 visa applicants at French embassy 3,581 or 10.9% of all them were turned down, statistics show. Other embassies that had a relatively high number of visa denials were Italy (2,553), Germany (1,939) and Netherlands (1,843).
The table below shows five Schengen embassies in the Philippines which collected most applications during 2018
| | | | | |
| --- | --- | --- | --- | --- |
| Schengen Embassy | Visa Applications | Visa Approvals | Share of MEV | Denied Visas |
| Netherlands | 42,338 | 39,571 | 99.5% | 1,843 |
| France | 33,193 | 29,431 | 26.6% | 3,581 |
| Italy | 23,478 | 20,925 | 76.9% | 2,553 |
| Spain | 19,410 | 17,872 | 15.6% | 1,426 |
| Germany | 18,829 | 16,833 | 98.5% | 1,939 |