From sparkling blue waters to white-washed homes sitting on hillsides, Greece is known for its sheer beauty. For most people, all they know about Greece is from the images they see in travel magazines. but there is more to it.
In this review, we take a look at some of the most interesting facts about the Greeks. Greece is an ancient country that has got lots of traditions and a long history, which means there are lots of facts to go around.
And it is more than likely that you don't know a lot of them. As you go through the list below, ask yourself how many of these facts did you know. The new facts might make for some interesting party banter for you. Now, let's get into them.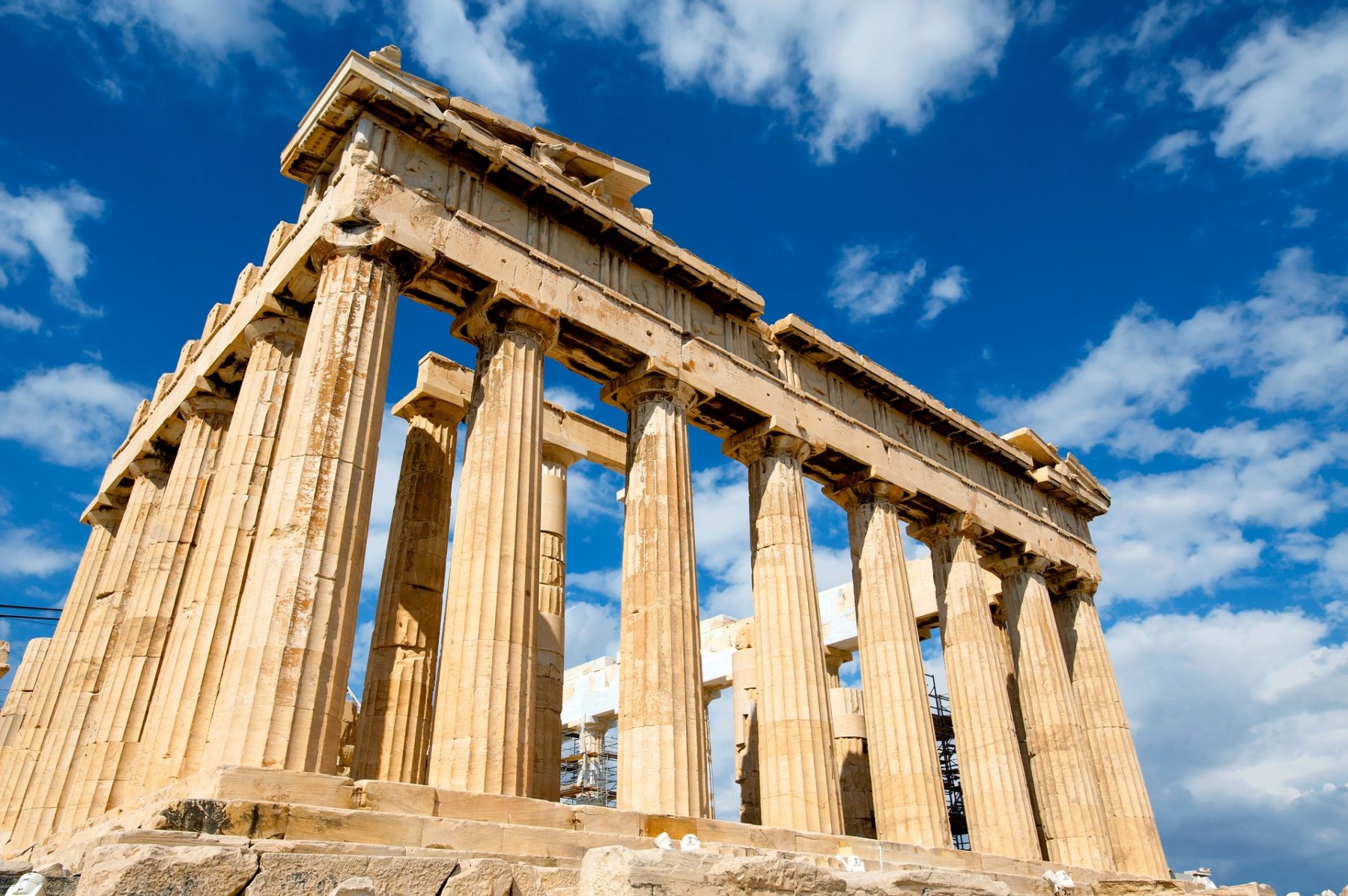 Fun Facts about the Greeks
Greece Is Considered the First Democracy in the World
Yes. This is one of the interesting facts about this country. In fact, the Athenian democracy, which is a system that dates back to the fifth BC was a system featuring direct democracy.
In their democracy, citizens who had voting rights would vote directly on executive bills and legislation. It was however not open for participation to all the residents. In order to vote, you had to have been a male citizen and an adult. 
In short, women and foreigners or slaves could not vote.
Greece Is One of the Sunniest Countries in the World
This is an interesting fact, because the country enjoys more than 250 days of pure sunshine, on average. This is literally more than 3000 hours of sun all year long. 
There are some islands in the country that see more than 300 days of sun each year.
It is ranked as the Number one country in the world in terms of sunshine. If you are someone that loves to chase the sun, then Greece could be the country you need to visit. It actually has the most sun in all of Europe.
The weather in Greece follows a typical Mediterranean pattern of climate that is hot and features some very dry summers and mild winters with very little rain. The sunny days are prolonged and stretched over the sunny weather conditions.
Their Food Is Delicious and World Famous
Popular foods like gyros, feta cheese, tzatziki, moussaka, souvlaki, spanakopita, Greek salad, and many others are all from Greece.
This food is world-renowned for its simplicity and nourishing nature. Greek cuisine actually is considered to be one of the healthiest and freshest in the world.
There is a lot of emphasis on their baked foods rather than fried foods. Most of their dishes do not include elaborate sauces, but rather use the perfume from herb seasonings.
And you'll also see a lot of fresh ingredients used for big salads and appetizers, which is why Greek food is considered healthy food.
More Than 90% of the Population Are Ethnic Greeks
Yes. It's unbelievable, but most people in Greece are ethnic Greeks. The rest of the percentage features minorities who were mostly from Armenia, Albania, Macedonia, and Bulgaria. 
The Country Has Many Islands
There are very many islands. In fact, they have more than 2,000 of them. Only 170 are populated at the moment, while the rest remain uninhabited. Quite an interesting fact about this country.
More than 40% of Greeks Live in the Capital City of Athens
Tourists most of the time think that the Greek islands are the most populated, but in actuality, most of the Greeks live in the capital city or in Thessaloniki. This is the second-largest city in Greece, and 40% of the population will be found in Athens.
However, many Greeks work on the islands in the summer and return to Athens in the fall.
People Live a Long Time
If you wish to lie a long and healthy life, then you need to find yourself in Ikaria, Greece and learn from the very best. This is a place that scientists call "A blue zone." It is where people are known to live the longest in the world.
Conclusion
People have been living in the country for thousands of years and it is home to great philosophers like Socrates and Plato. There are many ancient ruins in the country and the streets are cobblestoned, old, and run up and down hills.
You can visit villages that have sat the same for hundreds of years with inhabitants that are living in their great, great, great, great, great grandparents homes. If you ever visit Greece, you'll feel like you stepped into the pages of history.