Many of us are musically talented, and yet we hardly have the time to follow our musical inclinations, let alone properly learn an instrument! Musicians reap the benefits whether they perform in bands, choirs, and orchestras, or simply at home to entertain themselves.
For those of us who got left out, it is not too late to get back and learn our favorite instrument from scratch. There are many apps now available that train you to play whichever musical instrument you most connect with!
In this article, we look at learning to play the drums using a free app available online. The Learn How to Play Drums app is the perfect companion to get you started on your musical journey. Read on to learn more about this app.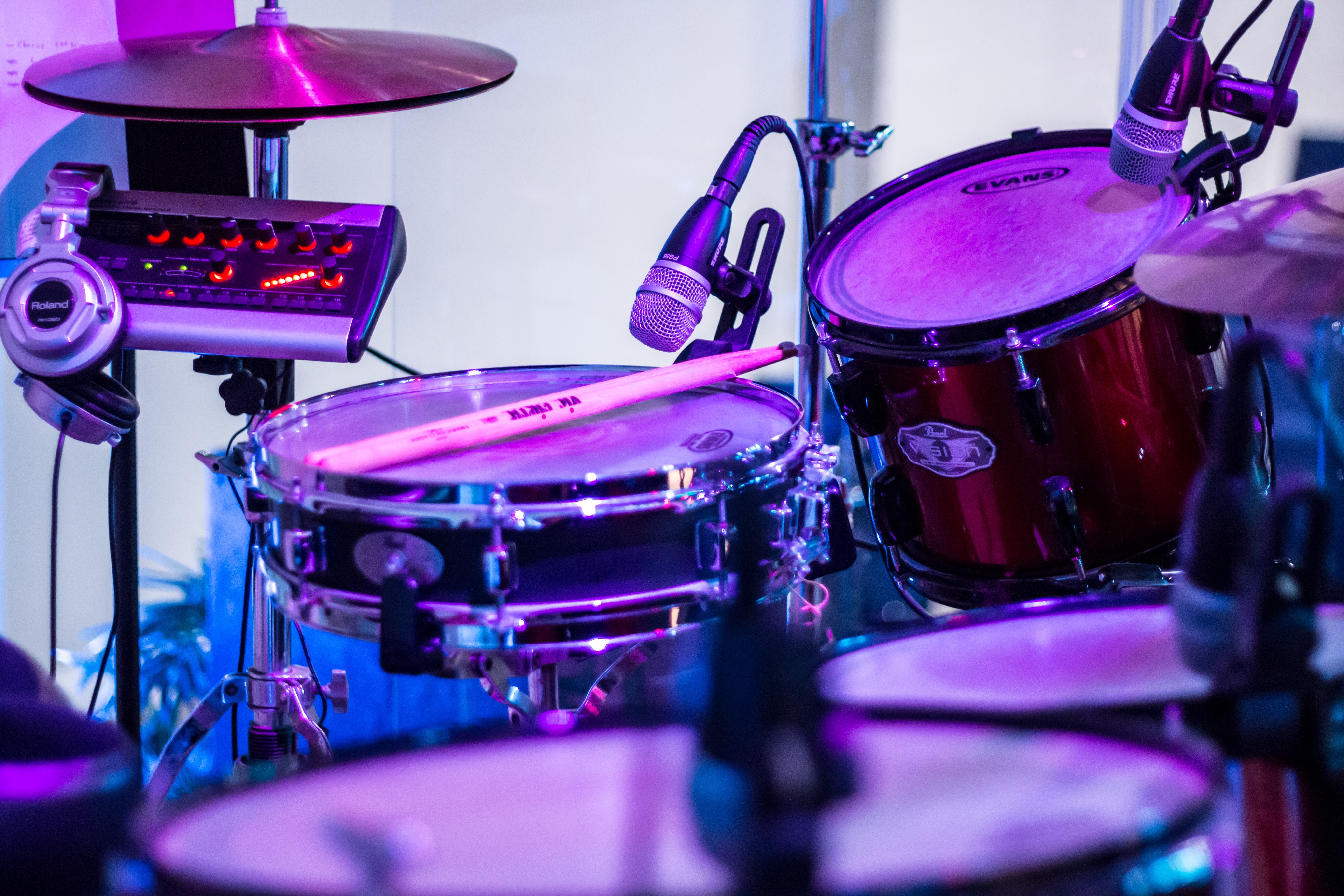 Features of the App
With the most incredible features offered by this application, you will surely learn the ropes of being a talented drummer. Listed below are some features of the app that assures you that this is no ordinary application that you install.
Learn Contemporary Styles of Music
You can learn the basic concepts and playing techniques of contemporary music by using this app. The various styles taught on the app include rock, blues, jazz, funk, and fusion music. There are a total of seventy lessons available to get you started with playing the drums!
Detailed Instructions
The app contains well-explained lessons and detailed instructions that are easy to follow. In each lesson, you will find animated videos that will show you how to play your part on the drum set. These videos are also animated with musical notes that can teach you the basics of reading notes.
Listen While You Play
You can choose how you would like to go about your music lesson. You can listen to the whole band playing the song and understand the tune.
There are options for listening to the band at slow speed or listening only to your instrument. You can also click on the bar from where you would like the song to repeat and practice the entire song well.
Integrate with the Band
Once you feel you are ready to play with the band, you can integrate your part to the ensemble in the "D" section. This way you can learn to play well along with other instruments in the lesson.
Learn About Your Drum Set
A recently introduced section in the app called "Drum Set Notes" is helpful in learning more about your drum set. It has lessons that detail various parts of the drum set and help you better understand drum sheet music.
Besides using the drum learning app yourself, you can also share it with your family. The app allows up to six family members to be added as users.
How to Download the App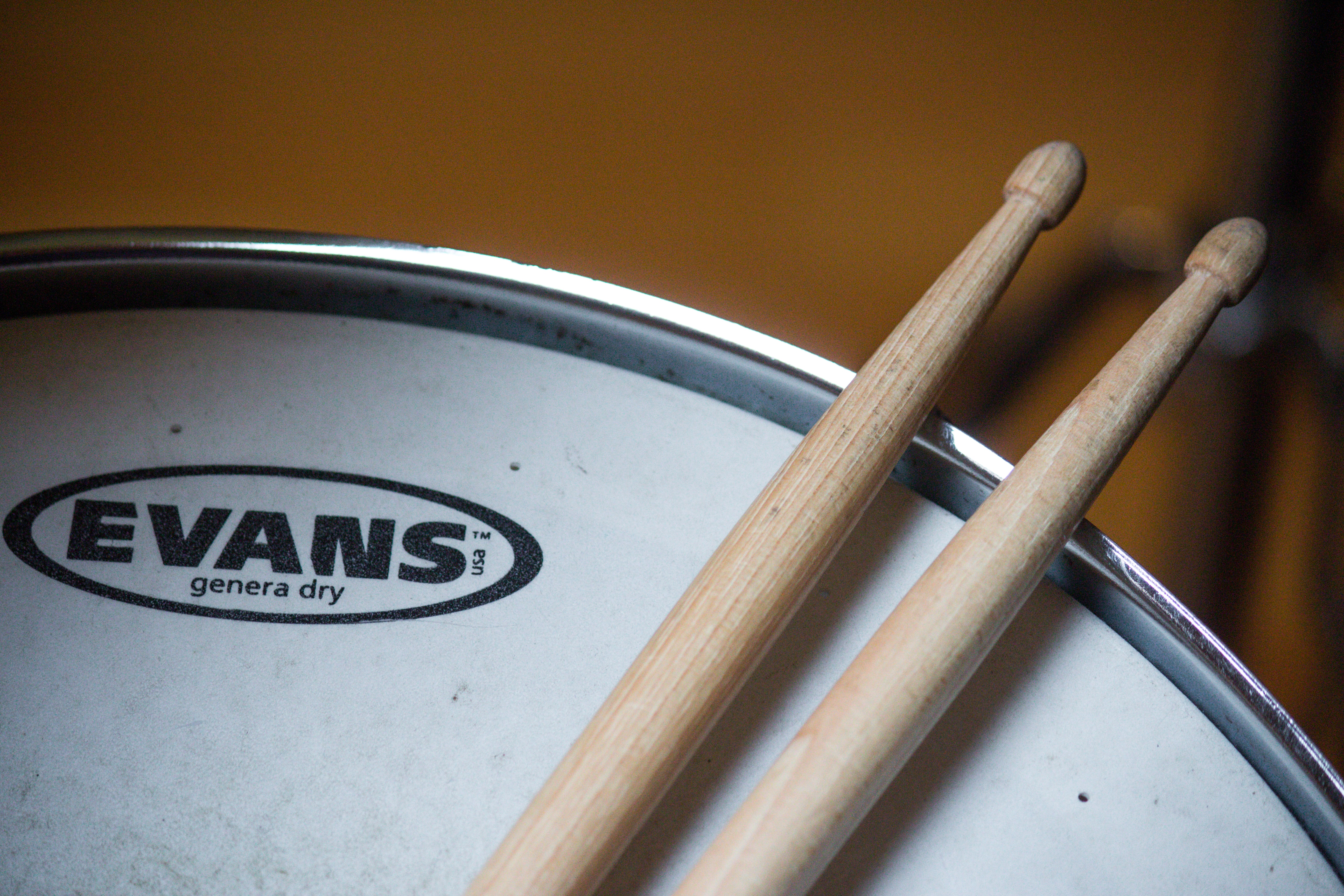 This app is free to download and use on your mobile. You can download the Learn how to play Drums app for iOS on the Apple App Store. This app is compatible with iPhone, iPad, and iPod Touch, and it requires iOS 8.0 or later.
Once you download the app, you can choose the language you would like to go with. The app has the options of English, French, Spanish, Italian, and Portuguese. With so many great apps now teaching various musical instruments, we have no excuse for not learning.
The Bottom Line
It is such an advantage today, and we need not travel far to take a music lesson, and can do so from the comfort of our own homes, at our own time and pace. Make sure to consider this information if you are interested in learning about playing the drums.