Have you ever wanted to have a social media app that is also about marketing? One app that brings these two worlds together is Peoople.
Peoople is an app that connects people from all over the world together, and it lets them curate and recommend everything from movies to food to cool shops.
Are you interested in this new type of social media app? Read on to learn more about the Peoople app, and how it works.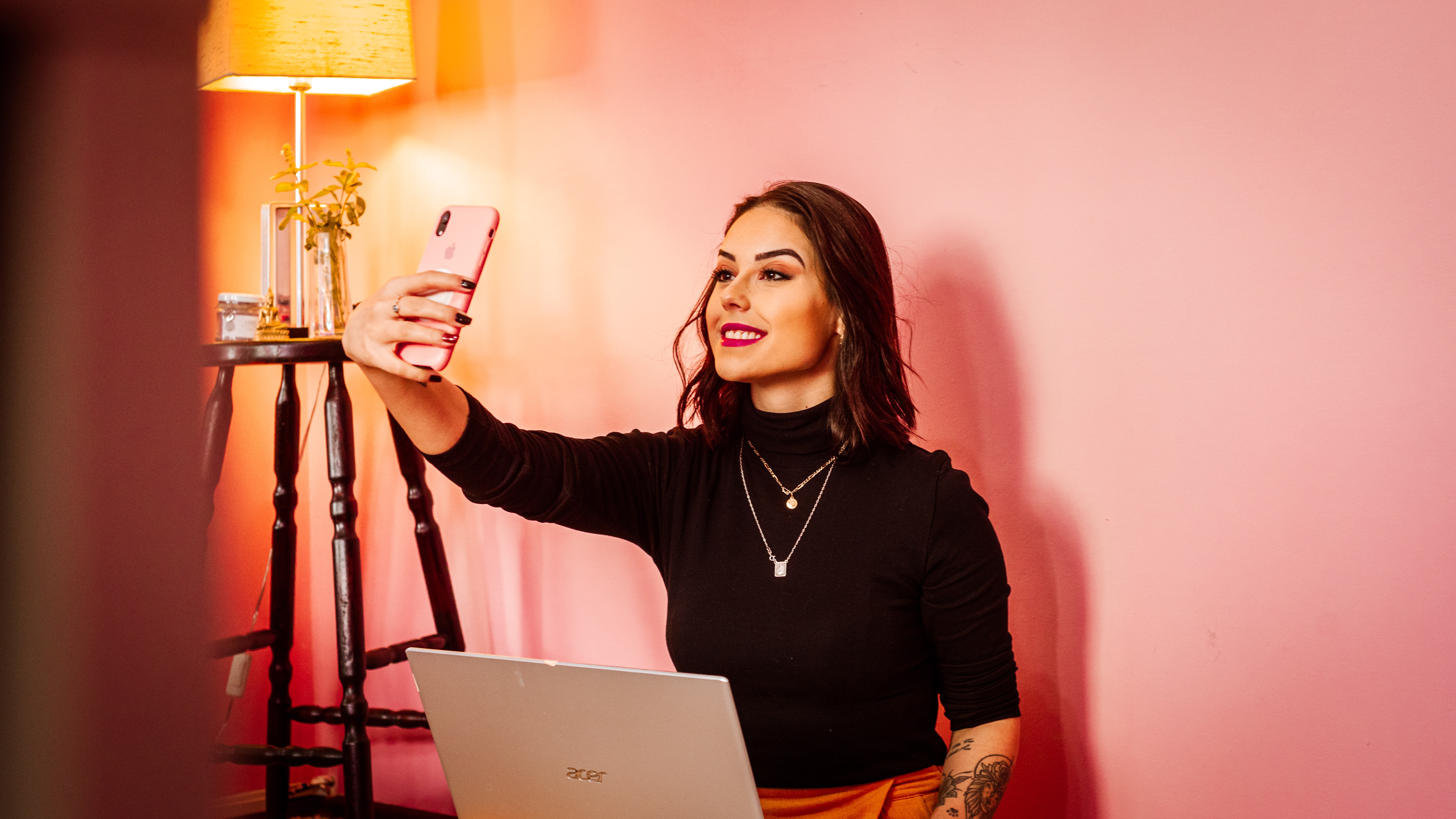 About Peoople
The concept of Peeople is simple. You want to know what your friends and your favorite influencers like, what they're watching, what they're reading, where they're eating… the list goes on.
Peoople takes all of that and puts it together in one place for your benefit. Instead of relying on the opinions of thousands of strangers on the internet, you are now focusing on just the people whose opinions you actually value.
Don't you have that one friend who has the same sense of humor as you do? If he recommends a TV show to you saying that it's funny, you have a higher chance of watching it.
Similarly, that one friend who has the same taste in food and cuisine and restaurant ambience as you will more easily convince you to try it out than its rating online.
Connect and Recommend
Peoople takes this aspect of people's personality and uses it to curate your recommendations for you. Besides letting you see what other people are recommending, it also gives you the option to recommend stuff of your own!
People who follow you will be able to see what the latest thing you liked has been. With the Peoople app, you can also create a collection of all the things you like on your profile.
Key Features
Peoople has multiple cool features that make it a must have app on your phone. Besides letting you follow your friends and influencers to see what they're recommending, there are several other options in the Peoople app that will change your life for the better.
Daily recommendations for you are available on the app, based on your previous history, the people you follow, and the kind of things you are interested in.
Even if you don't follow a particular genre of influencers or any of your friends, Peoople will have some recommendations for you based on your likes. Other options to pick from include top recommendations every week, and the best in every category option.
This takes away the process of racking your brains over what you want to do tonight or on the coming weekend, and makes it easier to make plans with your friends. You can create private or public collections of your favorite things to keep to yourself or share with your friends.
How to Download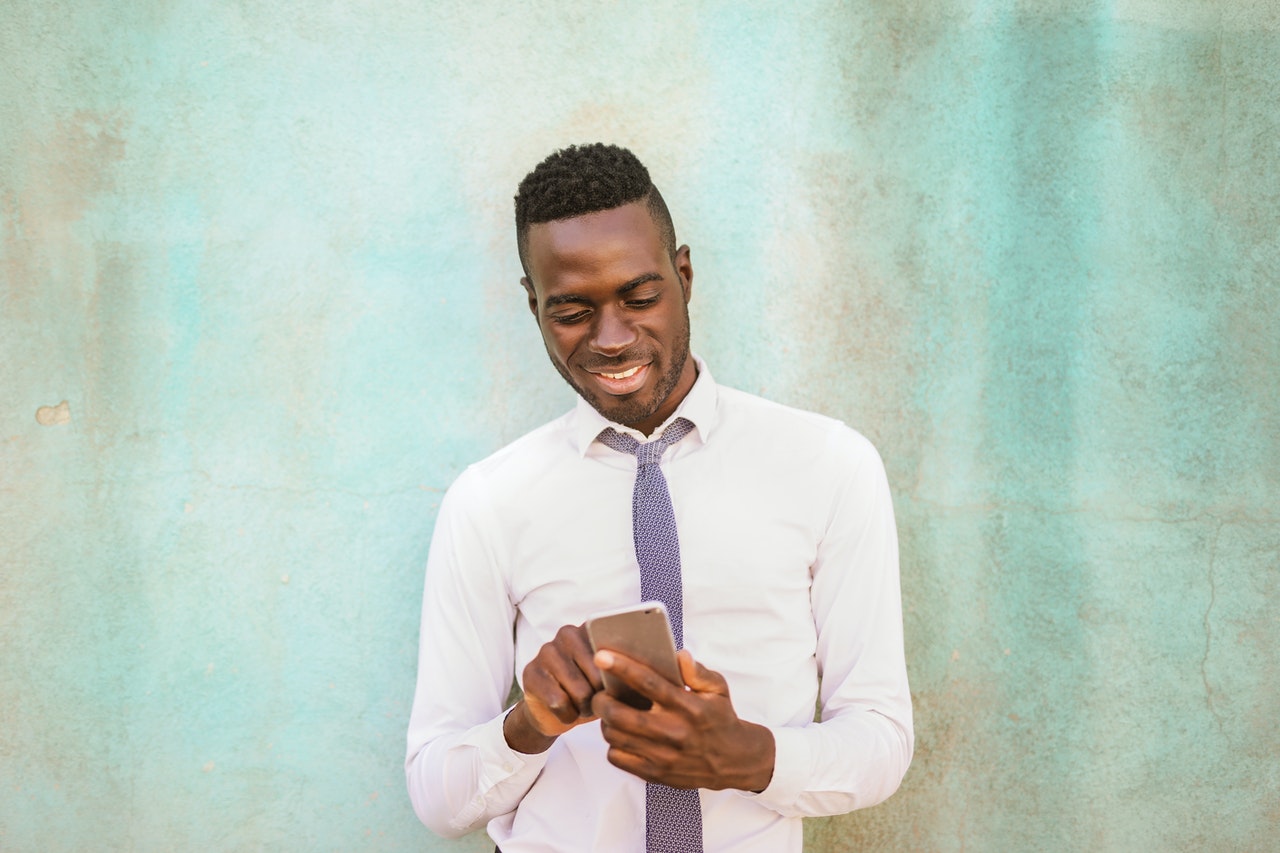 The app is free to download on both the Google Play Store and the Apple App Store, and you can find it with a quick search. For your benefit, we have added the links here. Download Peoople for Android from Google Play Store.
The Bottom Line
Recommendations are how the world goes around nowadays. Every movie you watch, every restaurant you go to, every new device you buy, you first check the user ratings or the metric the website might use for its ratings.
Wouldn't it be cool if all these ratings, reviews, and recommendations came from just the people whose opinions you care about? Install Peoople today, and curate your choices to suit the best! Make sure to consider this information if you are interested in this app.