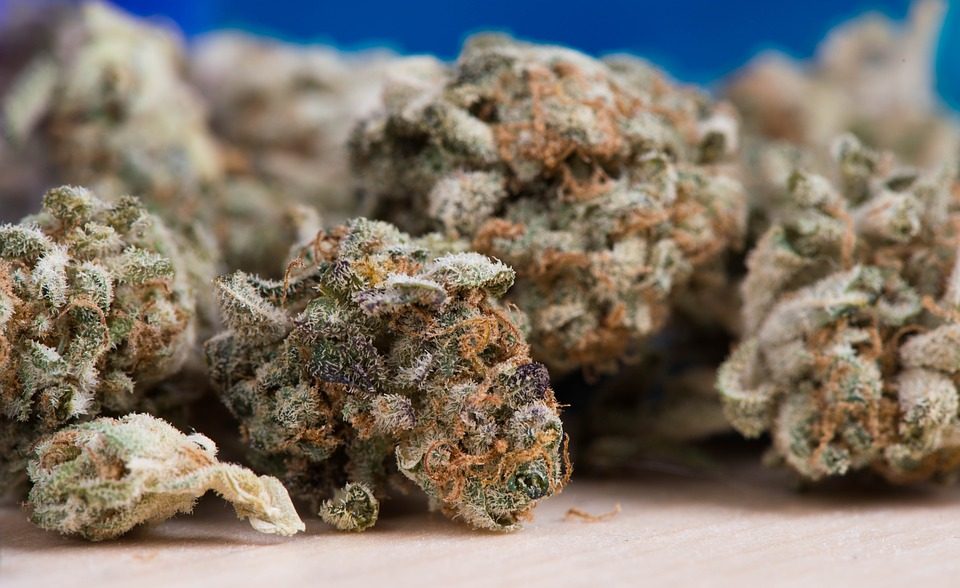 A Korean man and his Filipina girlfriend have been arrested for selling marijuana to an undercover cop in Angeles City.
Suh Jun Hong, aged 44, a native of Daeju City and Maria Ramos, 31, were tricked into selling high-grade "Kush" to a police agent in Timog Park at 2.15am today (Tuesday, August 20).
Gil Pabilona, regional director of the Philippine Drug Enforcement Agency in Central Luzon, said: "Hong has been in the country for eight years and based on our investigation, he owns a five-story commercial building being rented out in Korea and all proceeds are being sent here in the Philippines." 
Also arrested during the buy-bust operation were Michael Balberan, 40, an employee of the Department of Social Welfare Development, and a certain Patrick Nepomuceno, 28.
Seized during the operation were five sachets of ecstasy, two sachets of Kush and drug paraphernalia.
The arrests come just days after a Korean-American veteran of the US Armed Forces was arrested for possession of shabu in Cagayan de Oro.
Dong Young Kim, 66, was detained following an entrapment operation at a hotel in the city on Friday.
Police say they launched the operation due to suspicions that Dong was dealing drugs among the local Korean community.
They also revealed that he had previously been arrested for drugs in 2016, but charges against him were dismissed.
According to Captain Tessie Lleva, head of the Cogon police station, Dong is a retired US Army serviceman living off his military pension. Although he was born in South Korea, Dong is a US citizen.
She also said police had conducted a month-long surveillance on the veteran, who allegedly obtained his shabu supply from a contact in General Santos City.
Police had initially hoped to arrest both Dong and his supplier during the raid, but the contact called off the delivery in a last-minute phone call.
Rather than cancel the operation, an undercover officer invited Dong to do shabu inside his hotel room.
Just as they were about to start using the drug, police swooped.
Follow our Facebook page for daily news updates
…