Netflix has grown into the largest and most successful streaming platform worldwide. However, US and UK audiences get the most when it comes to content.
If you are currently located in the Philippines, you will find that only about 200 TV shows and 500 movies are available. On the other hand, when your IP address is set in the United States, you will have access to almost 10 times that number.
To help you watch all this great content in the Philippines, we have prepared a step-by-step guide on how to bypass these restrictions. Let's take a look.
Essentials for Watching Netflix in the Philippines
The scenario is as follows: after a hard-working day, you lie down, happy that you will get to enjoy a nice TV show or a movie that your friend recommended.
However, very soon, you find that it is not available on Netflix in the Philippines. The initial reaction would be to go onto the torrenting website and download that content.
That may not be the best decision, given the fact that it is illegal and you may become involved in nasty copyright claims. Luckily, this is not the only option to bypass the geo-restrictions.
As you might know, the most common way is to use a Virtual Private Network that will allow you to change your IP address from the Philippines to the USA.
Our personal recommendation is that you use NordVPN or CyberGhost, as these are incredibly affordable and offer more than a few hundred servers set in the USA.
Also, these are highlighted by an impressive 256-bit AES encryption that is of huge importance when it comes to hiding your true IP address from third parties.
While these two VPNs are well-known and completely safe to use, in this article, we will be discussing a third option known as Unlocator.
What Is Unlocator?
It is a Virtual Private Network and Smart DNS proxy that should hide your true IP address and allow you to trick the system into thinking you are currently residing in the USA.
Much like CyberGhost and NordVPN, Unlocator offers fantastic server speeds. Most importantly, it doesn't collect logs that could later affect your privacy.
How to Watch Netflix in the USA
There are a couple of things that you will need in order to watch all the content available to the US audience while you are in the Philippines. First and foremost, you need a registered Netflix account.
Secondly, you need an Unlocator account, which you can try out for 7 days completely free. Later, you can get an annual package for $49.99.
Last but not least, you need a credit card that you will use to cover the platform and VPN/Smart DNS fees. If you are a MAC user, you will want to start the System Preferences and tap Network.
Once you have done that, go to Advanced and select DNS. The next thing that you need to do is delete all the numbers and symbols at the lower left, only to add 185.37.37.37 and 185.37.39.39 to the field. The last step is to click Apply and restart your computer.
For Windows users, you will want to tap Start and then Settings. Go ahead and click on Network and Internet, then WiFi and Ethernet. The idea is to change the adapter settings, so that should be the option you tap.
The key step here is to uncheck the "Protocol Version 6" and check the "Protocol Version 4". Once that is done, add the same numbers that we listed above (for Mac users). Click OK and restart your computer.
Setting Unlocator for Phone
If you are an iPhone user, the process is incredibly simple. Open Settings and tap WiFi. Continue by editing the router DNS to 185.37.37.37, 195.37.39.38, and restart your phone.
For Android users, you should go to Settings, then Connections, and WiFi. Tap on Advanced and change the coordinates to the following: DNS 1: 185.37.37.37 & DNS 2: 185.37.39.39. Save and then restart your device.
Once you have unlocked Netflix, you can host a Netflix long-distance movie night with your friends and family. Here's how.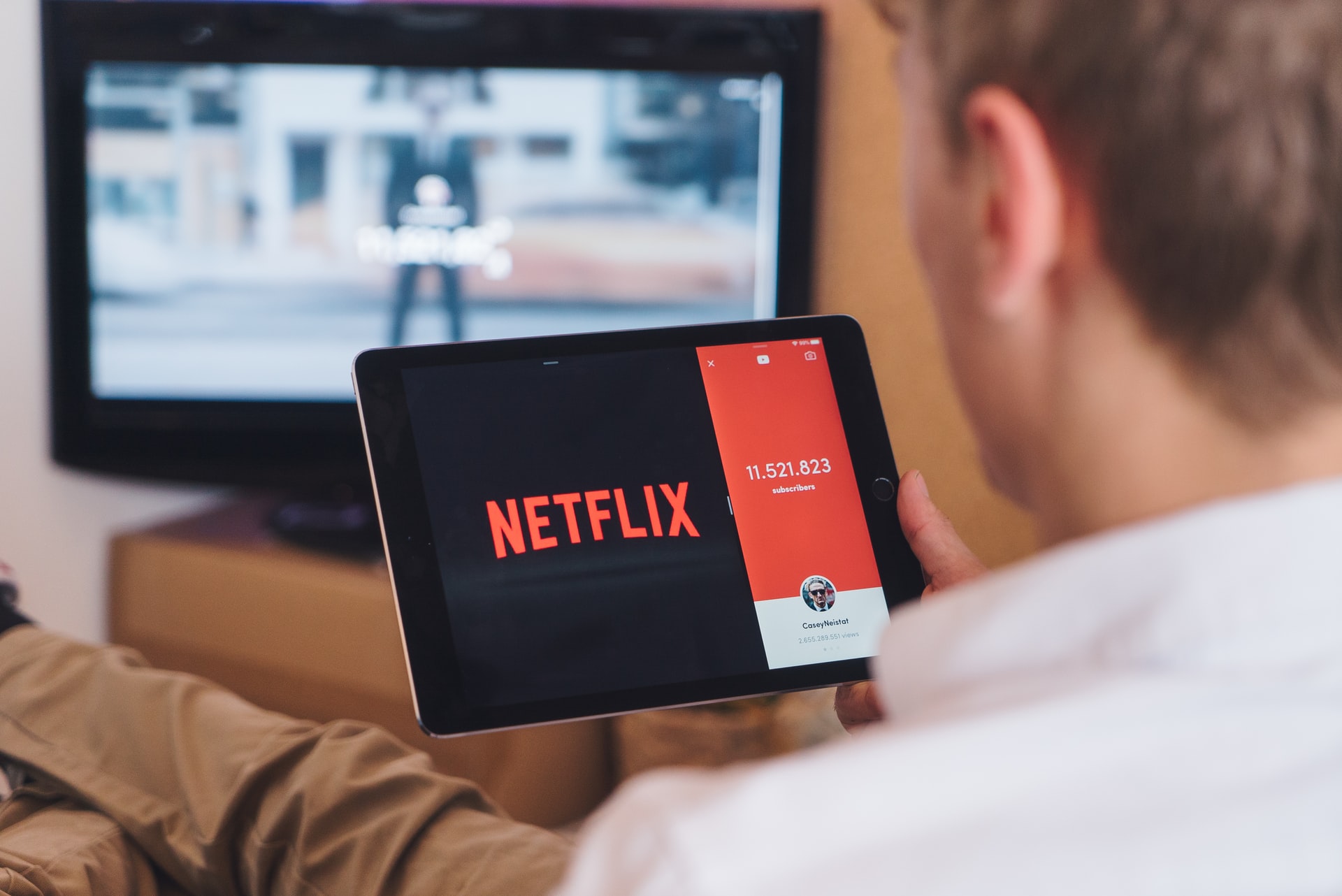 Summary
We know how tough it is not to be able to watch your favorite TV show because you are currently located in the Philippines.
However, you no longer have to stress about that, as you should be able to unblock all the content for US audiences within a couple of minutes simply by following the steps above. Good luck!