Video games have been an integral part of our childhood. We have spent hours in front of our TV screens and later our computers, completely absorbed while playing our favorite video games.
With the fast-paced life of the current generation, these simple pleasures seem to have become a distant memory. However, rapid technological advancements have now revamped these memorable experiences and brought them back on our devices.
One of the leaders in this endeavor is tech giants Apple Inc. Recently the California-based company launched its subscription-based video game service, Arcade. This service is compatible across all iOS supported devices.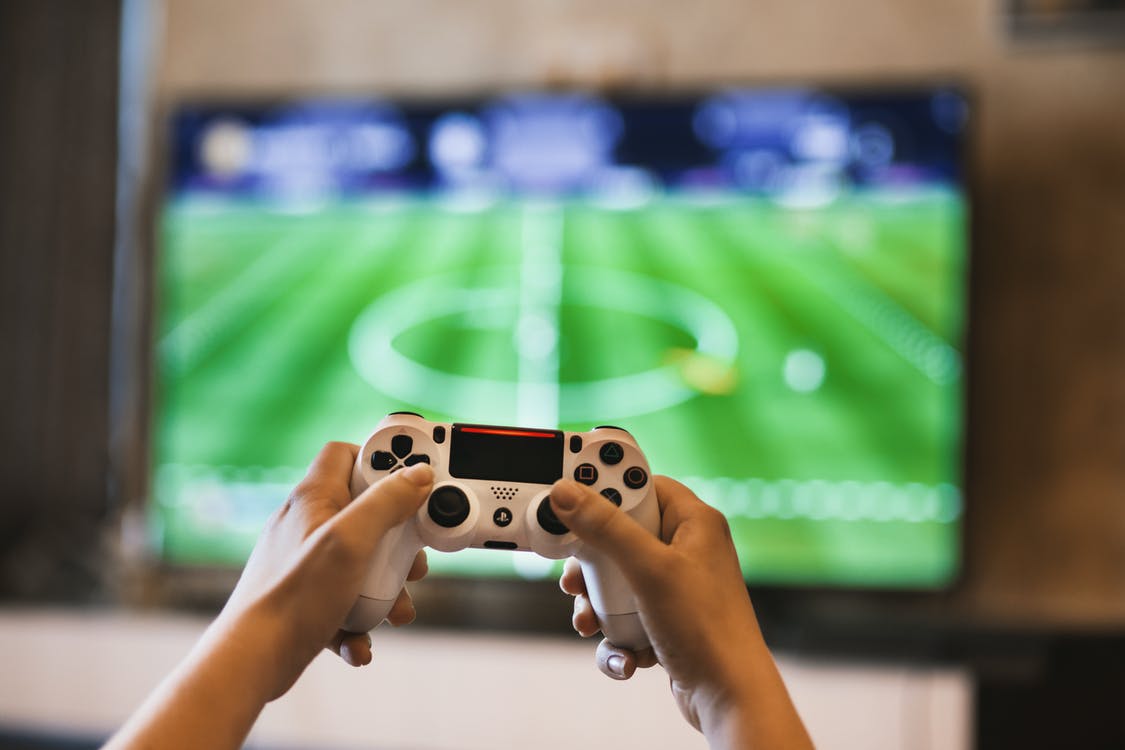 What is Apple Arcade?
Apple Arcade is a subscription-based video service that is available across different Apple devices, including the latest Apple TV. As of now, its services are compatible with any device which runs on iOS 13, iPadOS 13, tvOS 13, and macOS Catalina.
The service allows the user to choose from a myriad range of over 103 video games. These games are developed by some of the leading developers such as Hironobu Sakaguchi and Ken Wong.
Additionally, Apple Arcade games do not have any in-app purchases. They can be easily downloaded for offline-play and can be played across all Apple devices.
Initially, you can try it for free for a month and then pay a nominal charge of £ 4.99 per month.
Join Apple Arcade
As an Apple iPhone user, you can follow the simple steps mentioned below to subscribe to Apple Arcade and enjoy a handpicked collection of engaging video games.
The first step is to make sure that you have updated your iPhone to the latest version of iOS. Then, open the App Store on your device and go to the "Arcade Tab".
You can look for a subscription offer there. In case you do not find it, try to download any Arcade game, and you will be redirected to a subscription prompt.
Then, start your free trial by clicking on the "Trial Subscription Offer". Additionally, you can opt for the "Family Sharing" option so that your entire family can enjoy the best of the benefits. This can be accessible for up to six family members. However, keep in mind that you are allowed to access only one trial subscription per Apple ID.
The next step is to sign-in using your Apple ID and password. This has to be the same one that you use for all your App Store purchases. In case you do not have a pre-existing Apple ID, you will be prompted to create one.
Furthermore, you will be asked for a verification code for which you can refer to the two-factor authentication on your Apple ID. Finally, make sure that you accurately update your payment details as per your Apple ID. Now, you are all set to start playing some amazing video games!
Cancellation of subscription
The process for cancellation of service is more or less the same as any other subscription-based service available on iOS. You can follow these simple steps to cancel your subscription at any given point in time.
Open the App Store app on your device and click on your profile picture on the upper right-hand corner. You will see a screen pop up. Tap on "Subscriptions" near the top of the page.
A list of all your active subscriptions will appear on the screen. Ideally, Apple Arcade should feature on this list.
Trace it amidst your other subscriptions and tap on it. If you are cancelling the subscription while you are still in the free trial period, you will see the option of "Cancel Free Trial". Otherwise, the option of "Cancel Subscription" will appear on your screen.
Once you have tapped on the provided option, you will be prompted to ask for a confirmation of cancellation. Tap on "Confirm" and unsubscribe from the services.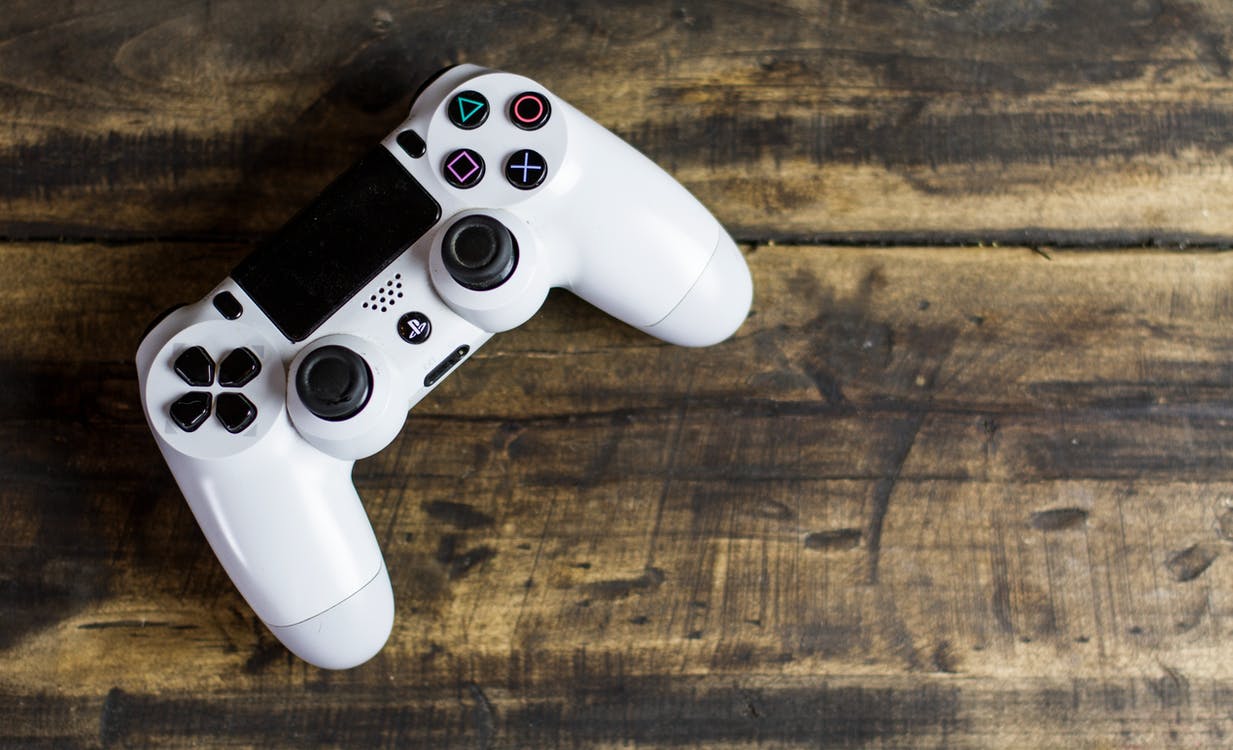 The bottom line
Subscribing to Apple Arcade gives you unlimited access to over 100 curated video games. Additionally, access to them is not restricted only to your iPhone. You can continue the game from where you previously left in any other Apple device as well.
If you want to experience the nostalgic thrill of engaging in video games, Apple Arcade subscription is perfect for you. You can kick-start your gaming experience by signing up for a free trial today!