As the job title suggests, a ghostwriter writes for others. Such a writer doesn't claim or publish a piece of writing when created for a client. This indicates that the person who paid for the content can publish it with his or her name.
Although it sounds a bit disturbing that someone else takes the credit of the work done by you, ghostwriting could serve as a viable way to make a living. Moreover, there isn't a specific type of qualification required to apply for this job.
To know how you can earn extra cash through ghostwriting, just continue reading.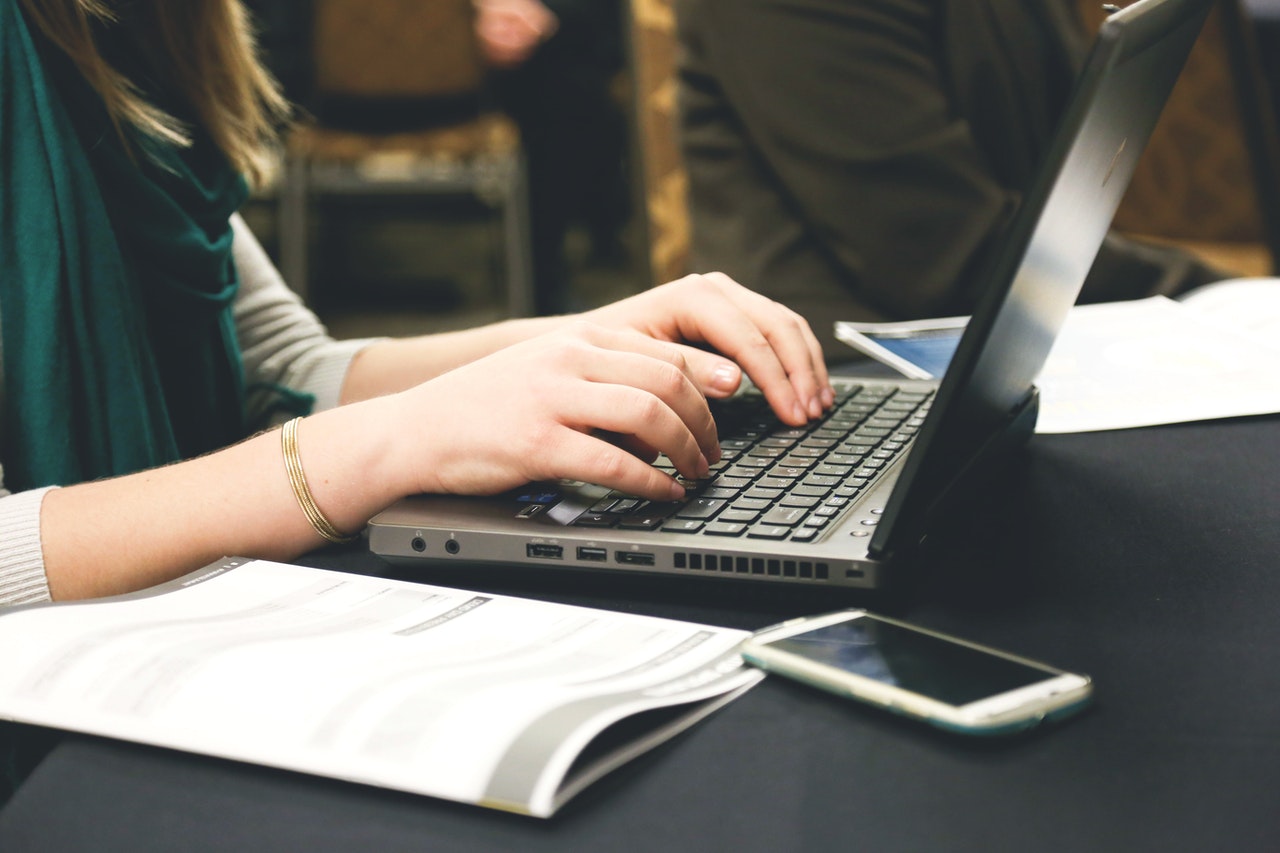 Details of the Job DESCRIPTION
The job requires you to write for others. The topics or niche might not be the same every time. Hence, you should be prepared for a different writing task now and then.  
Technically, ghostwriters work as freelancer writers. As a result, there isn't a specific type of job description associated with this job. You just need to follow the prescribed guidelines and complete the task within a given timespan. 
By accepting a ghostwriting job, you agree to all the terms and conditions mentioned in the job post. Hence, you are responsible for completing the task in a required manner. 
DUTIES
Concerning the duties, there aren't any specific duties that a ghostwriter needs to perform after accepting a task. This suggests you just need to write on a particular topic for your client. 
Similarly, the ghostwriter needs to perform the task within the given deadline and without any grammatical errors. Furthermore, being a freelancer, you can create your own work schedule. 
On the contrary, if you have applied for an in-house ghostwriting job, the circumstance might prove to be different. In this situation, you need to perform the duties in accordance with the job description. 
In addition, while starting your career as a ghostwriter, you don't need specific training or qualification. The only required skill is the ability to write good and error-free stuff. 
SALARY
The salary of an in-house ghostwriter depends on the organization offering such an opportunity. Nevertheless, money earned through online ghostwriting jobs depends on the work you perform. For instance, a self-employed ghostwriter can easily earn around $10,000 per project. 
The high-end writing tasks can even offer more than $50,000 for a specific project like an e-book or a particular guide. When working with a writing service provider, you can't earn much. However, such a website offers guaranteed and regular work. 
Qualifications and EDUCATION Needed
When it comes to the qualification required for a ghostwriting job, there isn't a specific type of education needed. However, if a writing task is a technical one, the writer must have the qualification to write on such a topic. 
For instance, writing a medical research paper requires a master's degree in this field. On the contrary, if you are writing an e-book on any non-technical topic, you can handle it without any specific education or qualification. 
How to APPLY
Applying for the job of a ghostwriter is relatively easy, as compared to other job titles. In most cases, organizations and companies don't require much from an applicant. If you are applying for an online ghostwriting job, the process is very simple. 
You just need the jobs available on the different online writing service platform. In addition, there are numerous freelancing sites, like Upwork, Freelancer.com, Fiverr, etc, which offer a wide range of opportunities for the ghostwriters.  
However, to apply through these freelancing platforms, you need to apply for the registration procedure. It requires you to sign-up by providing the required information such as name, address, qualification.
Once you have registered successfully, a freelancing site will allow you to search for the ghostwriting jobs and apply for them. These sites do charge you a fraction of the earned amount on each task, yet it serves as a way to find new jobs and secure your payment.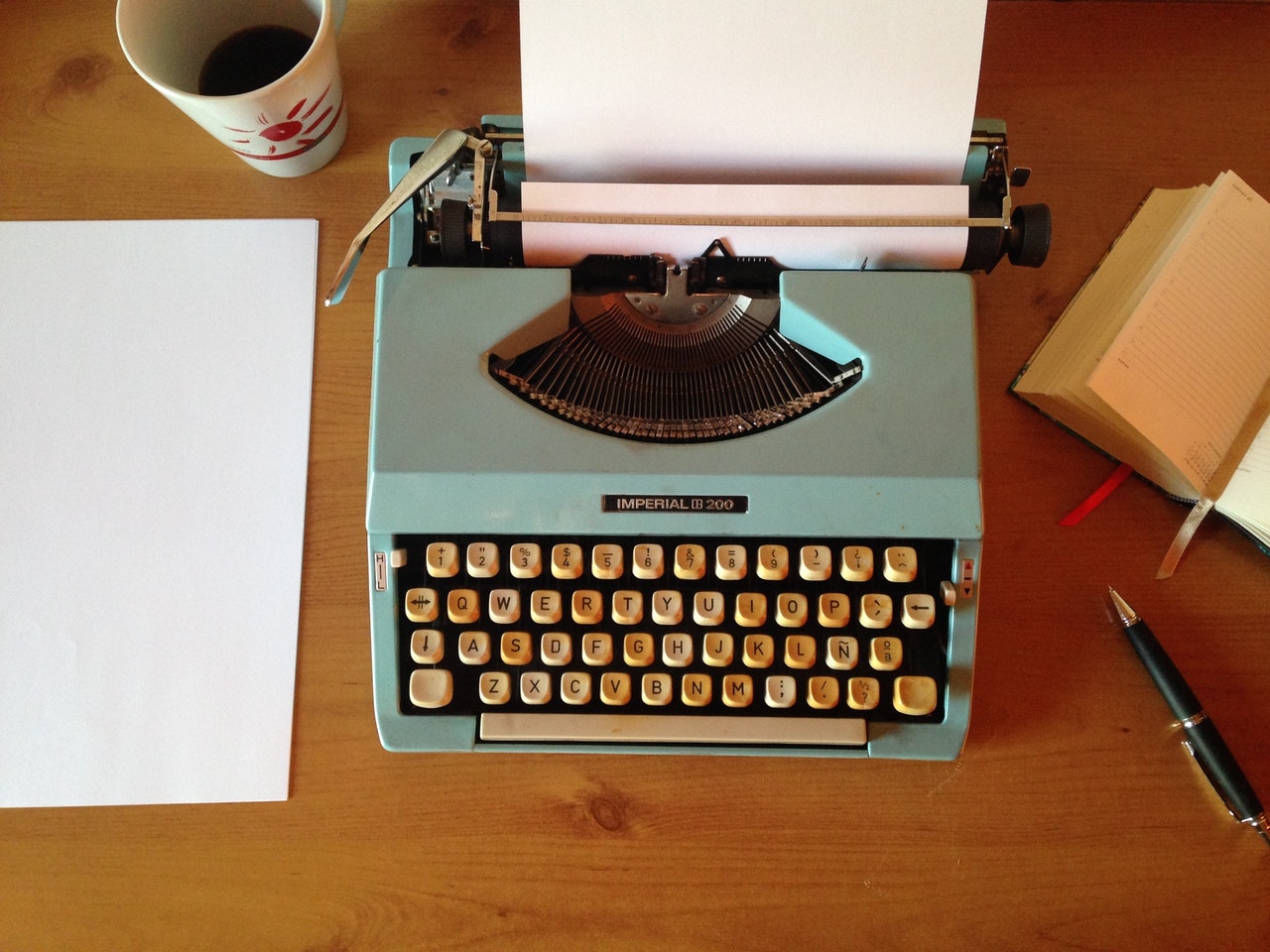 Summary
To conclude, working as a ghostwriter is a viable way to earn some extra cash to meet your day-to-day needs. Furthermore, applying for this in-demand job opportunity is easy too. So, if you want to earn some extra money, just start looking for online writing services that welcome newbies.