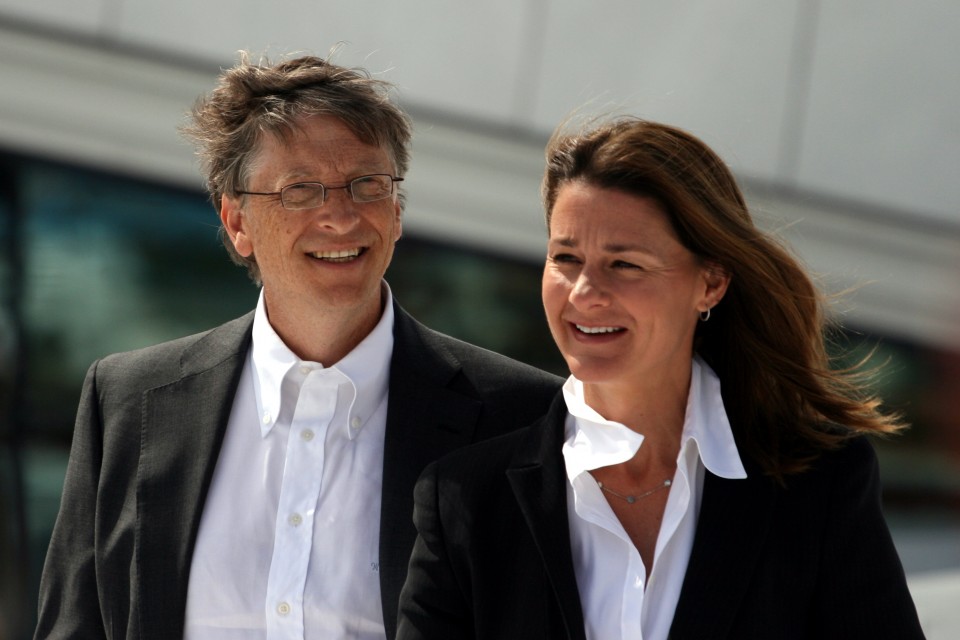 The Bill and Melinda Gates Foundation has pledged $50 million to support efforts in the rush to contain the Ebola epidemic that has already taken the lives of more than 2,300 people. The current outbreak is the worst in history of the virus, and it is feared it could grow to epidemic proportions.
The foundation said it would release funds immediately to the United Nation agencies and international organisations to help buy supplies and assist others to build up additional emergency response teams in affected countries.
The Gates Foundation will also work with public and private sector partners to assist them in developing a drug, vaccine and other diagnostics that could help treat patients and prevent further spread of the deadly virus.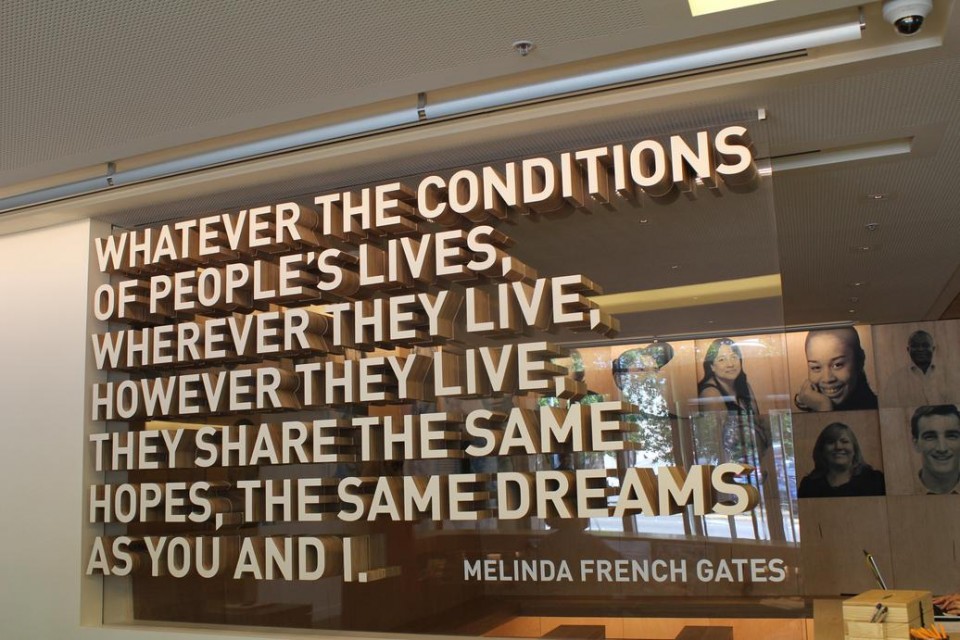 "We are working urgently with our partners to identify the most effective ways to help them save lives now and stop transmission of this deadly disease," said Sue Desmond-Hellmann, the Foundation's chief executive officer.
Current data from the World Health Organization shows that the Ebola outbreak has infected nearly 4,300 people so far. Since the outbreak in March the virus has killed nearly half of those found to be infected.
The deadly virus is raging through three noted countries, Guinea, Liberia, Sierra Leone and has also be seen spreading into Nigeria and Senegal.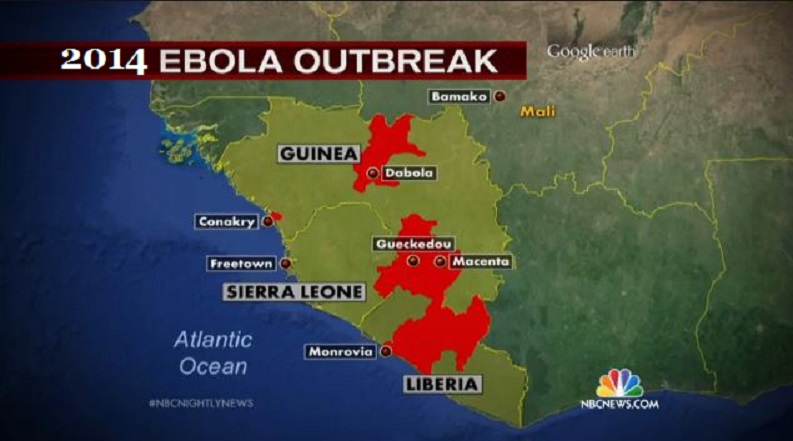 Officials said the disease could easily affect 20,000 or more people before it is brought under control. Recently in a single day, the loss of life was more than 200 in one region alone.
The Gates' money comes to light after the British government and the Wellcome Trust medical charity pledged 6.5 million pounds (nearly $10.8 million) to speed up research on Ebola.
Britain's minister for international development, Justine Greening, welcomed the Gates' support, saying the "serious health, social and economic risks posed by one of the worst outbreaks of the disease requires the entire international community to do more to assist".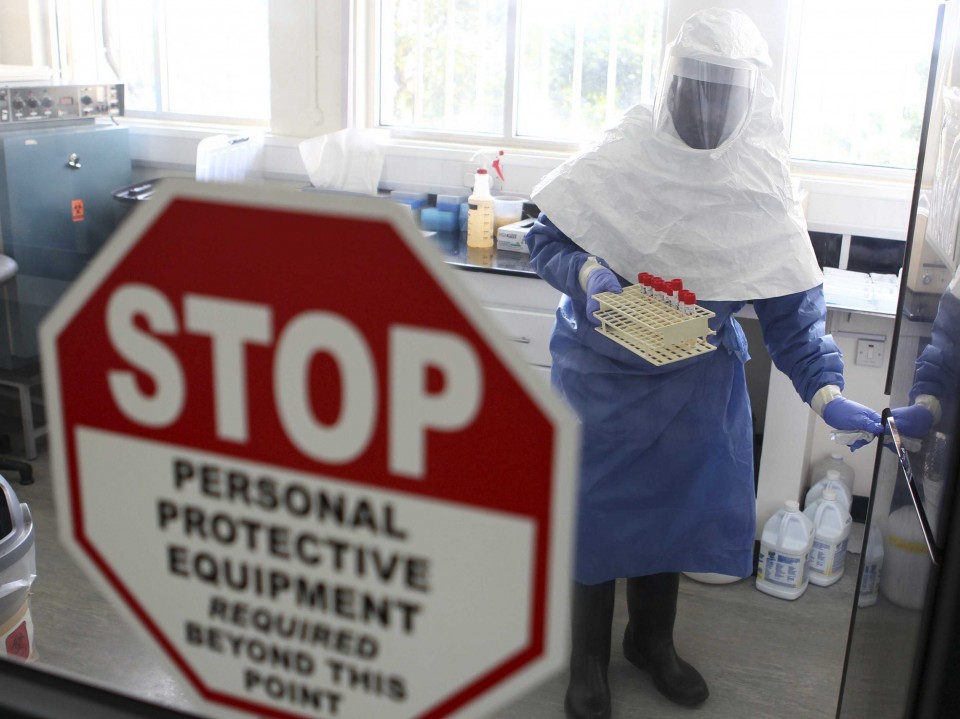 In its statement, the foundation said it would also give an extra $2 million immediately to the US Centres for Disease Control and Prevention to support incident management, treatment, and health care system strengthening.