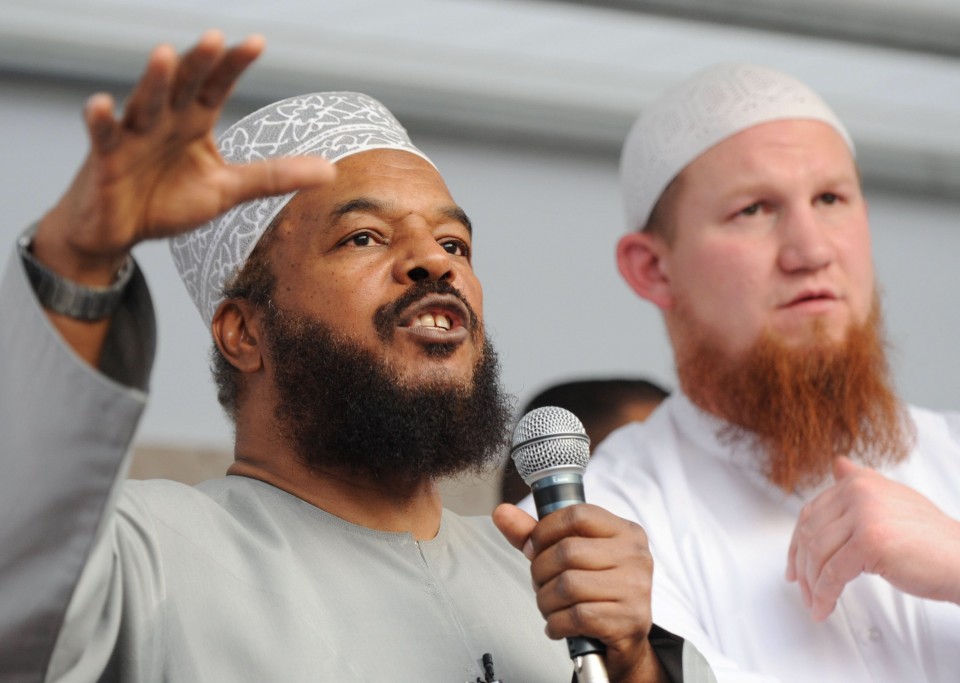 A Jamaican-born, canadian Islamic preacher has been detained in the Philippines, where authorities deemed him a potential threat to national security.
Abu Ameenah Bilal Philips, was detained in Davao City after his arrival into the country. Philips grew up in Canada but was originally born in the Caribbean. He was arrested shortly after his arrival to the main city of Mindanao by immigration authorities on Thursday.
"Philippine government agencies asked us to deport him because he could be a potential threat to national security," bureau spokesman Elaine Tan said. Tan also noted that Philips has been black listed by numerous other countries as well.
The Canadian embassy said it was unable to comment due to privacy laws.
Philips is the second Islamic convert preacher to be detained and deported by the Philippines government since July. Robert Edward Cerantonio of Australia was the other person deported due to potential threats to national security.
Superintendent Tony Rivera, a regional military spokesman for Davao, said Philips was arrested shortly before he was to deliver a lecture in Davao City. Rivera also noted that Philips failed to attain a lecture permit in Zamboanga City for another up and coming lecture he was to hold there.
Immigration Officer Eddie Elima said that Philips will be deported to Canada as soon as possible.