Over the course of 2017, PLN has reported on the killing of numerous expats and visitors to the Philippines. Here, from our archives, are some of the notable cases: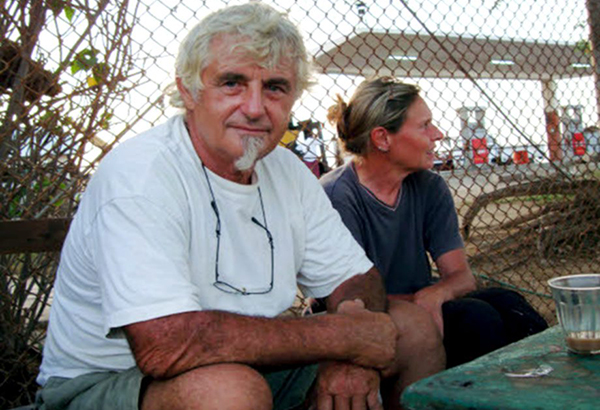 In February 2017, German hostage Jurgen Kantner was beheaded by Abu Sayyaf terrorists after the deadline for a $600,000 ransom demand passed. A sickening video circulated online showed the 70-year-old sitting in a grassy clearing and saying "Now he kills me" before a masked militant beheaded him. Mr Kantner was among a group of tourists kidnapped from a resort in 2016. Two Canadians had already suffered the same fate that year.
In March, businessman Nanthakumaran Kumarasamy, aged 55, was shot while his vehicle was stuck in Manila traffic. Mr Kumarasamy was driving a gold Suzuki APV and was on the way home with his eight-months pregnant Filipina wife, Irene, 24, when the gunman approached the vehicle. The Canadian, originally from Markham, Ontario, ran a cellphone shop at Victory Mall in Pasay City.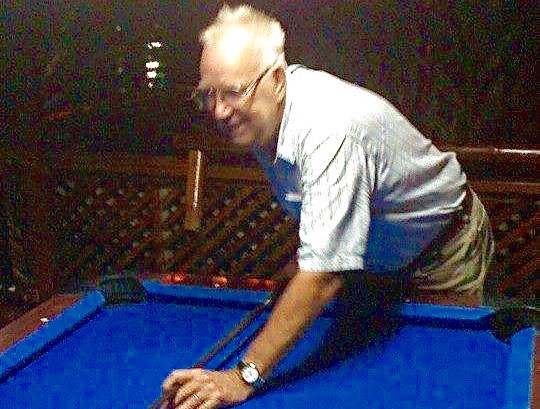 In the same month, Retired US marine Harvey Abrams was shot dead while driving in Biliran town, in the Eastern Visayas Region. Two gunmen were seen shooting the 74-year-old, but were able to evade arrest. His wife, Maria, survived the attack.
In May, these two Japanese tourists, aged 24 and 59 respectively, were shot, cut into pieces and thrown into the sea in Palawan. Police believe the murders were ordered by Yakuza crime gang which employed local criminals. Arrests have been made, and trials are pending.
In July 2017, 66-year-old American fashion designer James Rinaldo Boudreaux was stabbed to death at his rented room in Caloocan City. A suspect was arrested at the scene and a trial is pending.
In July, three motorcycle-riding gunmen shot and killed New Zealander Simon Rawlinson in Naval, Biliran. As exclusively revealed by PLN, the 63-year-old had been embroiled in legal disputes with local politicians. Town mayor Gerard Espina offered a bounty of 80,000 pesos to track down the killers. Two arrests were reported and trials are pending.
In October 60-year-old US Army veteran Michael Keith was shot dead by thieves in Pikit, Cotabato. The 60-year-old was with his wife and two children when the gunmen struck as he was going about his business delivering cookies and candies to a shop. The killers took his sling bag, which contained about 200,000 pesos and other valuables before making their escape. No arrests have been reported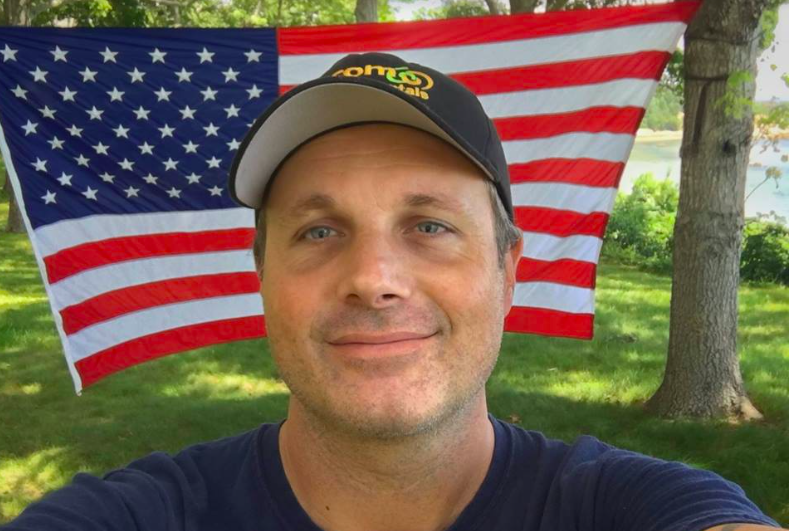 A Hollywood cameraman, who once worked on The Apprentice USA, with Donald Trump allegedly hanged himself in his cell after being arrested on suspicion of child abuse in Cebu. However, friends of the 42-year-old reached out to PLN to question this account. They say that not only was he innocent of the charges against him, but he couldn't have taken his life in the way the police said, as he never wore a belt. His family are continuing to fight for justice, and have featured their campaign on Fox News.
And some lucky survivors…
Although not a fatality, Scot Tareq Naggar was lucky to survive after being shot in the chest by motorcycle-riding robbers who made off with just 500 pesos. The 44-year-old was due to marry his fiancee later on the same day in July. No arrests have been reported.
Another non-fatal attack was reported in October, when a Swedish couple and their Filipino driver were shot and injured in an ambush by suspected communist rebels. Karl Christer Arvidson, aged 48, Juliana Eeiko Palmero, 42, and their driver Jason Tumayao came under fire on the national highway near Cauayan town in Negros Occidental.
Follow our Facebook page for daily news updates
…