As the holiday season is approaching, it is always valuable for us to remember the actual essence of the celebrations—to enjoy the precious times we spend with our friends and family.
There are several ways of spending the holidays. While many chose to stay home during the festive season for a traditional family Christmas, there are plenty of fun destinations to check out during the Christmas holidays. 
Indeed, 'tis the season to travel. Check out some of the best holiday destinations here, for it is never too late to plan that holiday trip you've been dreaming about all year long.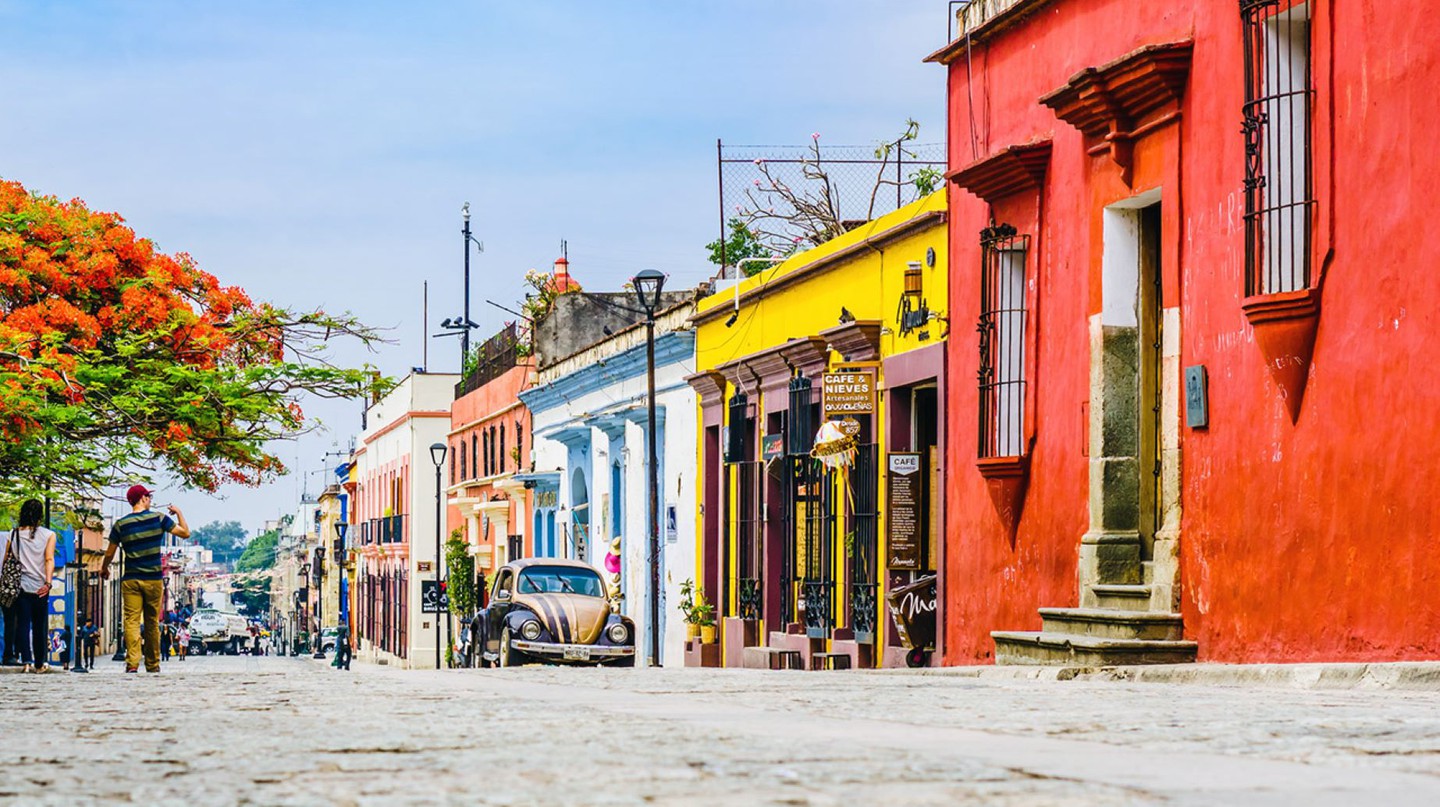 Oaxaca City, Mexico
Oaxaca's culture, with everything from its cuisine to its fabrics rooted in tradition, flows through the lifeblood of the city. Therefore, it is no wonder that chefs, craftsmen, and artists swarm to their rainbow-hued streets to try spices and carefully designed products.
Monte Uzulu Boutique hotel features 11 boho rooms with sun-slathered terraces. Rooms are packed with macuilí wood furniture, vibrant cotton textiles, and elaborate basketwork crafted by skilled artisans.
The hotel is situated an hour south of Puerto Escondido in the fishing village of San Agustinillo. You can hire In-the-know guides, like non-profit En Vía, which provides trips to meet local craftsmen that are part of its micro-loan program.
Or you can check outOaxacking, which arranges engaging and boutique food, drink, and craft tours.
Kingdom of Bhutan
The country is the only carbon-negative nation in the world, together with its rich history and culture, and is poised to be the first fully organic nation by 2021. Bhutan also requires a tourist charge that is levied for the environment. 
They charge about $260 a day for tourists to mitigate the detrimental impacts of tourism. Any visit to Bhutan must be planned in advance by an accredited travel agent so that tips can be realistic in themselves.
You can hike mountains through the monastery-laden hills, experience ancient Buddhist rituals, and revel in the great landscape of the region, all while discovering what nature has to offer.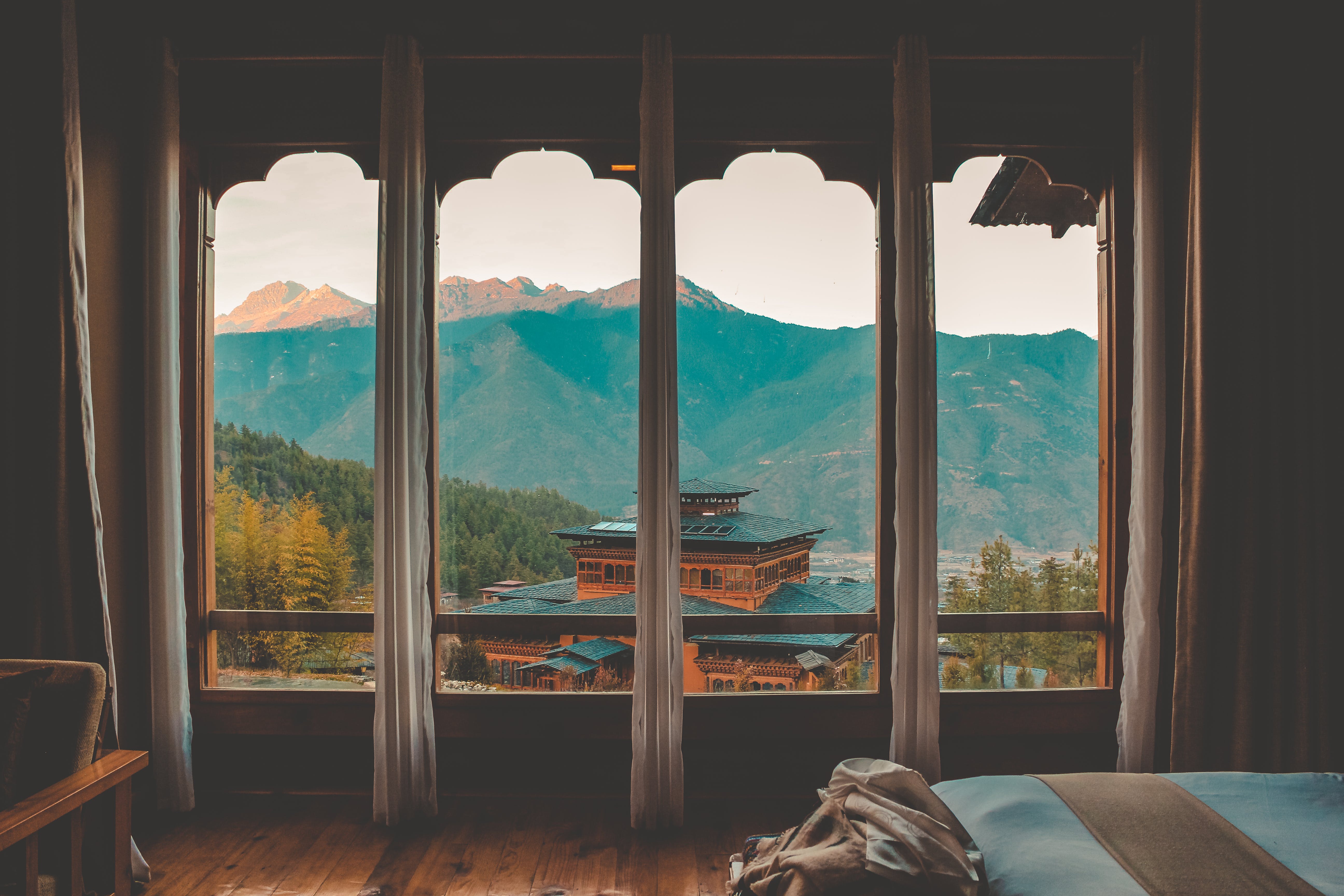 Helsinki, Finland
It is a genuinely world-class cultural city packed with spots of genre-busting nature. It is bordered by archipelagos in the Baltic that bring a salty taste in the air. 
Amos Rex, the newest art museum, is a venue where art and urban life merge. 
The Finnish National Gallery's long-standing Kiasma contemporary art wing holds cutting-edge exhibits. They highlight the works of Finnish, Nordic, and foreign artists. In the far stretches of the South Harbor, there are bracing sea pools.
In Helsinki's inner archipelago, there are a number of great outdoor museums, such as the forest-filled island of Seurasaari. Suomenlinna Sea Fortress, a UNESCO World Heritage Site, has cafés, restaurants, and a great little micro-brewery.
Mauritius
Travelers are lured by beautiful botanical gardens, national parks, rum factories, and Port Louis, one of the top destinations for street food in the world. Mauritius is known for its beaches but it has a whole lot more to offer.  
It is a perfect all-rounder, with hotels ranging from Maradiva's lavish pool villas and butler service to the all-inclusive rustic-chic Zilwa Attitude. 
Zilwa is where you have to enjoy dinner at home with a local family or sail across to a secluded island for a barbecue.
Costa Rica
Costa Rica is at the forefront when it comes to vacation travel, packed with chilly cloud forests, belching volcanoes, and surf-pummelled beaches. 
In the woods of the wild Osa Peninsula, you can pick your way to witness red-eyed tree frogs and kinkajous breathe noisily with tapirs. The Maleku tribe has arranged tours and sunset theatre productions in the Guatuso Indigenous Reserve. 
They will accompany guests through their territory while sharing knowledge of medicinal plants and indigenous wildlife. You'll even get to see animals from colorful toucans to mischievous monkeys. 
In the nearby seas, you can view hammerheads, bull sharks, and white-tips. Alternatively, you can kayak in the luscious mangroves, goggles in hand, in search of caimans and sloths in the low-hanging trees.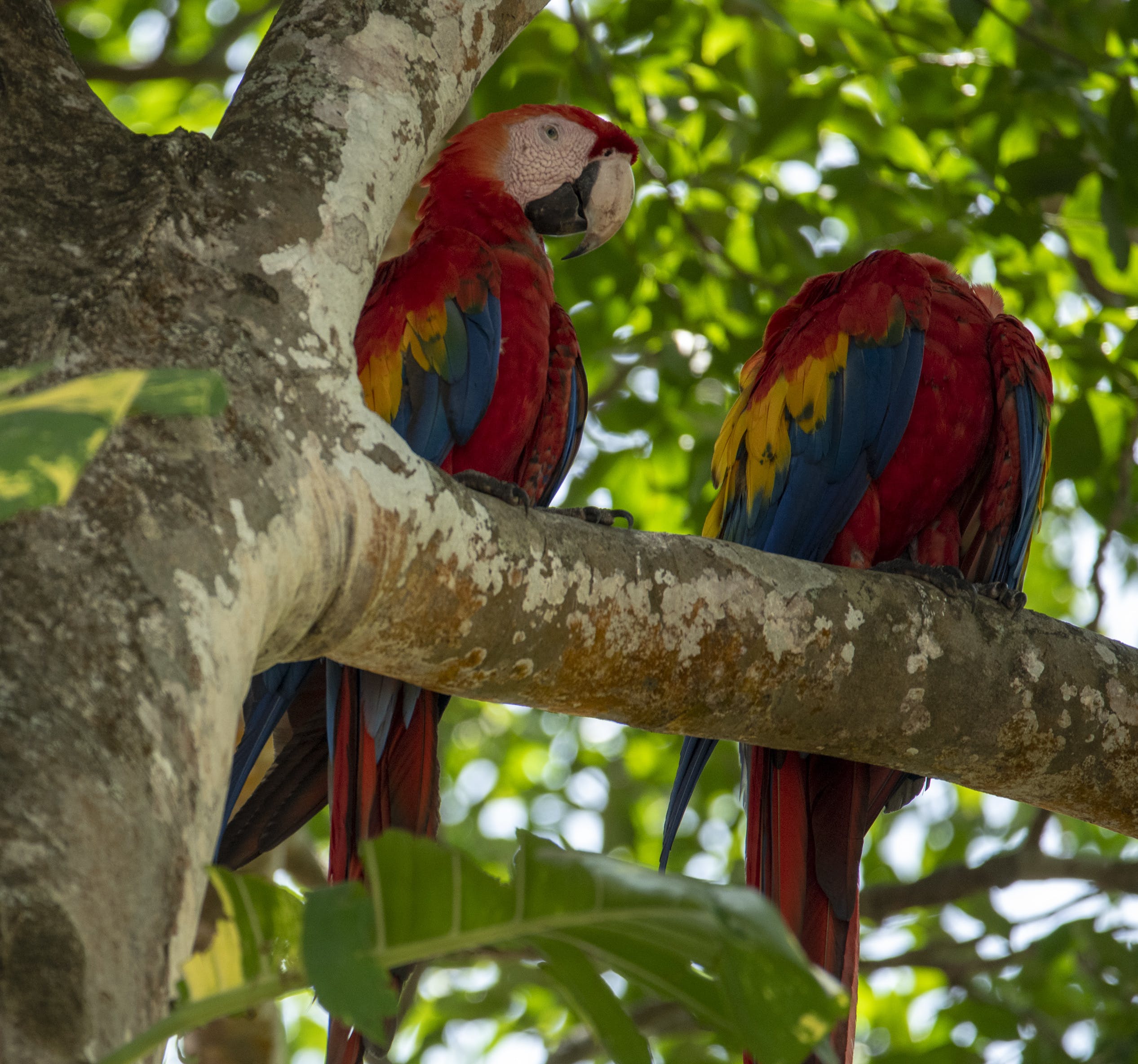 Conclusion
With the year drawing to a close rapidly, it's time to start thinking of where you're going to ring in the new year. Earth is full of amazing destinations and the above are some of the best. 
So pick your favorite spot, pack your bags, and don't forget to bring your passport and positive vibes.