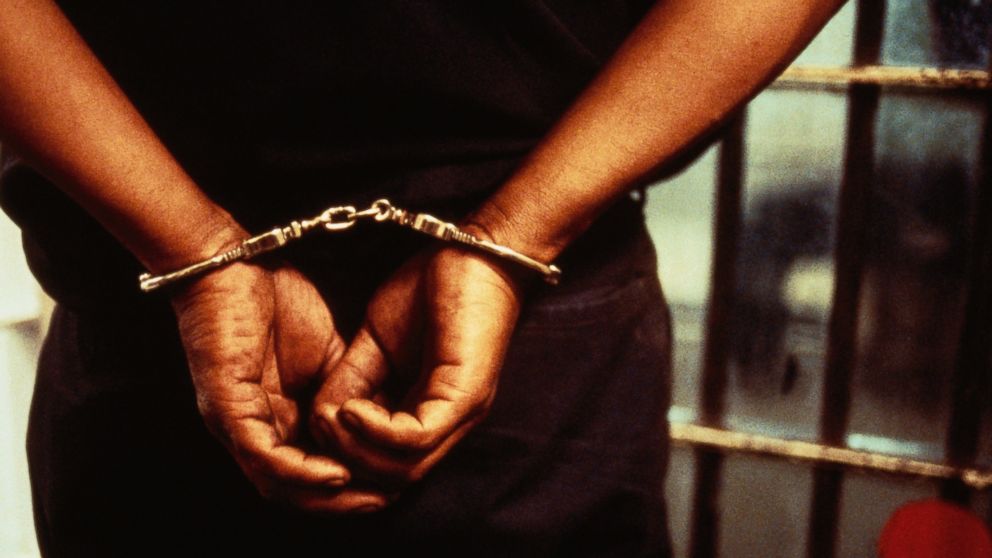 A British co-owner of a Makati bar was rescued by police after allegedly being abducted, hogtied and robbed by his business partner.
Gareth Roberts, aged 42, was freed from captivity in a condominium in Barangay Bel-Air at about 9am yesterday (Sunday, January 20).
Chief Inspector Gideon Ines, Makati police Assistant Chief of Police for Operations, his business partner, Randy Domingo, 36, has been arrested after kidnapping the Briton at about 2pm last Saturday (January 19).
Jose Tabor — a friend of both the alleged victim and suspect — reported the situation to police yesterday.
Cf. Insp. Ines said: "Tabor was there the whole time, he witnessed everything. He's friends with both of them. Out of pity, he went to us to report what the suspect did to Roberts."
According to investigators, Domingo threatened Roberts with a pellet gun and knife in order to get hold of his bank card and details. The suspect allegedly attempted to withdraw 600,000 pesos, but was thwarted by bank security. 
"He was also able to take the ATM pin from the victim after he threatened him. However, he was unable to get money," Cf. Insp. Ines said.
Domingo has denied the allegations against him, saying Roberts and Tabor had concocted the story "to make him look bad".
"That's his alibi, but the thing is, Domingo was arrested while we were rescuing the victim inside his condominium unit," Cf. Insp. Ines told online news site tempo.com. "He was hogtied with rope and his mouth was covered with duct tape."
Tabor told police that the two men had been in dispute over a business matter.
The pellet gun and a knife allegedly used to threaten  Roberts were seized from the condominium.
Domingo is now in detention at Makati police headquarters and will face charges related to illegal detention and robbery with violence against or intimidation of a person.
Follow our Facebook page for daily news updates
…