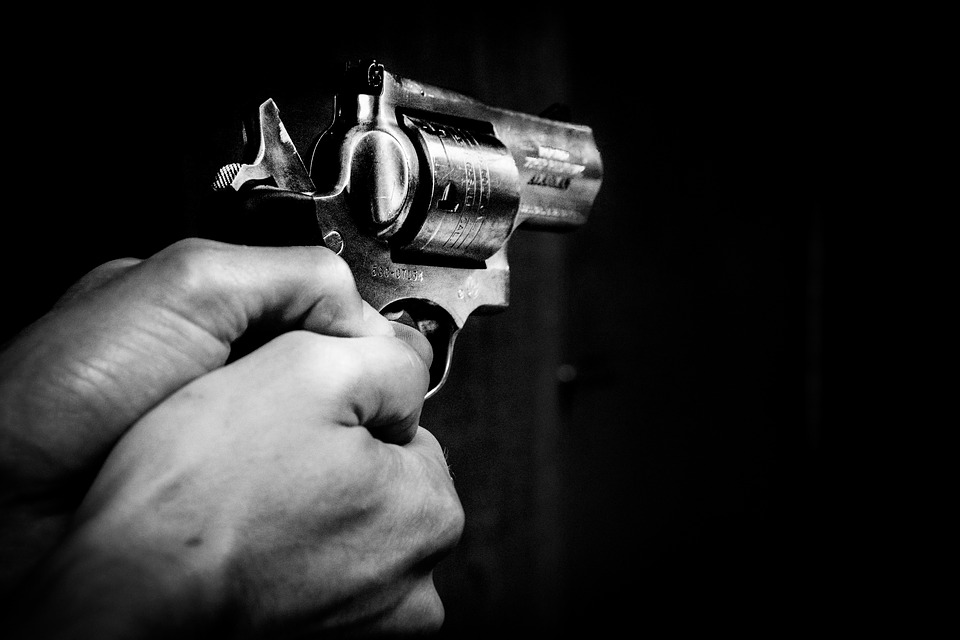 Police are investigating a legal dispute after an Australian was found shot dead at his home in Sinait, Ilocos Sur province.
In a statement today (Tuesday, October 16) local police said Reginald Rene Hodgens was found with a gunshot wound to his head at about 7.45pm yesterday.
Senior Inspector Edmund Artates said the 70-year-old had until recently been living in the town of Cabugao, near Vigan, but had left after "filing a case against a Filipino". 
"Perhaps, the motive, with revenge, is based on the documents we have detected, there is a case in Cabugao," he said. No further details about the legal case were given.
It is believed that Mr Hodgens was at the gate of his rented house when he was shot. He was rushed to the Ilocos Sur District Hospital but was declared dead on arrival.
The police recovered one fired cartridge and one deformed bullet from the crime scene.
According to a report by Bombo Radyo, Mr Hodgens was single, a building supervisor and a surfing enthusiast. The website's account of the killing also specified that the ammunition used in his death was calibre .45.
A report in the Tawid News Magazine says that Senior Superintendent Herminio Tadeo has instructed neighbouring police stations to conduct "dragnet operations" to find the killers. He has also ordered the chief of Sinait Police Station to extract all CCTV footage from near the crime scene.
The Australian authorities have been contacted about the possible repatriation of Mr Hodgens' remains to Australia.
Did you know Mr Hodgens? If so, please comment below and we contact you via email.
Follow our Facebook page for daily news updates
…