If you've always wanted a career in international work, United Nations jobs might be for you. The United Nations is involved in a large amount of humanitarian work around the globe. This means there are job openings in many countries.
And although the United Nations programs largely focus on humanitarian work on the ground. There are also many other types of jobs in the United Nations offices in the US and abroad. These jobs can range from accountant to disaster relief coordinator.
Now, when it comes to the application of the said United Nations jobs, it can be a challenge. First of all, there is a lot of competition for positions since applicants apply from all over. With that in mind, here's how to apply for jobs at the United Nations.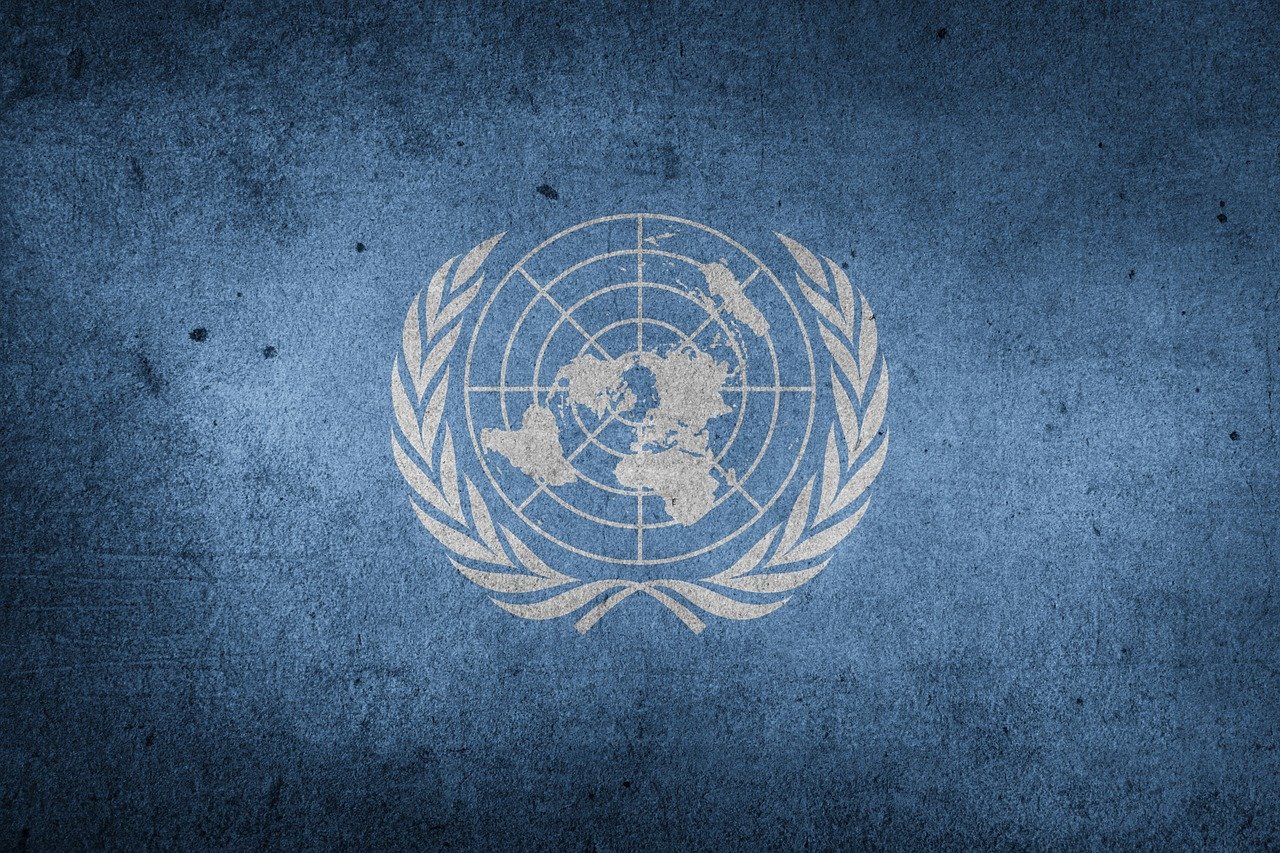 United Nations Jobs
United Nations jobs are published on the United Nations Careers Portal. This is done so that the recruitment process can be as open as possible since numerous candidates will be applying for jobs.
Once you get to the career portal, there are a number of positions that you can apply for as long as you meet the requirements. You'll see the number of positions that need to be filled among other useful information.
What Are The Requirements?
Each job at the U.N has its own set of special requirements, just like most organizations in the world. Majorly, your experience and academic advancements give you an edge over the competition. The competition is usually high, even for a specific country based vacancy.
To ensure you don't get disappointed when you apply for jobs at the U.N, ensure that you read all the information about the job. Get as much as you can from the portal and only apply for the job that is in your range. You can't be hopeful that you'll be picked for any position, you have to be efficient on your application.
How To Apply
When it comes to the application of jobs at the United Nations, you can apply online. It is as simple as soon as you see the job at the career portal, you can begin the application by clicking the apply link.
After you have clicked the link, you can then move to the next page when your application will begin. You need to open a United Nations profile and fill out your details. This job profile is saved for other openings as well.
The profile you fill out is known as Aspira, which is more or less an online resume for the United Nations. The United Nations will have your CV even if you don't get the first job you apply for. You can edit your CV at any time if you've got new info to add.
The Cover Letter Is Important
You have to send a cover letter when applying for jobs at the United Nations. This cover letter can be your make or break. This letter has to be clear and to the point. It has to cover your strong points and also show how you'll help the U.N.
Since your CV is already there ensure that your cover sells you and make the interview take a closer look at you. And, it can't be stressed enough, only apply for positions you're qualified for, it makes it easier for you to get the job.

United Nations Jobs Conclusion
If you're serious about taking your work experience and skills to the next level, then a United Nations job can help. You will be surrounded by the best of the best from around the world. And within that sphere you'll be able to help make a difference on a global scale.