Nowadays, everyone has a burning desire to travel… To the beach, the mountains, ancient cities… We want to see every inch of this earth! I mean, who wants to stay indoors and waste all those long weekends we have in the Philippines, anyway?
But before you get too excited, traveling can get expensive sometimes, especially if you don't know how to manage your budget! No worries though, because here are some simple travel hacks you can follow to travel cheaper and better, from getting the cheapest airline tickets to booking fabulous Airbnbs at a steal price!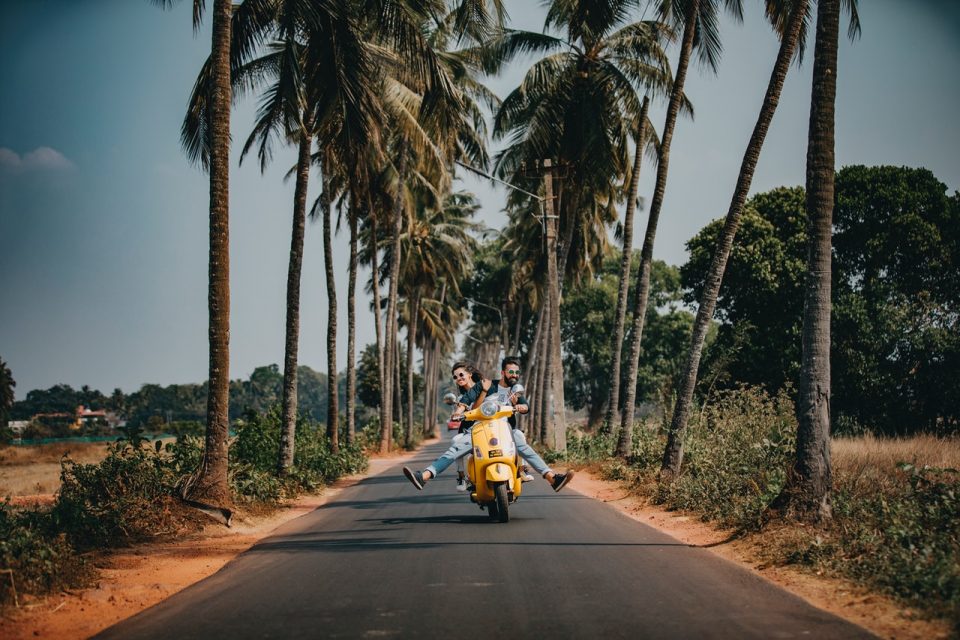 Seat Sales
Philippine Airlines (PAL) and cebu Pacific are the top local airlines that offer promotional fares throughout the year. Usually, they announce this on their websites or Facebook pages a few days before they launch the promo, so you better sign-up on each site to get updated regularly!
One major reminder, though, for popular locations, it's best if you wait at least 15 minutes before the promo event on their site starts as these fares usually sell out fast. This is especially the case if you've chosen to travel on the holidays or peak season dates.
These places are usually Siargao and Boracay locally, while popular destinations internationally include hong kong, Singapore, Japan, Taiwan, and Korea! If you're willing to travel during dates that aren't in the peak season, however, you can surely find the perfect fare at the most affordable rate!
Just in time too, PAL is having their ultimate seat sale of the year right now. If you book your flight before September 3, you can get flights for as low as Php 599 to Kalibo, Php 959 to Cebu, or Bohol for Php 1,399. But you'll need to hurry before seats run out!
Here are the websites where you can find specific promotional fares for your dream vacation:
5-Star Airbnb's
It's no question that Siargao is now the most #trending place to be! And why wouldn't people want to visit this paradise? The pristine sands and untouched beauty… but if you think this paradise is not affordable, then think again!
Surfing Carabao Beach House offers you a home away from home for only $48 per night! If you stay at this gem, you'll be waking up every day with a view of the pacific ocean!
For a more international destination, Singapore is known to be the most expensive city in Asia! But that doesn't necessarily mean you can't afford to go there — if you plan well, by purchasing the cheapest fares from seat sales and booking a gorgeous BnB, you'll get to experience Singapore just like every other Crazy Rich Asian out there!
This pristine apartment offers you a clean and safe dwelling for your unforgettable trip. With free wifi, grand architecture, and most importantly, location near the city's subway system, you will have the most hassle-free journey!
Aren't you itching to check out the seat sale now from PAL or CEBPAC? Always make sure you stay updated on price changes by signing up on their websites too!