Reaching millions of people is still a task that requires a lot of imagination, commitment, and preparation. Unlike Instagram or YouTube, TikTok will help you become an online star with hundreds of thousands of followers. 
Yet, if you want to make your dreams come true, what you need to do is find a way to get ahead of the game. You can use several tactics on TikTok to build your fans, including creating a beautiful video with tips and ideas. 
In this article, we'll show you the 5 best ways to get TikTok followers quickly! Read on to learn more.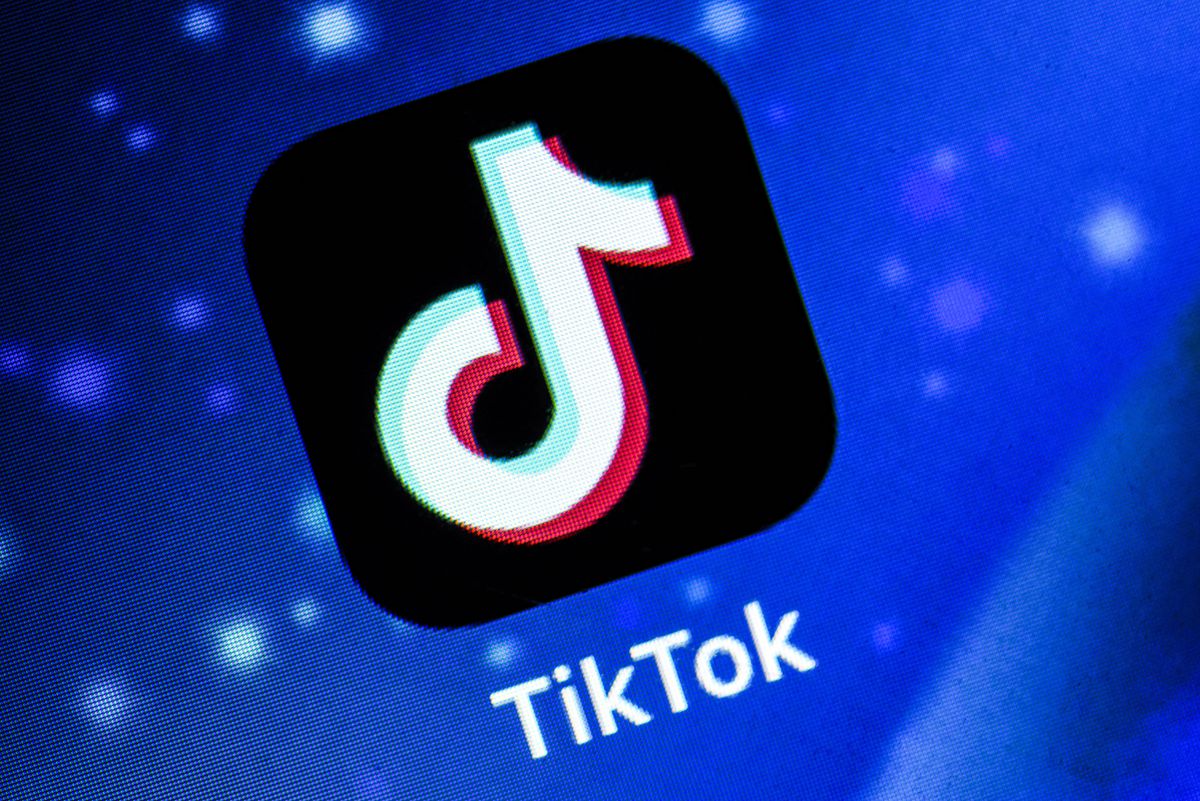 Post Original Content Daily 
If you post the same kind of content that everyone else has, you won't get a lot of followers. You have to find a way to stand out on TikTok, whether it's what you're wearing, how you're acting, or the skits you're performing. 
Sometimes it is enough to add your own special personality and into every video to attract followers. There's a massive influx of people sharing videos on TikTok about lip-syncing and dancing. 
Although these types of videos can still be shared periodically, it is not suitable if you are trying to attract new followers. Posting twice a week is an excellent way to get started. 
When people follow your account, they expect more content to be seen. When you haven't written in months, then you will lose followers of TikTok.
Participate in Viral Challenges on TikTok 
It is necessary to follow the latest social media trends because it allows you to see what other content types are currently popular. Viral challenges, such as the recent Kiki challenge, frequently include singing and dancing to a famous song.
This is why they are a perfect choice of content for the main music video-dedicated TikTok website. Using hashtags that are viral and trending in the posts you share on your profile can make your viral challenge videos available to millions of people.
In just a few days, it can significantly increase your number of followers. Furthermore, a challenge can motivate you to further explore a particular topic or music genre and help you build an easily identifiable style that can expand the size of your fanbase.
Re-Share Your Videos on Other Social Media Platforms
Don't just restrict yourself to one social media platform. You won't be able to meet the audience on sites, such as Facebook, Twitter, or Instagram if you do so. 
Facebook alone has 2 billion active users per month, while the size of the YouTube audience is not much smaller. 
Managing accounts under the same name on different social networks is also a successful way to create your online identity as people would remember the name they saw on one site.
As a result, they will continue to pursue you the other way around. Posting music and all the different types of videos on multiple social media accounts also means that a larger number of people will share them.
Know When to Post
Sharing new content at least twice a day would inevitably lead to a huge follow-up, because it will increase the popularity of your posts, but you must always publish posts at the right time. 
TikTok's prime posting hours are between 11:00 A.M. and 5:00 P.M. as your followers and friends are most likely to use the app within that time frame. Get to know your target, and seek to grasp how much they use the TikTok app and at what hours. 
This will help you build a posting schedule that minimizes the chances of uploading videos when they get the least amount of attention during periods of the day.
Collaborate with Others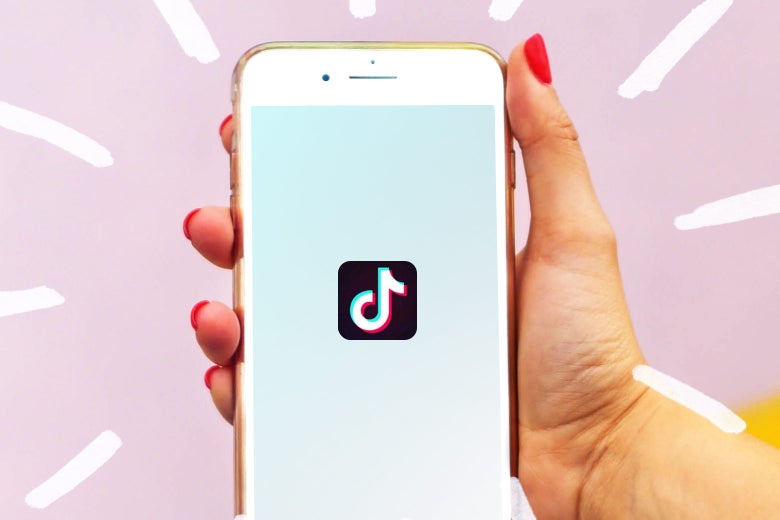 It doesn't always pay off being a one-man or one-woman show, particularly if you are just starting out. The filming of a pair with an equally talented friend or some other form of collaborative video can have a positive impact on the size of your fanbase.
It is important to select the people you collaborate with carefully as content creators who already have a lot of followers may not be interested in working with you if you have a slightly lower number of followers than theirs.
Conclusion
Be unique and provide your followers with top-quality entertainment. Try offering something new to sweep your audience off their feet. TikTok features an almost infinite supply of music and video editing options enabling you to freely express your creativity.