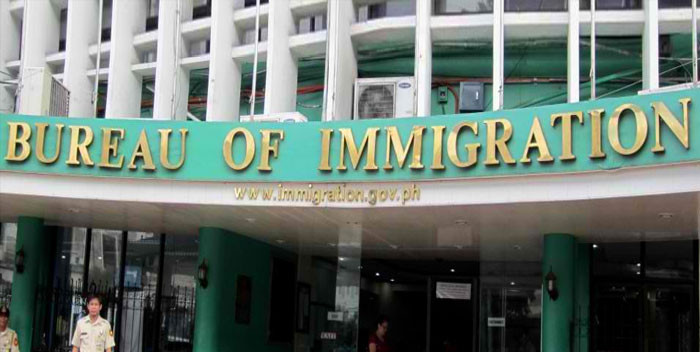 A man from Oman who allegedly paid two Filipinas to fly to Thailand and have a threesome with him is to be barred from the country.
In a statement today (Thursday, March 28) the Bureau of Immigration's Port Operations Division (POD) said it had recommended the blacklisting of Khalid Khalaf Gharib Al Shuraiqi after the two women were barred from leaving the country at Manila's Ninoy Aquino International Airport.
According to POD's chief Grifton Medina, the women were intercepted by operatives of the BI's Travel Control and Enforcement Unit at the airport's Terminal Two last Sunday before they could board a flight to Bangkok.
Mr Medina said the women — who have not been identified — admitted that they agreed to meet up with Al Shuraiqi, "who wanted to sleep with them together".
"One of the victims said she was promised 5,000 pesos a day if she and her companion would stay and have sex with the Omani for eight days," he added.
He also said that one of the women claimed that she had accepted the Omani man's proposal due to "financial constraints" and being the breadwinner of her family.
The two women have been turned over to the Inter-Agency Council Against Trafficking for further investigation and assistance.
Commenting on the case, BI Commissioner Jaime Morente said that foreign nationals who "beguile" Filipinos to engage in prostitution are considered undesirable aliens.
"These predators are preying on the vulnerabilities of our people, and do not deserve the privilege of entering our country," he said.
"They pose a serious threat to our kababayan [compatriots] , especially the poor, who may be swayed by false promises of money."
Follow our Facebook page for daily news updates
…