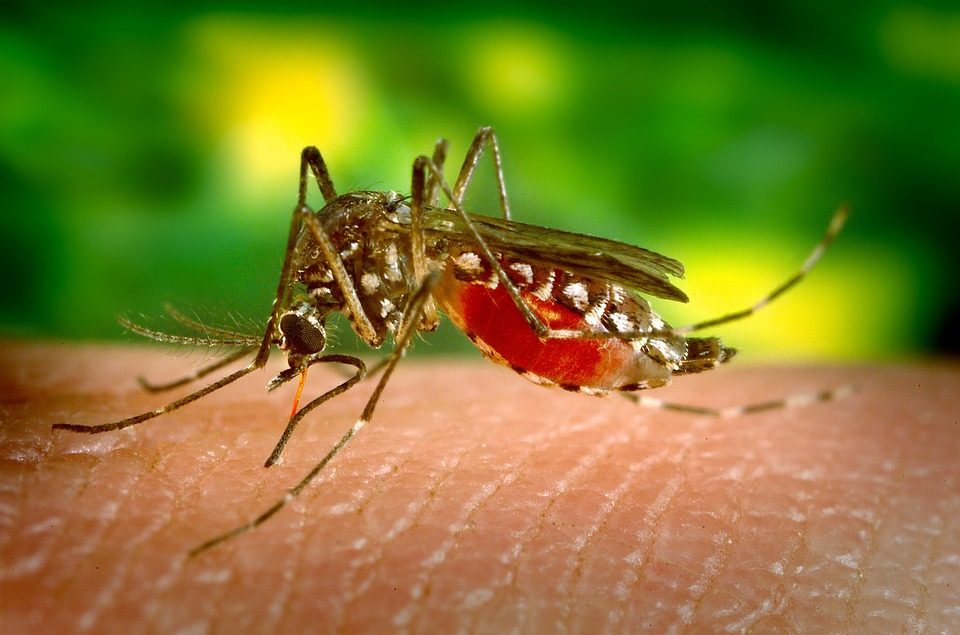 The Department of Health has declared a national dengue epidemic as the number of cases recorded across the country continues to rise.
At a press briefing today (Tuesday, August 6), Health Secretary Francisco Duque III said 622 people had died of the disease so far this year.
A total of 146,062 cases were recorded from January to July 20 — which is 98 per cent higher than the same period last year. And from July 14-20 alone, a further 10,502 cases were recorded in 14 regions nationwide.
Department of Health (DOH) figures show that the Western Visayas had the most cases with 23,330.
It was followed by Calabarzon with 16,515 cases, Zamboanga Peninsula with 12,317, Northern Mindanao with 11,455 and Soccsksargen (Region XII) with 11,083.
Defense Secretary Delfin Lorenzana, chairman of the National Disaster Risk Reduction and Management Council (NDRRMC), said he had ordered all relevant agencies to support a nationwide response.
He added that a "national emergency" or "state of calamity" had not been declared as some areas were affected more than others. "It's up to the provinces, or towns or cities to declare their own state of calamity," he said.
As we reported last month, the DOH declared a "National Dengue Alert" as cases reached 106,630 by June 29 — 85 per cent higher than last year.
4 S advice…
The DOH has reiterated its 4S advise on how to prevent the disease:
Search and destroy mosquito breeding sites
Self-protective measures
Seek early consultation
Say yes to selective fogging.
Health officials also urge people to seek medical attention as soon as possible. Early symptoms of dengue include long-running fever, severe joint and muscle pain, fatigue, nausea, skin rashes, and bleeding.
Follow our Facebook page for daily news updates
…