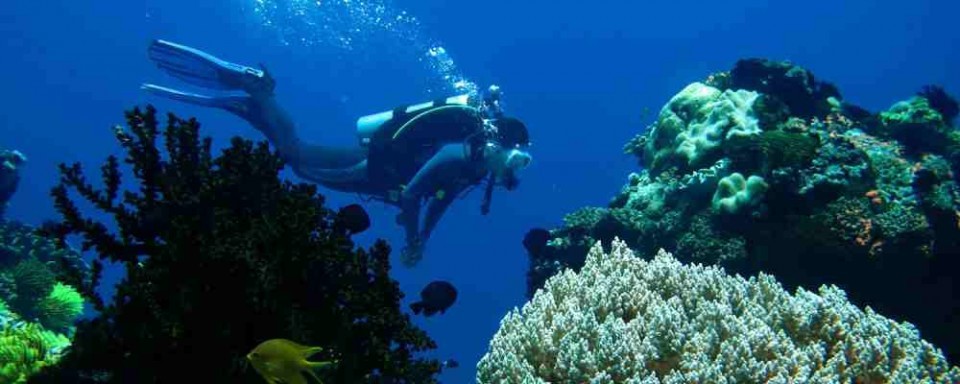 47-year-old David Lascon de Leon, a resident of makati city, drowned while scuba diving in the town of Tingloy in the province of Batangas.
Reports show that de Leon was with several other divers in the Bahura Dive Site in Maricaban village when the incident happened.
De Leon's companion said they were already ascending when they noticed that de Leon was missing.
The group found the body 89 feet below the surface. He was rushed to a local hospital where he was pronounced dead on arrival.
One diver said that the weather was good and the sea was calm, saying that nobody could understand how the experienced diver came to grief.