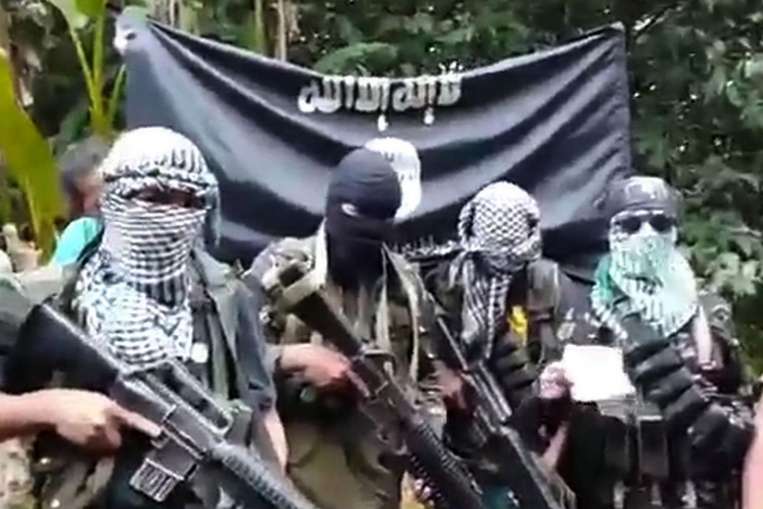 A Malaysian member of Abu Sayyaf, Amin Aklam, was hiding out in Quezon City and was arrested on Saturday.
Aklam was wanted for frustrated murder before the Jolo, Sulu, Regional Trial Court. He is included in the list of 'most wanted' persons linked with the Islamic State-affiliated group – the list is issued in part by the Department of National Defence and the Department of Interior and Local Government.
Several other people were also discovered inside the house were Aklam was residing – they were also taking into custody but only for verification purposes.