Starting a career in content marketing is one area that most people have decided to jump into. No wonder it has taken over the job market today and everyone is wondering how they can become content marketers.
Just like any other job, there are so many things you can do to become a content marketer. The beauty is that they are simple and anyone can do it, as long as you are passionate about it. You can take a short course and learn more about the industry. In addition, you can equip yourself with some skills or even use grammar and writing apps to work faster.
If you want to pursue a career as a content marketer, then you have come to the right place. To pursue and excel in this career, you need to build and also develop your skills. Without wasting much of your time, here are some tips to help you pursue and develop your content marketing career.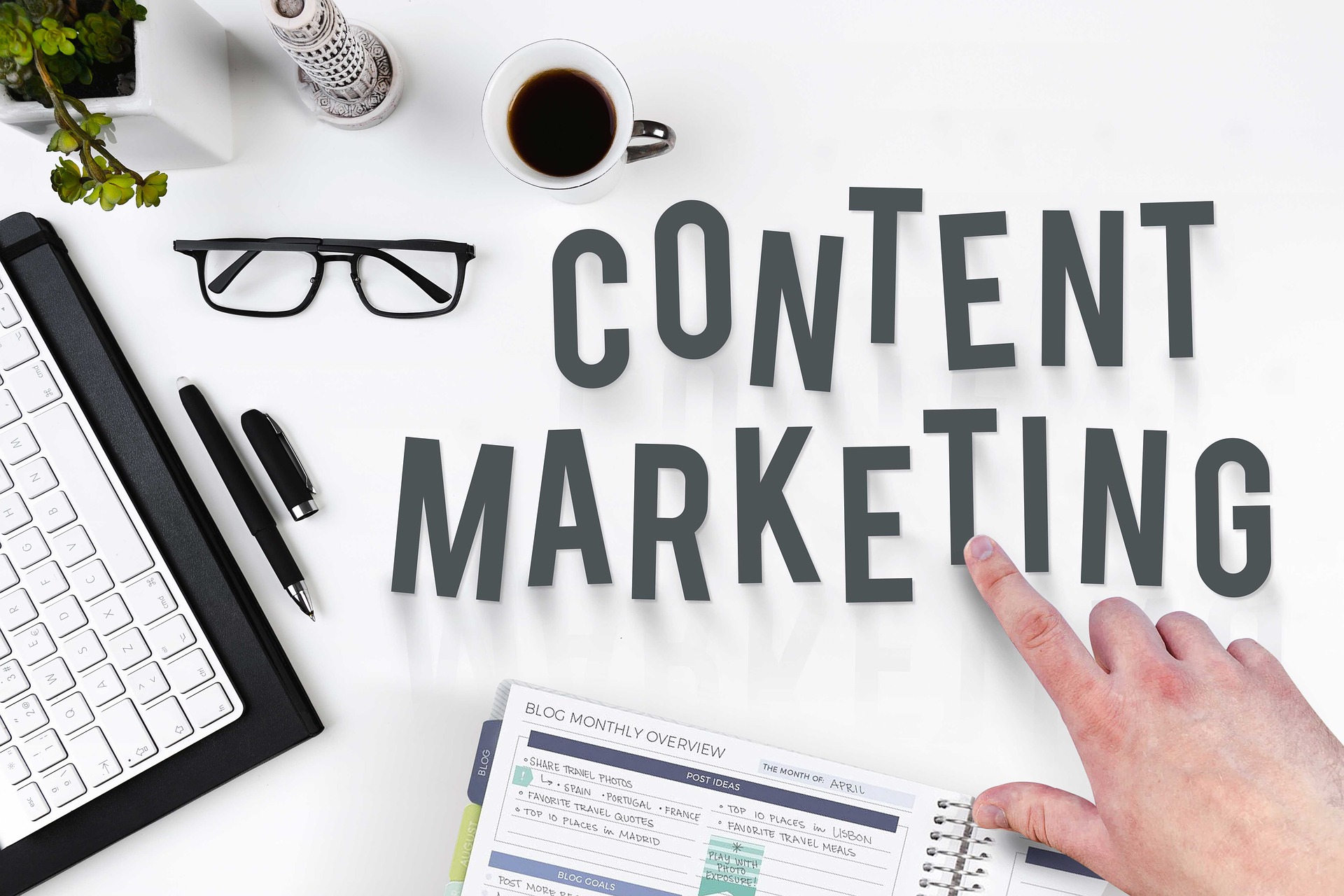 Duties
Employers expect content marketers to tell the story of the products and services offered. You will also have to collaborate with other professionals to share ideas on how to increase sales. A content marketer is also responsible for providing advice to the team on new strategies they can implement in the business.
Requirements
A content marketer must at least have a bachelor's degree in marketing or any related course. A degree in business administration is an added advantage allowing you to understand how the sales process operates.
Moreover, you are required to have prior experience working in the same field or a related field. When working in this sector, there is a need to have connections and extensive knowledge of how the process operates. For this reason, you must also have technology literacy.
Average salary
A content marketer receives an average salary of $51,226 when they have more than one year of experience. However, this pay varies with the employer. According to the BSL, you can earn more than this as long as you have the experience and work for more than one employer. Overall, your hard work determines your pay.
How to Apply
Applying for this job requires you to sign-in to a reliable and legit job search website. The common ones include Indeed.com, which allows you to apply by creating a profile advertising your skills.
Other websites include Glassdoor, Monster.com, and Upwork. These websites are the easiest way to get a job by creating a profile or applying for jobs posted by other employers. Companies use these websites to advertise job opportunities with the description and requirements.
When you find a position that meets your expectations, apply for the job and connect with the employer.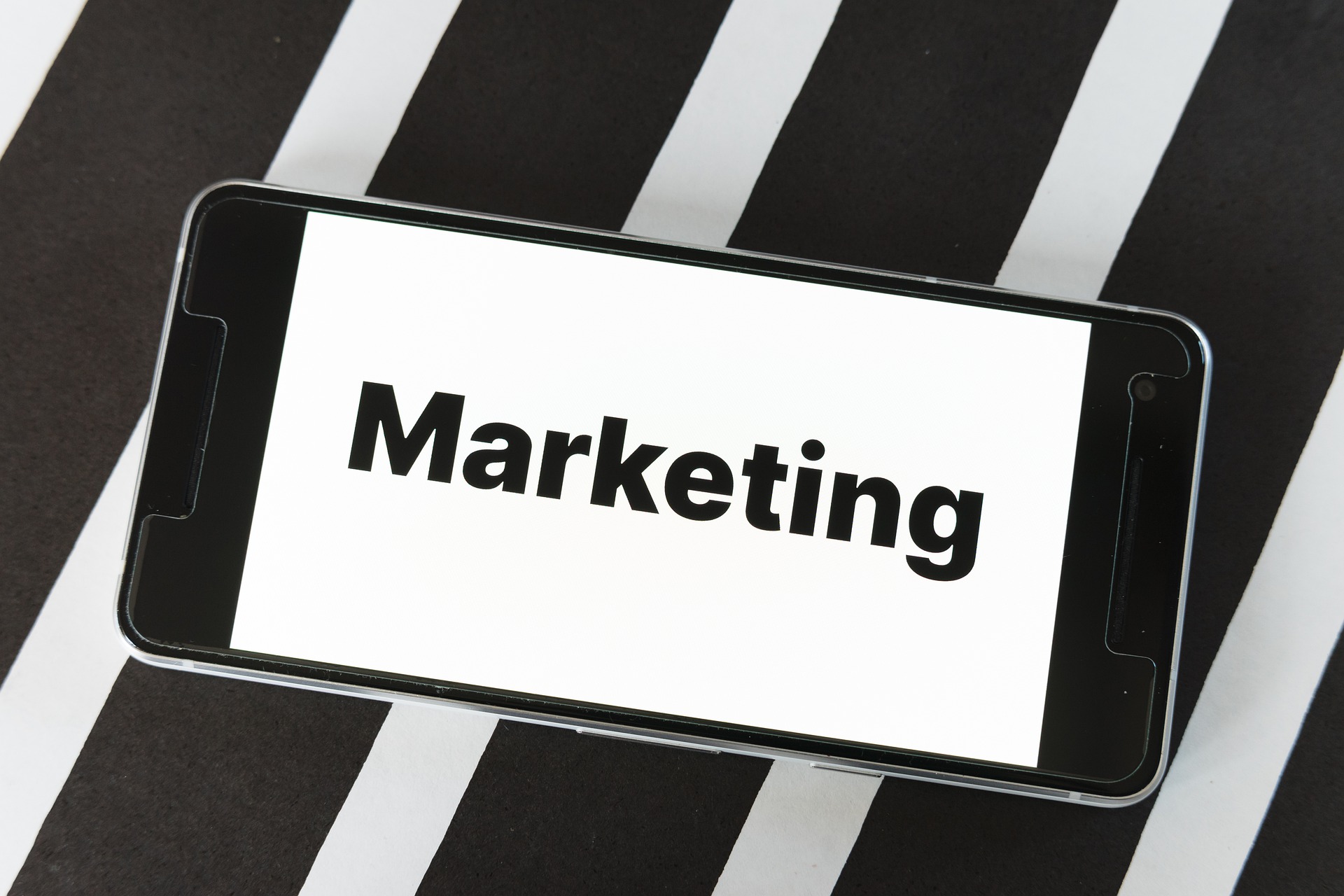 Other Tips to Help you Land the Job Faster
Interact and Learn From Experts
This field of work keeps evolving, and you will meet lots of experiments along the way. That is why it is quite essential to learn from experts about their failures and successes. You can also empower yourself by reading books and finding any other information to help you on your journey. Knowing all the hardships that you might encounter will help you be prepared for whatever might come.
Work on Your Technical Skills
If you want to excel at your work, then you must work on your technical skills. This is because most content marketers work in WordPress, plus other tech systems to execute their work. Some of the other technical skills you might need include SEO, coding, CSS, HTML, Google Analytics, and so much more.
You might get on the job training, but you should make use of books and free programs available online to learn more and practice your skills.
Be Creative
This is a no brainer. However, since creativity is not a natural skill or even inherent, we will include it here. To achieve this, write poetry, read books, listen to music, and do something you enjoy. This gives you a heads up on how you can have that creative eye and make original work.
Work on Your Brand
After all is said and done, you need to work on your brand. Do you know what you are going to be marketing? Are you well versed with all the trends in the market? Do you have a blog or website where you will be posting your content?
Well, a brand is what will bring you money, it is what will attract more clients to you, it is what will sell you, so do something about it. Attend networking connections and learn more from them. It will help you make new connections and bring in more business.
Bottom Line
Content marketing is still growing; it's a new career niche which makes it the perfect starting place for growth. Whether you recently graduated from college, are looking to switch careers, or are a seasoned writer, content marketing is the ideal place for creative self-starters.