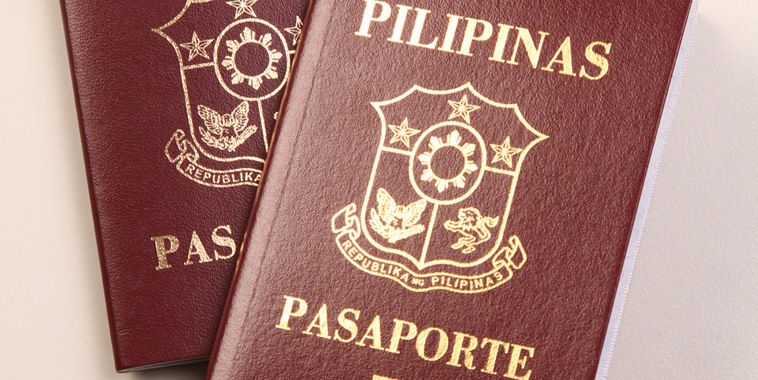 Oberthur Technologies SA of France can't stand losing its lucrative $50-million business in the Philippines.
Since its contract with the Foreign Affairs Department to supply e-passports expired on January 15, 2015, the French company has been spreading disparaging comments about the credentials and capability of state-owned APO Production Unit Inc. to do its former job.
APO has started servicing the passport needs of the DFA, after the Bangko Sentral ng Pilipinas lost interest in the printing job. APO, along with the Bangko Sentral and the National Printing Office, are mandated in the General Appropriations Act to serve the printing needs of the DFA.
"No government agency can go directly to any private printing supplier for its printing requirements and priority is given to the three recognised government printers. In case none of the three can do the project, only then can the government agency go to a private company for its printing needs," a source said.
But Oberthur, according to the source, can't seem to comprehend the legal mandate on APO Production. As soon as APO assumed operational control of the personalisation facilities of the DFA and made repairs on the system left behind by Oberthur, "the system has been subjected to numerous attacks and interferences ."
Oberthur, the source said, had been discrediting APO's capability to engage in passport production. The French firm even claimed that it had superior qualifications since introducing e-passports in the Philippines in 2008.
"But Oberthur's production quality through the years has diminished, with some passports not being read in immigration desks abroad and overseas Filipino workers being embarassed in several points of entry in other countries because their passports had the leaves scattered all over the floor because of poor stitching," said the source.
Oberthur still wants to get a piece of the action by insisting on being part of APO's pool of suppliers, the source claimed. But poor quality has no place in e-passports.
Follow our Facebook page for daily news updates
…