Throughout the past few months, the pandemic has affected billions of people across the globe. We have all had to change our daily routine and adapt to the stay-at-home lifestyle.
However, the ongoing situation doesn't mean that you should stop learning and discussing important topics such as sustainability.
For this purpose, we have prepared a list of the best apps you can use in order to continue your environmental education from home.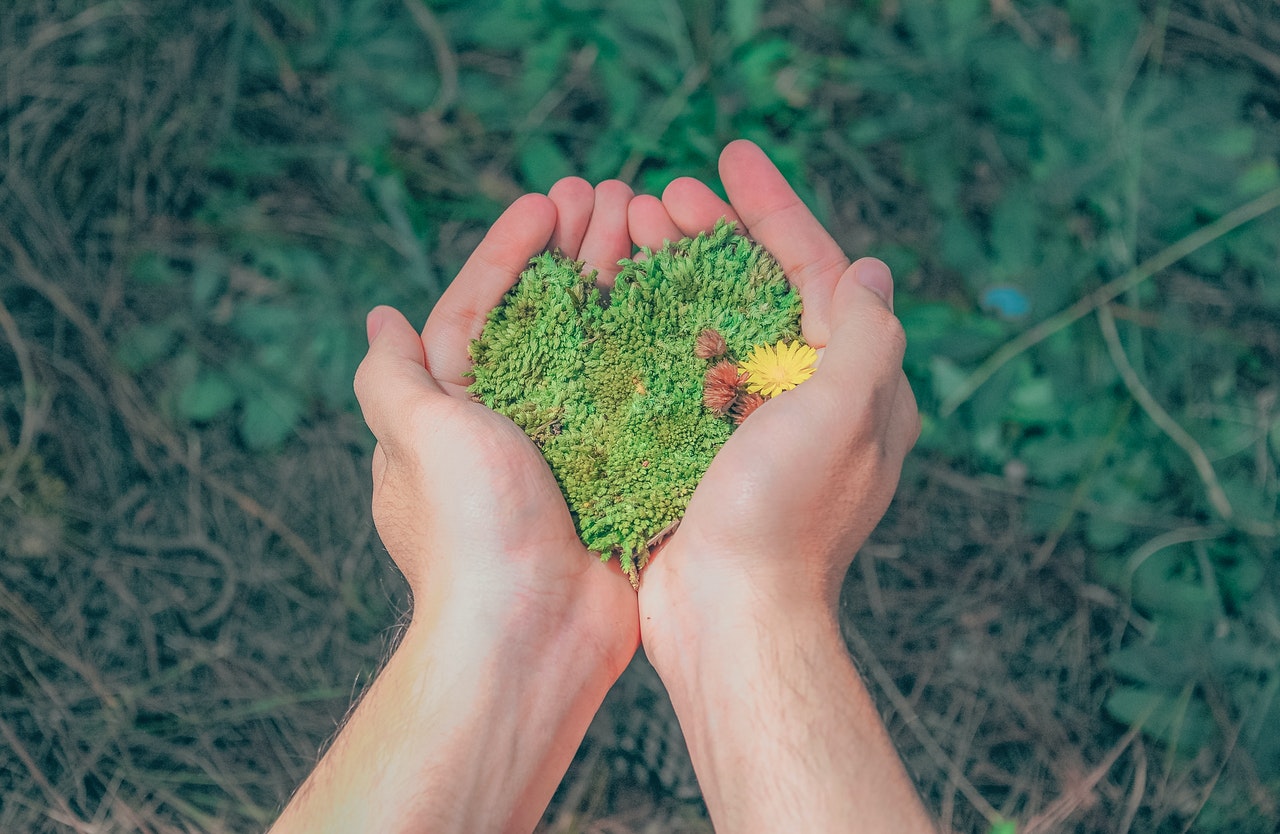 Features Of App
As you may know, there is more than a single app that can help you get educated on the environment and stay informed about current sustainability.
After doing thorough research, we decided to review a few different apps in order to satisfy the needs of younger students and older adults.
Google Expeditions (for all ages)
Just a couple of years ago, in the midst of the climate change global debate, Google released its Expeditions app.
This app is meant to help people around the world experience destinations across the globe through their phones.
While nothing can beat the experience of going in person, the ability to visit Amazon, Antarctica, the rainforest, and over 200 other sites through a virtual reality app can be quite beneficial for students of any age.
As its main feature is a collection of global destinations, you are likely to spend hours at a time exploring the endangered species, as well as the environment they live in.
The interface is user-friendly and is certainly a great method to teach about the impact that we have and how we could help Earth stay healthy.
Gro Garden (for young students)
If you are looking for an app that is suitable for children and provides both education and entertainment, this is a great choice.
They will come across characters such as Connie the Compost, as well as the Microorganisms, while earning rewards for every completed cycle.
The cycle consists of planting, harvesting, eating, composting, and then repeating the process. The idea is that youngsters learn about the importance of biodiversity, as well as reducing water waste and focusing on organic composting.
JouleBug (for older students)
Last but not least is an app that is designed for people who want to track their progress, as well as the footprint of others, when it comes to sustainability.
The interface of the app consists of daily tips and tasks that are related to reducing waste, plastic consumption, and focusing on leading a sustainable lifestyle.
Who Are These Apps Suited To?
As we have mentioned above, there is a plethora of eco-friendly apps that either track your daily progress or educate you through quizzes and other materials.
Talking about the ones that we have mentioned, Google Expeditions is something that can be used by people of any age due to the friendly interface. Plus, it doesn't involve any complicated tasks and challenges.
On the other hand, the Gro Garden app is more like a game and is made for children who want to find out more about existing flora.
Lastly, while perhaps not ideal during the pandemic, as we have reduced our walks, JouleBug is a fantastic app for anyone who wants to track the sustainability of the community they are living in.
Cost
A great thing is that all of the apps we have mentioned are completely free and simple to download via Google Play/App Store.
Pros
There are both advantages and disadvantages to installing any product, including environmental education apps.
The pros of the three apps that we reviewed are the following.
User-friendly interface
Promoting sustainability through educative material
Tracking progress and rewards (Gro Garden and JouleBug)
Available for iOS and Android
Doesn't require you to leave home (except for certain JouleBug tasks)
Cons
As for what we would change include these.
Google Expeditions locks your screen (can't split)
Educational material is not updated regularly
How To Download and Use Them
When it comes to how to get the most out of Google Expeditions, Gro Garden, and JouleBug, it all comes down to searching for these apps on Google Play or the App Store.
All of the apps, including GE, are incredibly easy to install without costing anything or taking up a lot of memory space.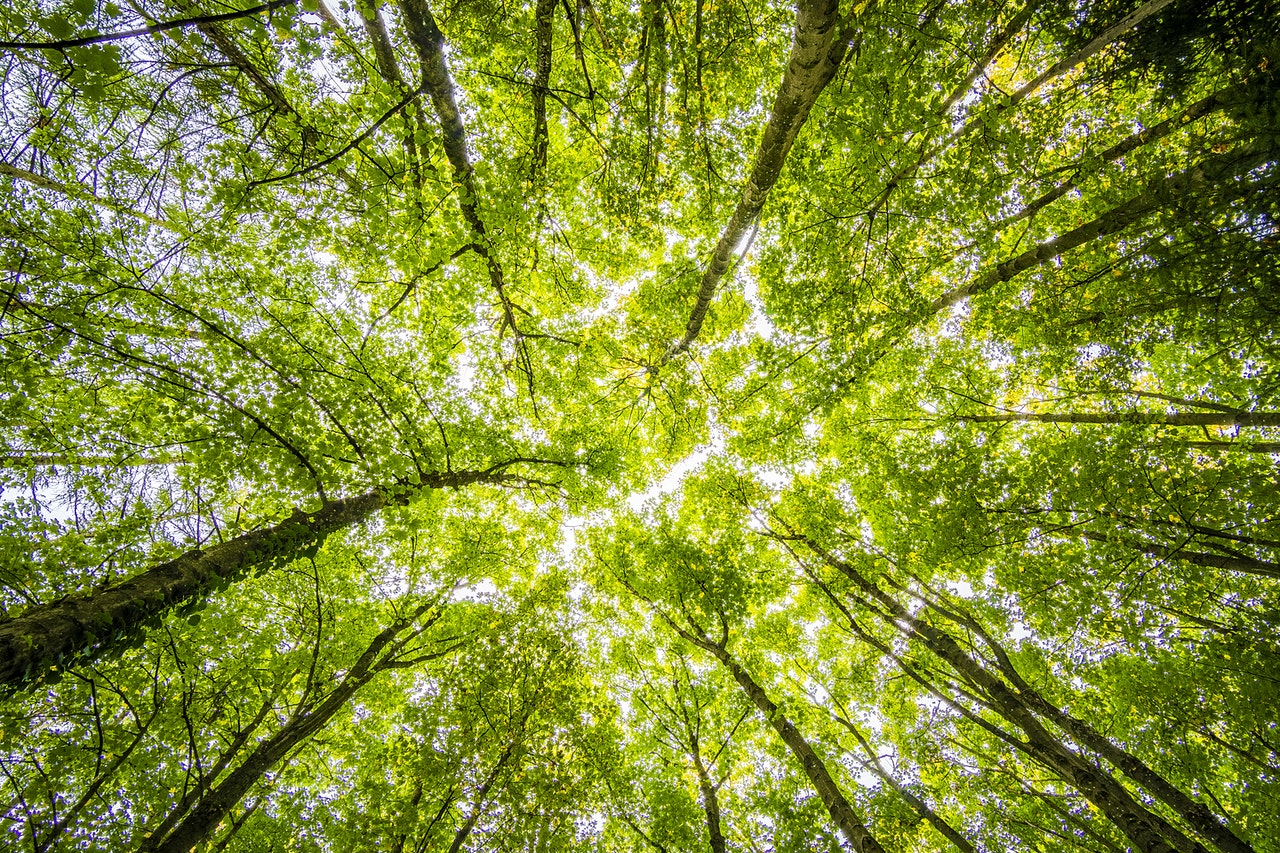 Conclusion
We did do our best to research and find apps that are most effective when it comes to learning about the environment from home. It is your turn to choose the one that suits you and make the most out of it!