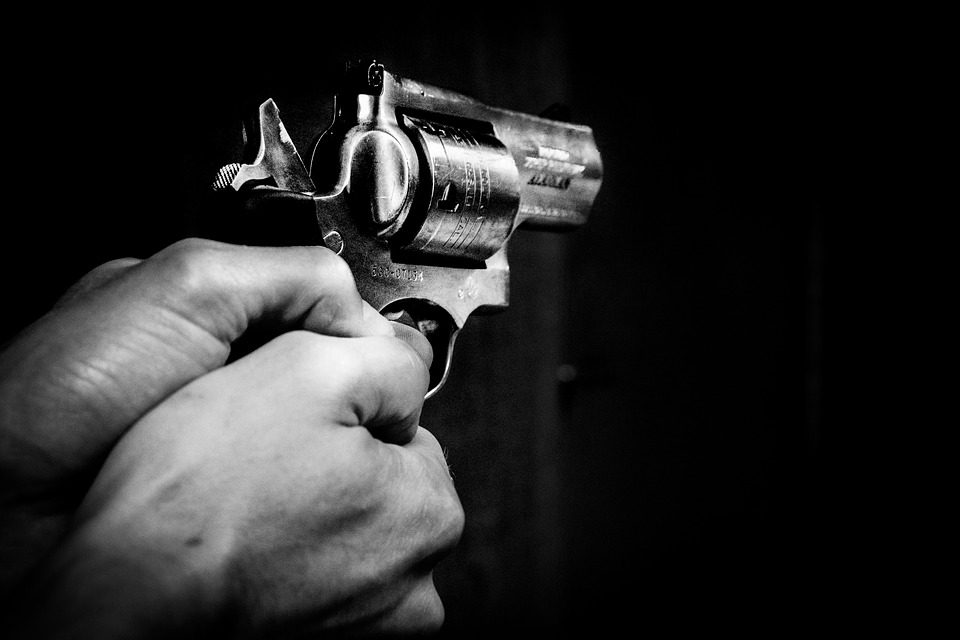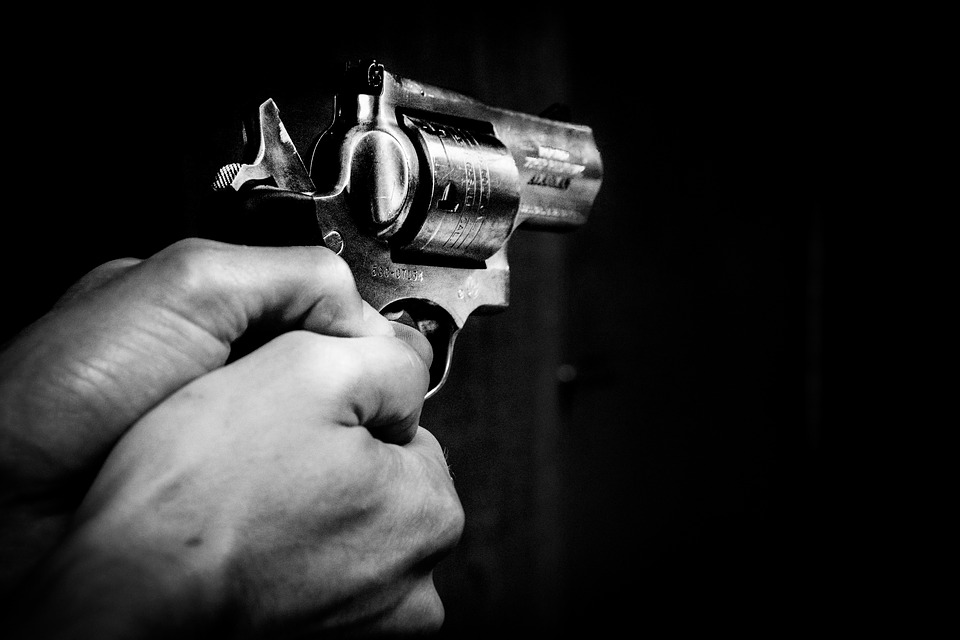 A policeman gatecrashed the wedding reception of his former girlfriend, shot and killed her mother and wounded her new husband.
The attack took place in San Jose del Monte City, Bulacan, at about 10.40pm yesterday (Sunday, August 18).
Colonel Orlando Castil, the town's police chief, identified the suspect as Patrolman Jessie Gubat, 27, who serves with the Criminal Investigation and Detection Group (CIDG) in Cabanatuan City.
Col. Castil said Gubat was aiming to kill his former girlfriend, Joyce Anne Reynada, who had just exchanged her vows with Reggie Tulosa.
Investigators have said that the groom was wounded in the right thigh after taking the bullet for his new wife, who was singing videoke at the time of the attack.
Gubat also shot and killed the bride's mother, Margarettee Cleavan Linao, who given chase to the suspect and engaged him in a gunfight outside his home.
However, a report in the online news site Journal.com identifies the victim as Margarettee Cleavan Rosal. In this version of event, he was the 26-year-old brother of the bride, not her mother.
The suspect suffered gunshot wounds — including one to his stomach — and was taken to the Sapang Palay District Hospital for treatment.
Police said he is now facing charges for murder and attempted homicide.
Officers are also investigating which of the wedding guests shot the suspect.
Follow our Facebook page for daily news updates
…