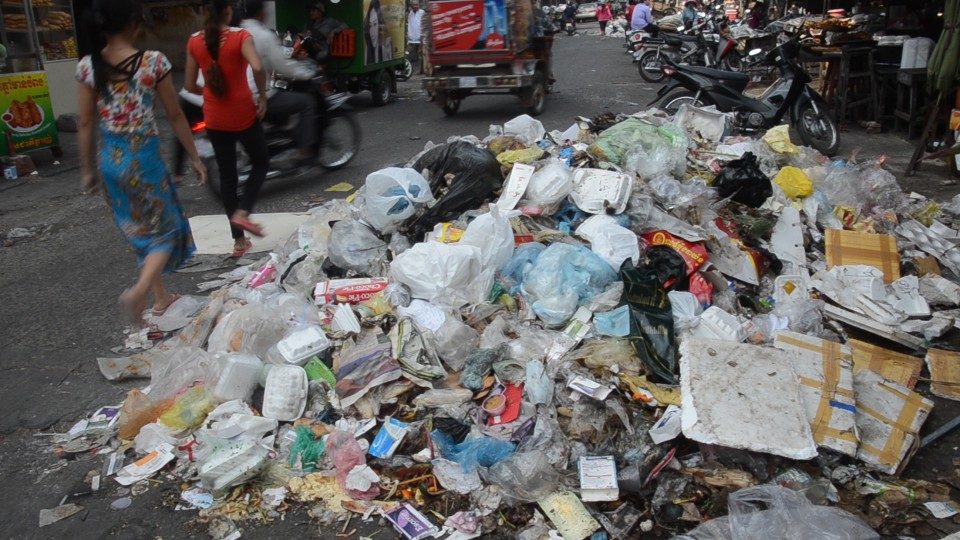 Residents of Guadalupe will be the first in a new scheme to reward people for taking their trash directly to garbage trucks instead of leaving it by the roadside, or expecting someone to fetch it. 
Cebu City Mayor Tomas Osmena introduced the new scheme that will reward residents with cans of sardines – a sort-of "Smelly Fish for your Smelly Trash" scenario. 
Cebu's Mayor told a crowd at the annual River Summit to spread the word about his new scheme to assist in cleaning up Cebu City and the surrounding areas.
Osmena told the crowd: "We're not only giving sardines, but we're collecting garbage efficiently as well. This will also lessen the trash thrown in rivers, clear the drainage and help the poor."
Two of Cebu's largest villages will be the first to receive the 'smelly fish' for their 'smelly trash' – those will include Barangay Lahug and Barangay Guadalupe.
Osmena told the press that he chose the two barangays due to the difficult access roads and the number of people willing to participate.
Oddly Osmena believes his new scheme will end the use of trash loaders, as well as heavily reduce, if not eliminate the need for trash sweepers in the city.