Quarantine is a difficult time for everyone. The entire globe has come to a standstill, and everything has shut down, including schools, colleges, and workplaces. So unless you're an essential worker, you most likely have some free time on your hands.
Most of us rely on a routine for good mental health. And the terror of Covid-19 has somewhat snatched that away from us. We don't know where to use all of this free time some of us have.
But there is no need to worry. There are many ways of using these extra hours in doing things you'll thank yourself for in the future. Things you never realized needed work. For example, there are many things you can do with your iCloud, and we are going to tell you how.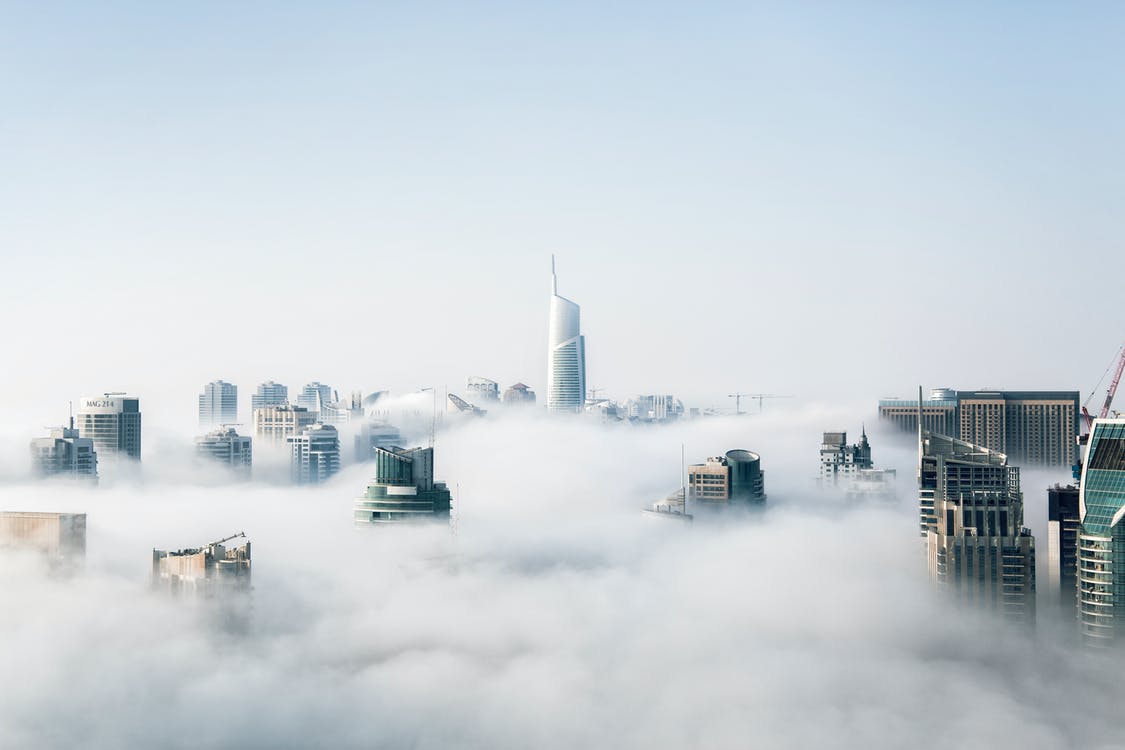 How to use iCloud during quarantine?
It is true that iCloud comes with a lot of in-built storage features, but a little customization from your side can increase its usability tenfold. This is how you can upgrade iCloud from a simple storage unit to much more.
Backup your data from other devices
The application comes with free 5 GB storage, which you can upgrade to up to 2 TB. There is more than enough space for you to keep a backup of not just your primary device but all your IOS devices.
This way, you can access data and information saved on any of your devices, even the ones you rarely use, like your iPod touch or iPad. To back-up your devices on iCloud follow these steps-
Unlock your device
Find Settings, then click on [Your Name]
Select iCloud
Scroll down and find iCloud Backup Tab and tap on the toggle to switch it on
This is a time-consuming process. Syncing multiple devices might take you days. This makes quarantine the best time to take care of this task.
Clear out your phone's storage space
Don't settle for low-quality photos in your photo album because you don't have enough space. iCloud is an excellent place to store large-sized pictures and clear out phone memory.
So sift through the multiple albums you've created on your phone and upload the ones you want to store in iCloud. You can delete the rest.
To turn this function on, do the following.
Go to Settings
Select [Your Name]
Click on the iCloud Tab and find the iCloud Photo Library on iOS
Then select the Options button next to Photos
Enable iCloud Photo Library by ticking the box
If the pictures include official documents or other irretrievable files, it is best to have another backup for them.
Be everyone's favorite family member
One of the most striking features of iCloud is that you can share your storage space with your family members. This seems like the best way to get into the good books of the people you are isolating with.
You can do this by linking all the accounts that are under the same credit card. You also have to make sure that you have upgraded your plan to at least 200 GB to avail this feature.
To do this, you have to follow these steps on your phone device.
Go to Settings
Click on [Your Name]
Select 'Set Up Family Sharing on iOS'
Download apps and music for all your devices
This iCloud feature saves you a lot of time. If you enable this, the songs you download from iTunes will automatically be downloaded to all your connected devices.
To enable this feature, you will have to stick to these steps.
Select the 'Settings' Tab
Go to iCloud
Click on 'Storage'
Click photos from one device and access it from another
This incredible feature updates albums on all your connected devices. If you take a picture on your iPhone, it will also show in your IPad Gallery.
So go unleash your inner photographer and thrive in isolation. To enable this option you can follow the steps mentioned below.
Click 'Settings'
Select the iCloud Tab
Scroll down to find 'Photo Stream'
Select 'Photo Stream'
Pricing of iCloud
Different monthly iCloud plans include the basic 5 GB plan which is for free, 50 GB for £ 0.80, 200 GB for £ 2.43 per month and 2 TB for £ 8.11 per month.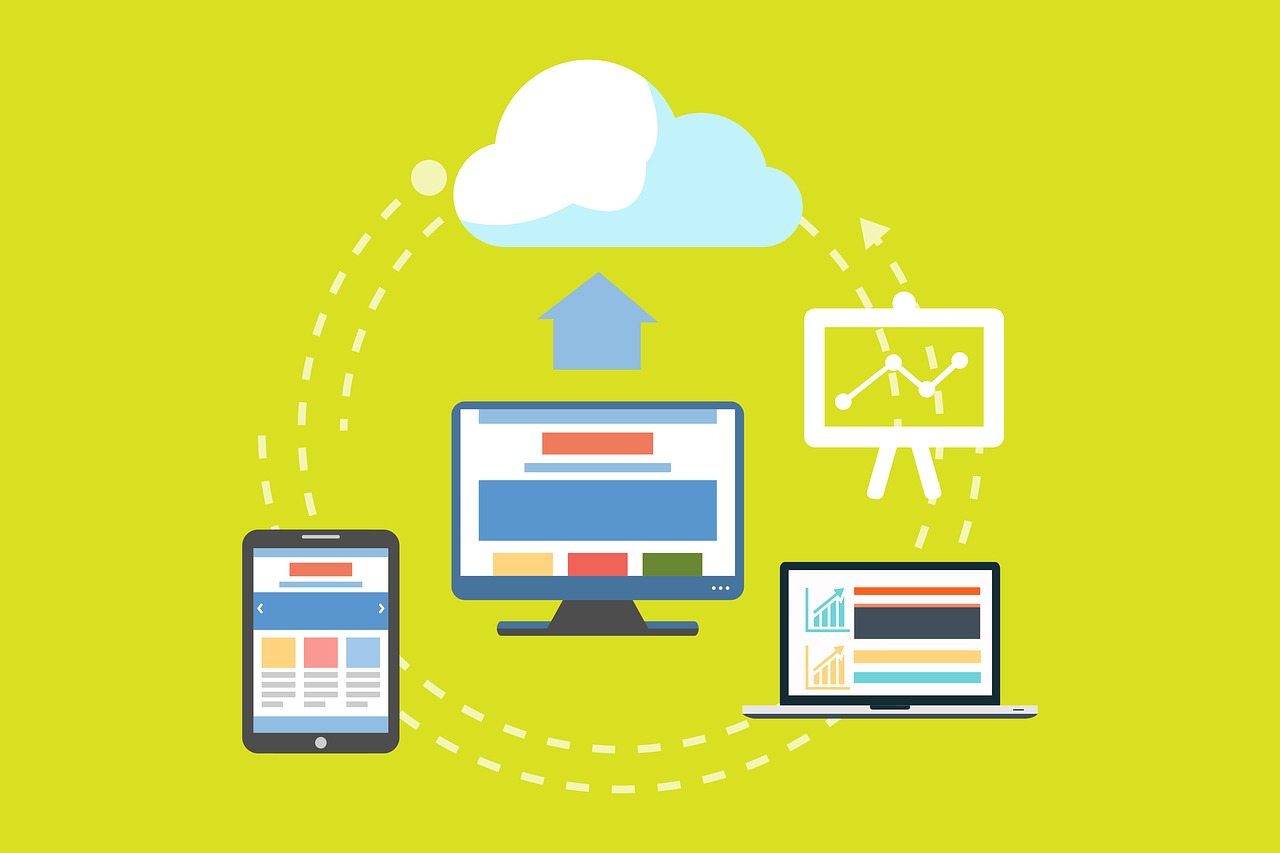 Conclusion
You now know how to use quarantine time to get more organized and efficient than ever.
So go ahead and change your iCloud into a multi-function tool and be the tech-savvy person you always wanted to be. Take this chance to use the quarantine time as best as you can.