Have you jumped on the Among Us bandwagon yet? The social deduction game is the perfect solution to fill your idle time.
With over 100 million downloads, there are plenty of online players looking to navigate through the game's space-themed setting. Among Us, an iteration of the party game, Mafia, is an interesting quest to identify and expose the imposter.
This online multiplayer game is good fun with online players, but you can maximize the fun by playing it with your friends. Not sure how to add friends to a match? Read on to learn how you can find out how to download the game and play online with your friends.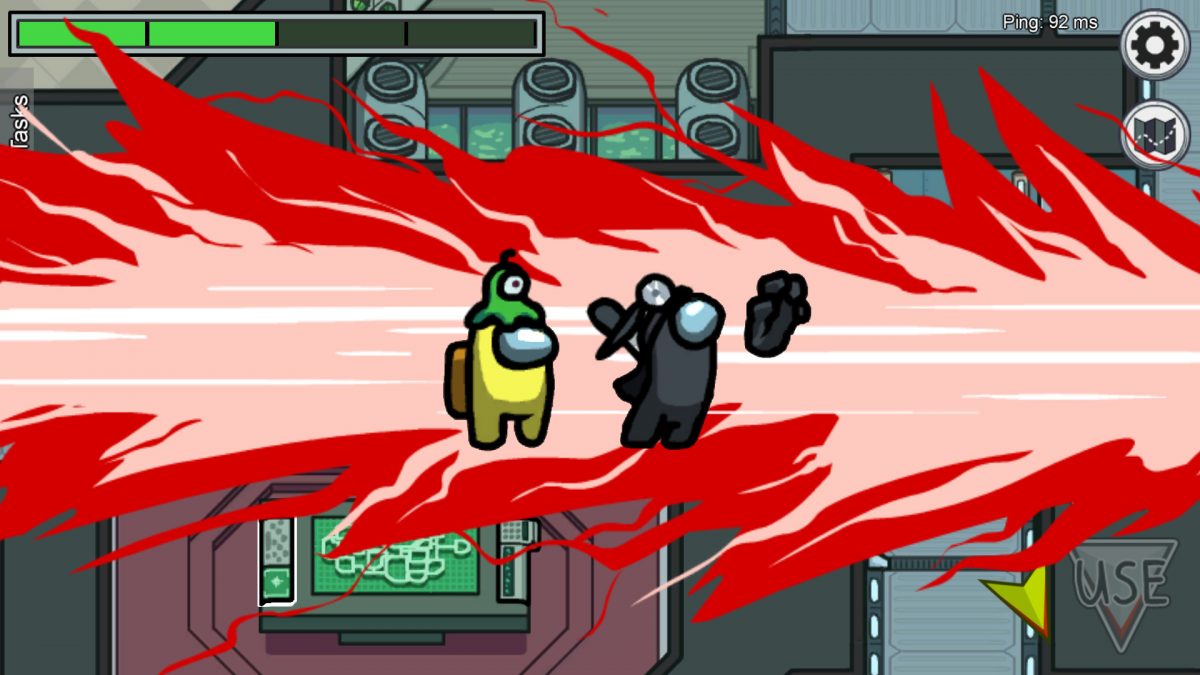 What Is Among Us?
In June 2018, InnerSloth released Among Us, a space-themed online multiplayer social deduction game. Four to 10 people can participate in each match.
Most of them are assigned as crew-mates, while a few will be randomly selected as imposters. Depending on the setting and the total number of players, there can be 1 to 3 imposters.
The crew-mates try to prep their spaceship for departure while the sneaky imposters are bent on defeating the other players. Crew-mates are on a mission to identify the imposters and then vote them out, which is not as easy it sounds.
The objective of the imposters is to manipulate the voting system to eliminate innocent crew members, and to defeat them outside of this.
Features of Among Us
While the structure of this popular game remains the same, you can change some settings to suit your preferences the best. You can find and join private and public rooms over local WiFi or with random players online.
Choices can be made between three space shuttles and the number of imposters in a match. And, if you're someone who loves challenges, remember the game gives you the leverage to add more tasks to increase the difficulty level.
While players mostly communicate over in-game text chat or voice clips with short words, bear in mind that one can also break into serious arguments during voting rounds.
Did you know that the game provides you with several customization options so each player can select a color and hat of their choice? Players are known by their colors, such as orange, cyan, or purple mid-game as no one has the time to remember your disguised name.
How to Play Among Us with Friends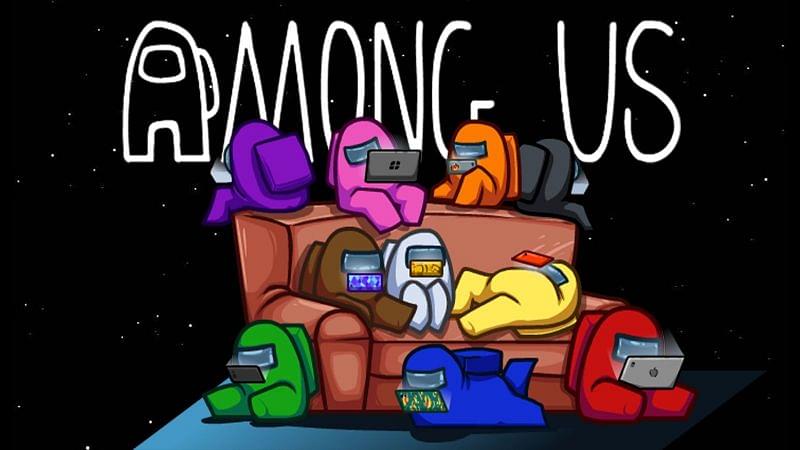 Are you excited to team up with friends to find the imposters? You can download this trending game on your Android, iOS, or PC. If you want to download it for your Android, you can do so through the Google Play Store. From the main menu, you can either join a local game or choose to enjoy a public or private experience.
To play with your friends, you can host a private match. All you have to do is simply share the unique alphanumeric code on the screen and request your friends to input the code.
Or, if you want to save yourself some hassle, you can even join a match hosted by a friend. To make the lobby Public, the host must click the Private button on-screen once players start filling in. Once enough people join, you can start the game.
You need to be communicative, perceptive, and mistrustful throughout the match. If you are one of the imposters, start planning your eliminations and alibis. Players are more familiar with the other participants in private matches with friends.
Conclusion
No doubt that playing Among Us with your friends can maximize the fun of this party game. However, get ready to deal with the accusations and mistrust! It's a stress-test for your friendships.