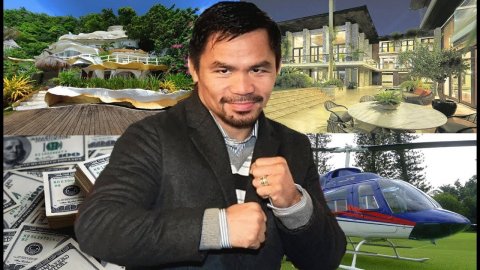 The eight-division world boxing champion turned Senator Manny Pacquiao gave away P1.5 million in cash to Bacoleños during his two days stay at the province of Bacolod.
Pacquiao started distributing P1,000 cash for each resident in two restaurants in Bacolod city on Saturday afternoon, September 21.
Around 2,000 Bacoleños waited outside GT Hotel where Pacquiao stayed after they found out that the senator was giving out money.
The reason why he distributed the money? He said he simply missed the Bacoleños.
Representative Greg Gasataya said he felt the People's Champ sincerity in blessing other people. Though the police said it would be too risky for Pacquiao to give money because of a possible stampede, Pacquiao continued his plan.
The boxing champion said it was his way of thanking Bacoleños for supporting him and their team, the Bacolod Master Sardines.
Pacquiao was the founder of Maharlika Pilipinas Basketball League (MPBL) games. He was in Bacolod on September 20 to 21 for MPBL games held at the University of Saint La Salle coliseum.
Pacquiao gave son his first car
The senator gave his son Jimuel Pacquiao his first car last week.
Jimuel showed his brand new Chevrolet Corvette Stingray with a Torch Red exterior finish in a video featured in the Team Sisson YouTube channel.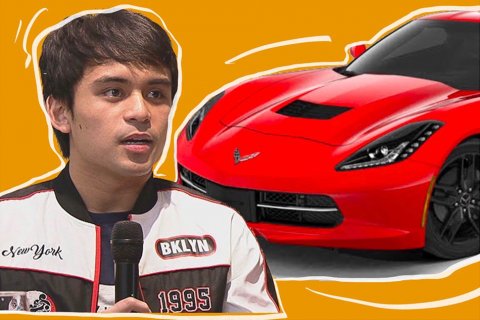 According to Top Gear Philippines, the luxury car has a "premium Bose 10-speaker sound system, an eight-inch touchscreen infotainment system, competition sports seats, and suede interior trim."
Jimuel's Chevrolet Corvette Stingray costs P8,546,888.
Also read: Arum to Pacquiao: retire or fight Mayweather