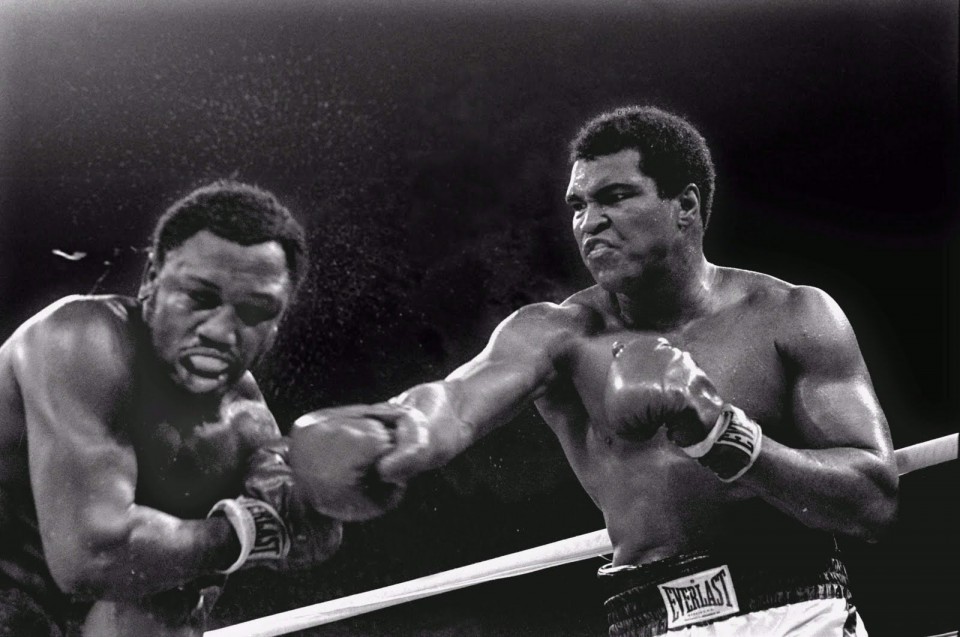 October 1, 1975, changed the world of boxing forever when Mohammad Ali and 'Smokin' Joe Frazer came together for the third and final time.
The bout between the two super-powers has been ranked as one of the highlights in boxing history and proved to be the result of an ongoing and bitter rivalry between Ali and Frazer.
Philippines President Ferdinand Marco offered to sponsor the major boxing match to change the tone of the people towards the Philippines due to his implementation of Martial Law. That law came into effect in 1972 and the three long years of his overstep had by then created a society of down-trodden people.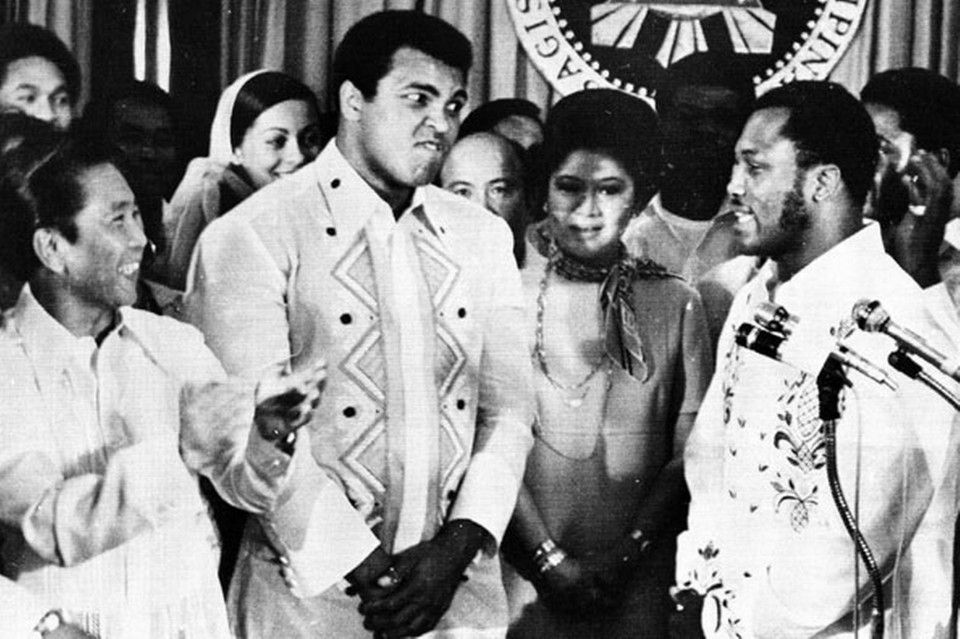 The boxing match gained its claim to fame by being called the "Thrilla in Manila" by no other then Mohammad Ali himself. His boasting and frequent name-calling, which was part of his trade-mark, came from the rhyming super-boxer saying the "Killa and a Thrilla and a Chilla, when I get the Gorilla in Manila."
The winner was to take all in the title of Heavyweight Champion of the World and the entire event was held at the Araneta Coliseum in Quezon City – part of Metro Manila.
The first bout between Frazier and Ali took place in 1971 at Madison Square Gardens. Frazier took Ali by knock-down on the 15th round. To date, Ali was undefeated, but Smokin' Joe Frazier was there to prove his ground.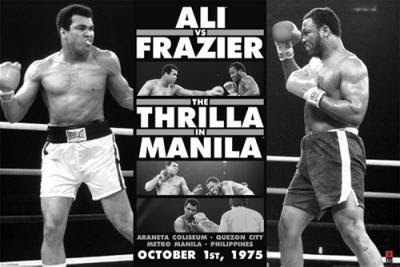 The Second of the trilogy bouts happened in 1974 but was so poorly executed and managed that everybody in the sport called the entire match a debacle that needed to be fairly fought on common ground. Ali was given that match but everyone knew that it wasn't deserved.
The 3rd and final match between the boxing power-duo came to the Philippines and just in time to deafen the defeat of Martial Law, a tactic that Marcos would use over and over again to gain his glory.
The fight was ended on the 14th round, both men battered, beaten, Frazier unable to even see……………. Boxing fans around the world had just witnessed one of the greatest moment in history.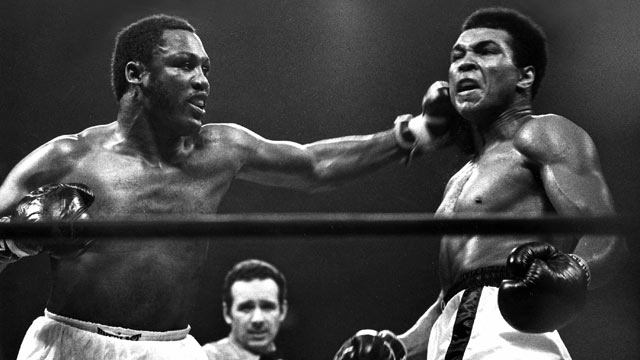 The aftermath of a stunning fight is now history, giving the title to Mohammad Ali. Later in life, Ali said "it was the closest to dying he had ever been."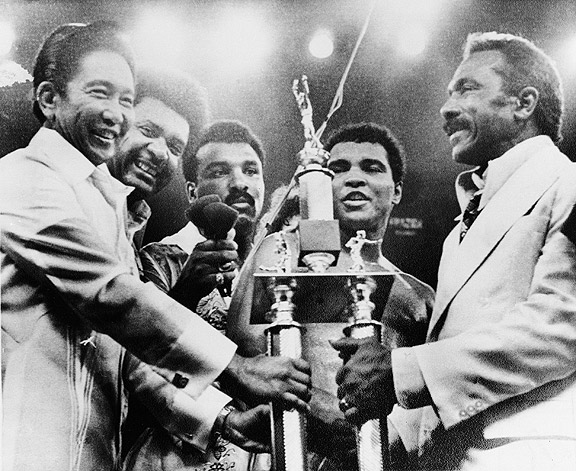 Ali remains and icon to those that follow him, to Joe, life was never the same and his recognition as a respected boxer and sportsman faded in his senior years, till his death on November 7th, 2011.
Smokin' Joe Frazier, This One's For You My Man, you might be gone, but your mighty power in the Philippines will never be forgotten. "T"