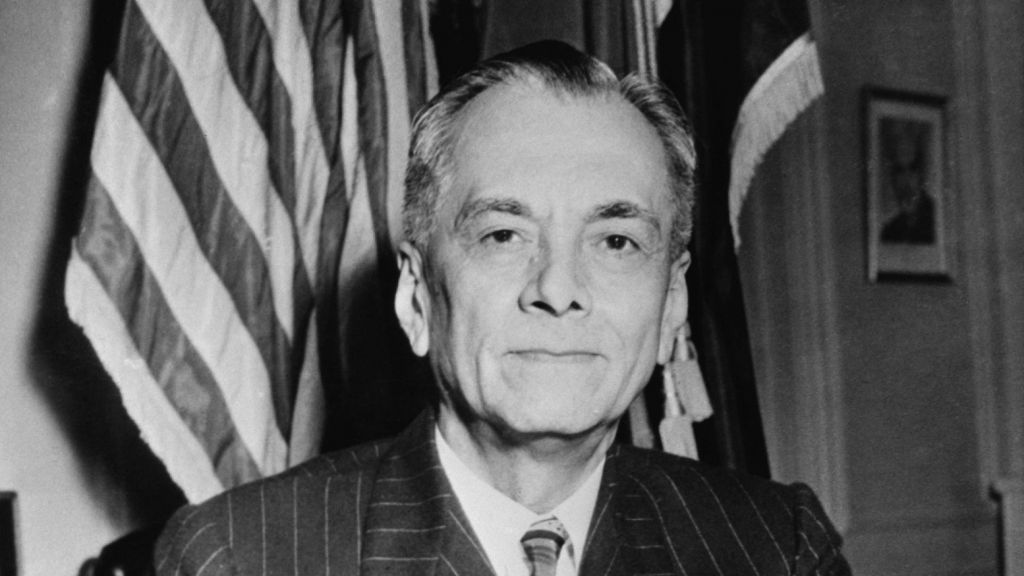 We all know the story of how Oskar Schindler saved 1,200 Jews from the Holocaust, but it's less well known that an equal number found sanctuary and safety in the Philippines.
And, in one of the most delicious ironies of World War Two, after invading, the Japanese gave the Jewish community preferential treatment — as they couldn't see beyond their European features and the swastikas on their German passports!
The tale begins with a game of poker attended by the Philippine Commonwealth's first president Manuel Quezon, future US President Dwight D Eisenhower and the Jewish-American Freider brothers, who owned a cigar factory in Manila.
Talk turned to the worrying stories that were coming out of Nazi Germany in the late 1930s. The upshot was that Quezon took a gamble, and announced that the Philippines would welcome 10,000 Jewish refugees — and this at a time when most countries, to their lasting shame, were turning them away.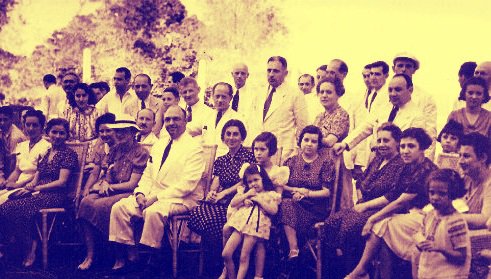 Naturally, in such a poor country, these arrivals would be required to have useful skills, such as engineering, medicine and, of course, cigar making.
Between 1937 and 1941, about 1,200 managed to make the journey to the other side of the world.
Among them was the conductor Herbert Zipper, who went on to found the Manila Symphony Orchestra, which was the first of its kind in Asia.
Lotte Cassel [now Hershfield] and her family were among the refugees. Now 86, Lotte said that even as a young child living in Breslau, Germany, she knew she wasn't welcome. Of course, her parents felt this even more keenly and decided to move their family to a distant and unknown country that they had to look up in a family encyclopaedia.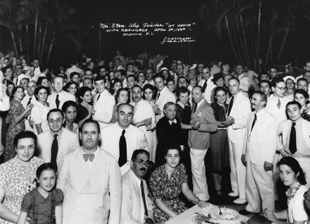 Settling in the Philippines was something of a shock for many of the refugees. As Lottie pointed out, they didn't know the language, the climate couldn't be more different from Northern Europe and most had probably never met people of another race before.
For the children, adapting was a lot easier. Lottie recalled how she befriended the local kids, developed a taste for tropical fruits like guava and papaya, swam in Manila bay and learned some Filipino.
Her parents, however, never managed to pick up the language, and mostly associated with other Jewish refugees.
However, despite this lack of cultural assimilation and crowded conditions, life in the Philippines was tolerably good for the Jews, and certainly infinitely preferable to remaining in Axis Europe.
However, times got tougher when the Japanese invaded — even though as German citizens the Jews weren't locked up in prison camps like the British and Americans.
Despite this stroke of luck, times were still challenging during the occupation, with terrible food shortages and arbitrary mistreatment by Japanese troops.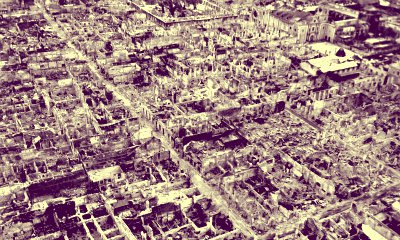 Then, when the liberating forces began to take back the country, there was some of the most intensive bombing of the war to deal with.
Jewish refugee Frank Ephraim described how he spent days shaking with a mattress over his head and crouching in a ditch to hide himself. Lottie described how one of her young friends died after stepping on a land mine.
Things got worse when the Japanese realised they were losing their hold on Manila. Out of spite and frustration they launched a brutal campaign against the city and its people. Torture, rapes, bayoneting and even beheading of civilians became common. It was this reign of terror that sealed the fate of General Tomoyuki Yamashita, who was executed shortly after he surrendered to American troops. (And possibly taking to his grave the location of a vast fortune. Read about the legendary Yamashita Treasure here and here.)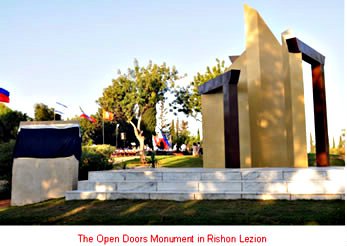 Although it's a story less well known than Schindler's List, the Steven Spielberg Film & Video Archive at the US Holocaust Memorial Museum includes a collection of home movies bequeathed by the Freider family. So, who knows, perhaps one day he'll produce a movie called Quezon's List?
In the meantime, a monument to the Philippines can be found at the Holocaust Memorial Park in Israel. The memorial is shaped like three open doors, to represent the hospitality and generosity of the nation and its then leader.