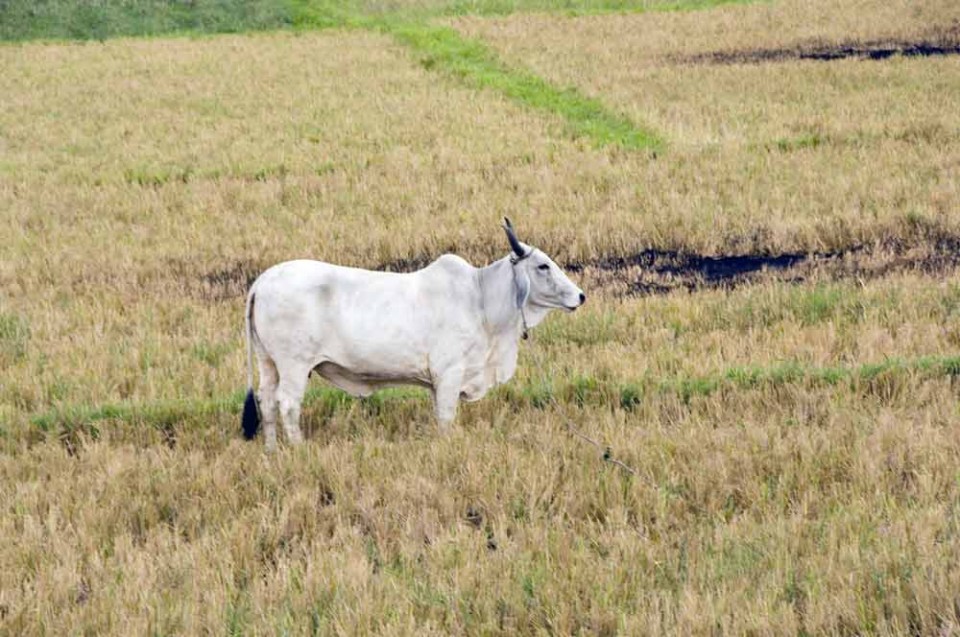 Police have arrested a 46-year-old man after he was allegedly caught having sex with a cow.
The man is said to be a resident of Silang in Cavite. The accused was allegedly caught in the act of abusing the cow at about 5am on Tuesday near the Aquinaldo Highway.
The man tried to escape but Cavite Provincial Police caught up with him and arrested him. Eyewitnesses say his attempted escape was hindered by his unbuttoned pants.
Authorities believe the suspect was under the influence of drugs, unless he was just moo-ved by the sheer beauty of the beast. The owner of the cow had reported the animal missing after he left it to graze in an open field near his village.
The accused is being detained at a local police station and will face both Republic Act #9165 (The Comprehensive Dangerous Drugs Act) as well as Republic Act #10631 (The Animal Welfare Act).
A police spokesman suggested that it wasn't the first time they'd had reports of this particular person abusing animals for sexual gratification.
Follow our Facebook page for daily news updates
…