The Coronavirus pandemic forces us to stay in our homes, and each of us spends more time at home than usual. This is already creating discomfort, and we are looking for ways to make our time as pleasant as possible.
It has been more than a month since social distancing became a must, and some of us already feel the lack of shows in which to learn what to do or what is necessary. The most useful for us during this period would be to smile and laugh as much as possible.
As a result, we will present you with a collection of some inventive people who were looking for fun while they were isolated in their homes. Let's begin!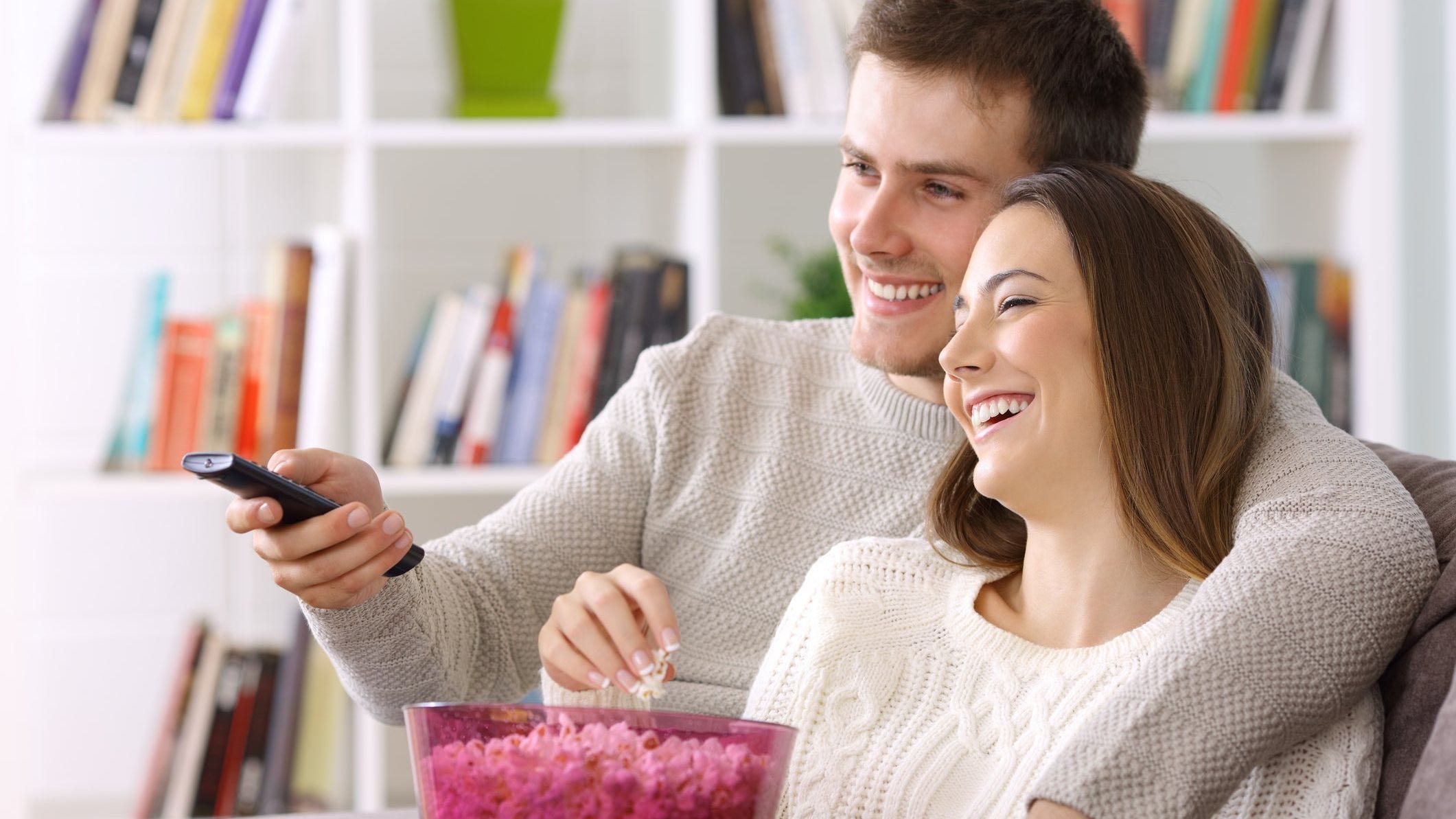 Two Teddy Bears
Yes, it's not a joke, it's about two teddy bears: Ted and Ed. They live in the UK, in the city of Stockport and every day is a new experience for them.
The two were nicknamed The Moor Bears and even created social media pages for them (Facebook and Instagram). Through apps, people can see the various activities of the two bears, whether we are talking about relaxing moments at the spa or mowing the lawn.
The owners of the two bears have adopted them from Costco and say that their neighbors cannot blame them or the two bears. Moreover, Ted and Ed's owners said they were supported by neighbors in activities, and the presence of the bears makes their day more beautiful and put a smile on their faces.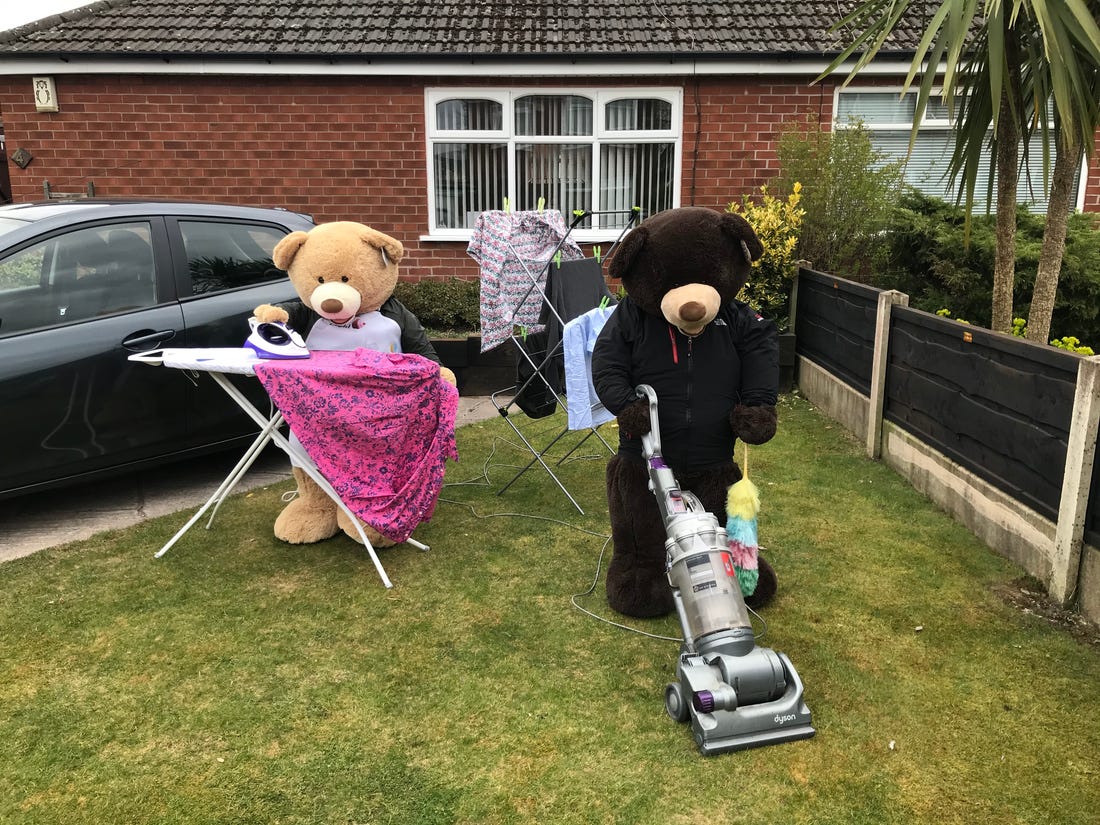 Have A Photoshoot
The idea came from photographer Elyssa Seibel, who started it all after hearing a discussion between her friends. They decided to have a special evening, where they will consume alcohol while wearing as many wedding dresses as possible.
And that's how a lot of fun came out, with bottles of champagne and relaxing on lawn chairs. The fanciest wedding dresses were worn, and the photoshoot was held on their block (with social distance), all under the eyes of the neighbors who were enjoying the moment.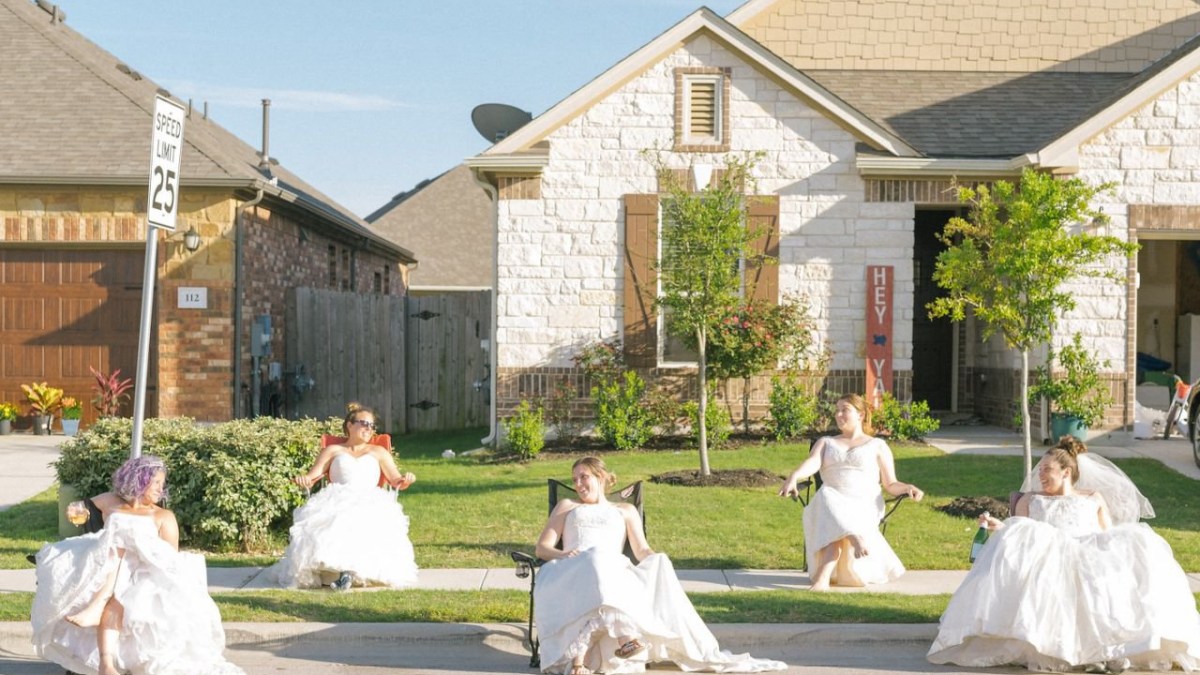 Hank the Newfoundland
Hank is an adorable dog, and his two owners decided to have fun dressing him daily in different outfits. The photos were taken in very good quality and then shared on social media. One of the most successful was the one in which Hank channels a tarot card reader while wearing various accessories.
In the photos, only accessories, clothes, and props from their house were used, and Hank loves to be the center of attention. Hannah, one of Hank's owners, had a lot of fun in this experience, knowing that a big dog like him feels good doing that and felt comfortable.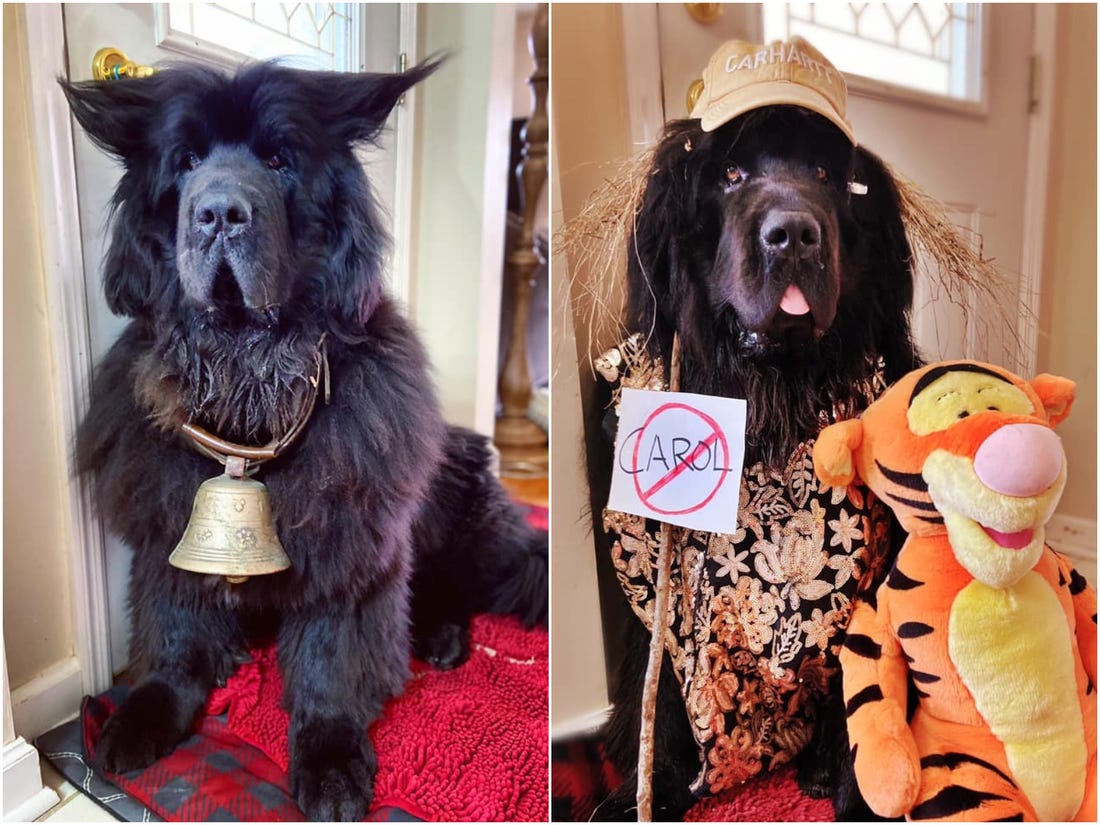 Spice Up A Job
Jon Matson, who lives in Boldon, Great Britain, is a mailman who wanted to entertain the people on his route while working. He disguised himself as Cleopatra or Waldo (and many more) while delivering the letters and attracting people's amusement during the period of isolation.
He told the media that people have already started waiting for him at the doors, posing with him and having fun every day when they see him. He also says that he likes the laughter around him, and he feels good when he is honked at by various cars or even by the police.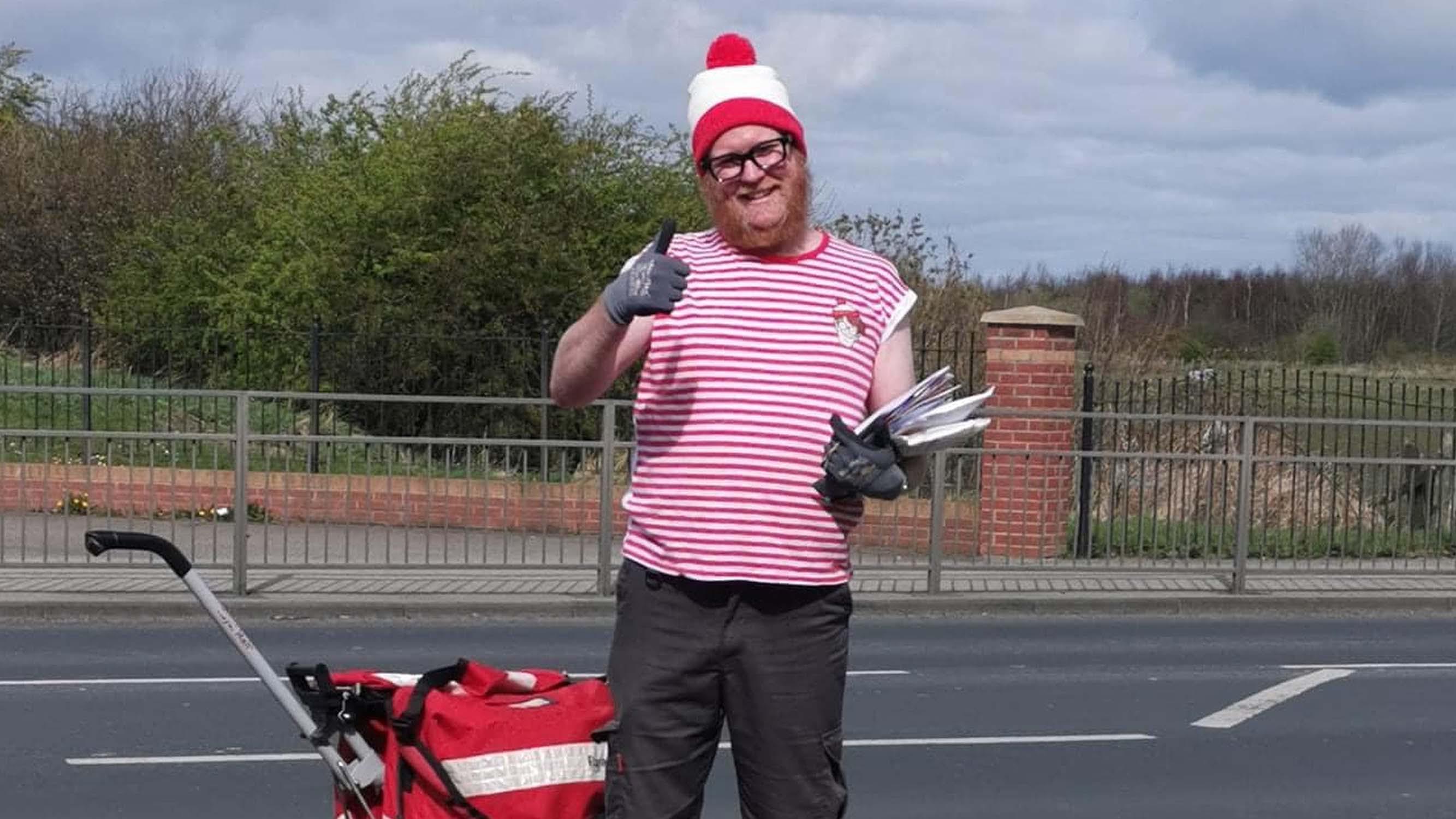 Rachel Parris and Marcus Brigstocke
It all started with the song "Trouble" (Jennifer Hudson and Iggy Azalea) and two inventive spouses. They disguised themselves and accessorized, then tried to synchronize their lips while singing the song, and this inspired others to have fun just like them.
After the fun is over, the videos are shared with the hashtag #LipssyncLockdown. Users said that filming takes quite a long time, but it's a lot of fun while filming the clip.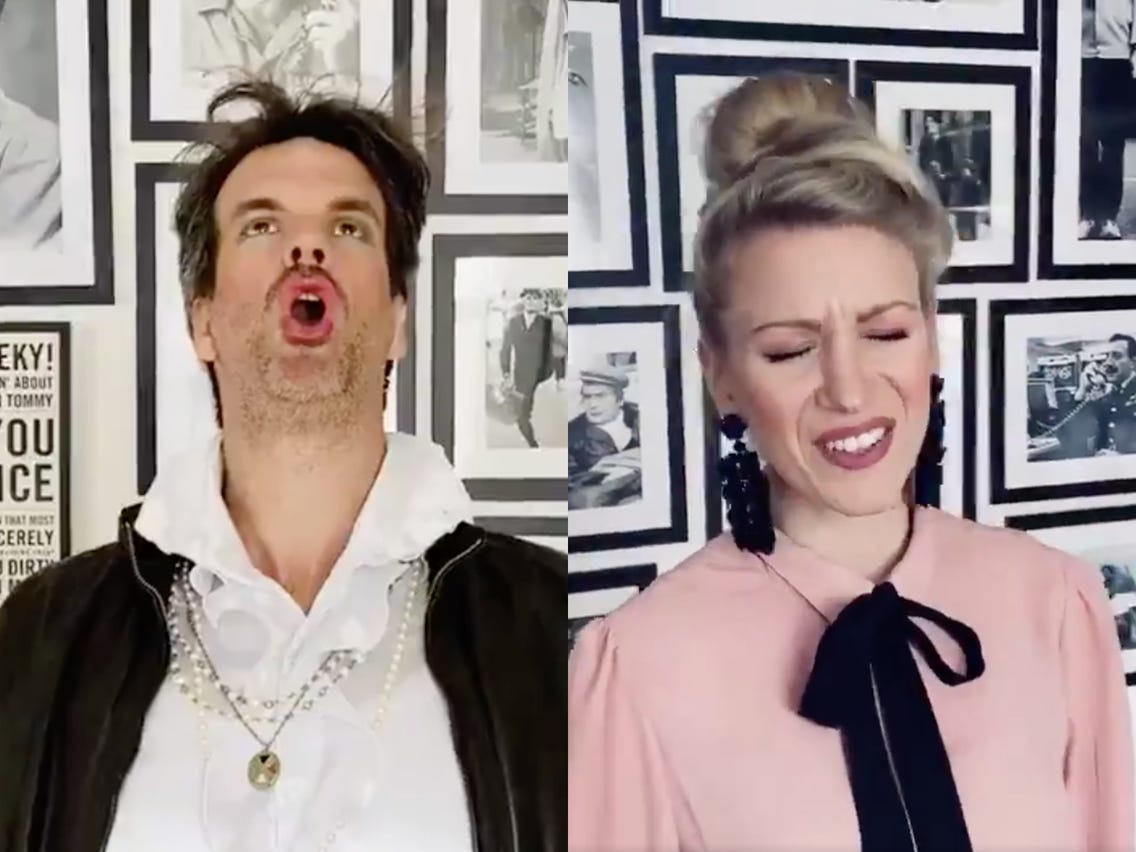 The Last Dorito
Maybe if it weren't for the isolation period during coronavirus, it wouldn't be anything special. But to buy enough Dorito's in such a period, it is a real challenge.
McCarthy (actor and artist) got terribly bored in isolation and created a fake chip, so he could eat the last Dorito, without his girlfriend finding out. He told the press that he was trying to turn anything small into an activity and jokingly says it is important that he eats chips quietly.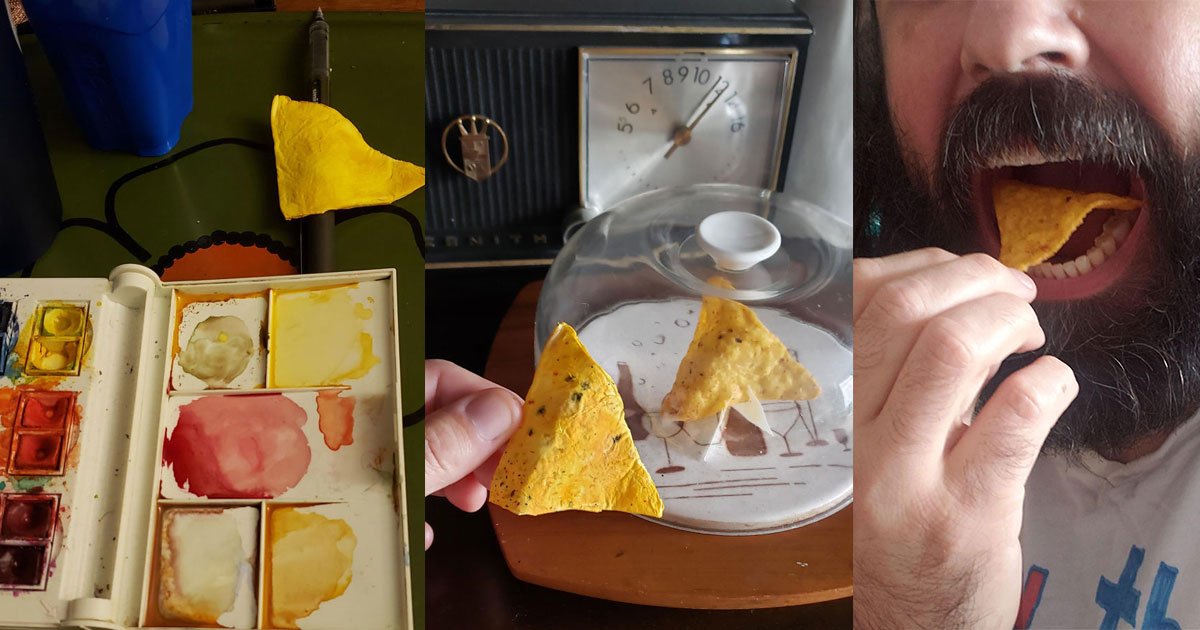 Summary
People are creative when it comes to their free time, which they do not want to waste. All they had to get rid of boredom were the things from their homes, and it ended up better than expected!