You might have a list of movies you want to watch, now you can track which movies you've watched on that list with an app. With no physical copies of the movies, it has become very difficult to keep track of films and TV series that we have watched lately.
That is when the movie tracking apps come to our aid. These apps help us to keep a list of movies that we have watched. Based on those movies you can also get recommendations for new movies that you might want to watch it.
CineTrak is one of the most popular movie-tracking apps that will keep a log of the movies that you have recently watched. Here is everything that you need to know about the app, from the basics to its features and pricing models.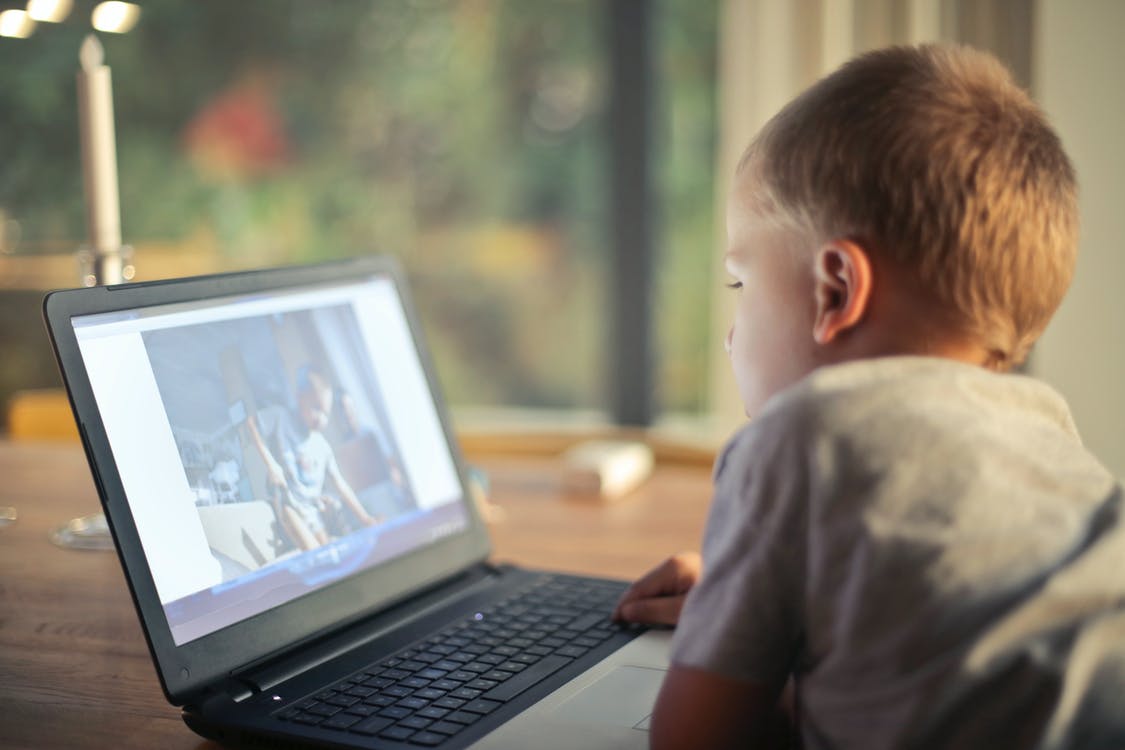 About CineTrak
CineTrak is one of the best movie tracking apps that allows you to keep a record of the movies that you've watched. The app lets you find the best movies and TV shows, maintain your watchlists, and manage your favorites.
CineTrak is the digital version of your personal movie diary with the help of which you can also discover new movies. You can check the details of the movies you've watched and discover what your favorite genre is. You can even analyze the amount of time you have spent watching movies.
The app was previously available as a part of the Google Early Access Program and was available only to G Suite Business Customers. However, CineTrak is now available for everyone.
Features Of CineTrak
Besides, letting you keep the track of the movies you have watched, there are other handy features that come along the app. Some of the cool features that are packed with the app are described below.
With CineTrak, you get to see the reviews and ratings of the movies and shows from many celebrated sources such as Trakt, IMDB, and Rotten Tomatoes.
The app guides the user through a well-organized list of movies that show you the best movies categorized into Trending Movies, Biggest Box Office Successes, and Most Oscar Winning movies and others.
CineTrak takes full advantage of Google's Material Design Guidelines. This helps deliver a beautiful user interface and an eye-popping visual experience. Therefore, a user can watch movies and TV shows in a fun and interesting manner.
The movie tracking app recommends you the movies to watch based on your history of enjoying the motion pictures.
The possibilities of CineTrak are endless – it also allows you to create a custom list of your own to include movies, TV shows, seasons, and episodes of your choice. The platform lets you create your very own collection.
Downloading the App and Pricing
CineTrak is a must-have app for a movie lover to keep a record of the movies that they have watched. The best thing about the app is that it is absolutely free and is available for both Android and iOS Platforms.
You will have to bear with the annoying ads that pop up every now and then if you have a free version of the app. Also, it gives you limited access to the app. However, users can make various in-app purchases that open the gates to the app's premium features.
The app offers various plans to the users that can range from $4 to $10. The plans will grant you access to curated lists of movies and hide watched movies and shows. You will also be able to remove the annoying ads.
In addition, you can share your watching activities and lists with your friends and families.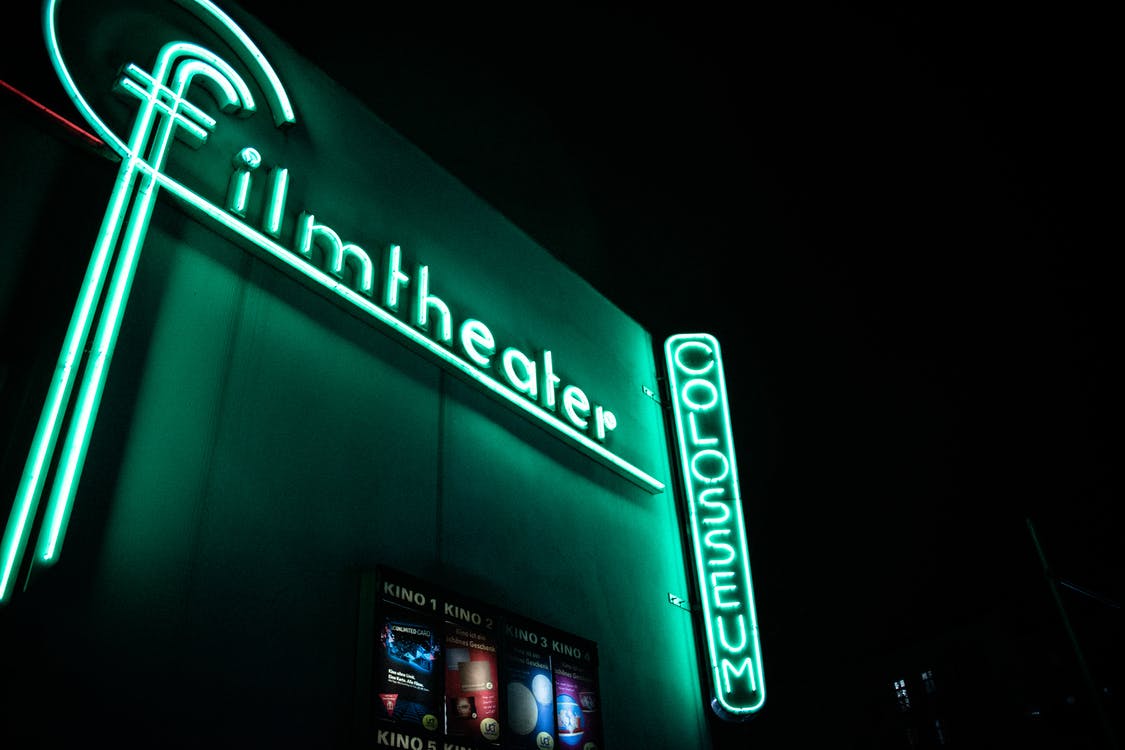 How To Use CineTrak Conclusion
CineTrak is a movie tracking app that lets you discover and manage the best movies and TV shows rather than watching movies online. The app has a very simple user interface making it effortless to use.
You must log in to the account in order to begin marking the movies. However, if you are not logged in to any account, you can still view the movies, their ratings, and reviews. You can create a CineTrak account using your Google account or Facebook account at no cost at all.