Today, you can learn almost anything online, you can learn to read with Bolo App Google. This app is great if you're stuck at home without a lot of resources and want to teach your children how to read.
Google has launched an app that helps people to read and read well. The good thing is that you can get Bolo from your Google Play store for free and load it onto your phone. And that way it is easy to access all the time.
Kids today love using their parent's cell phone whenever they can. You can use the screen time you give them to help teach them how to read. Up next we're going to tell you what you need to know about Bolo App Google.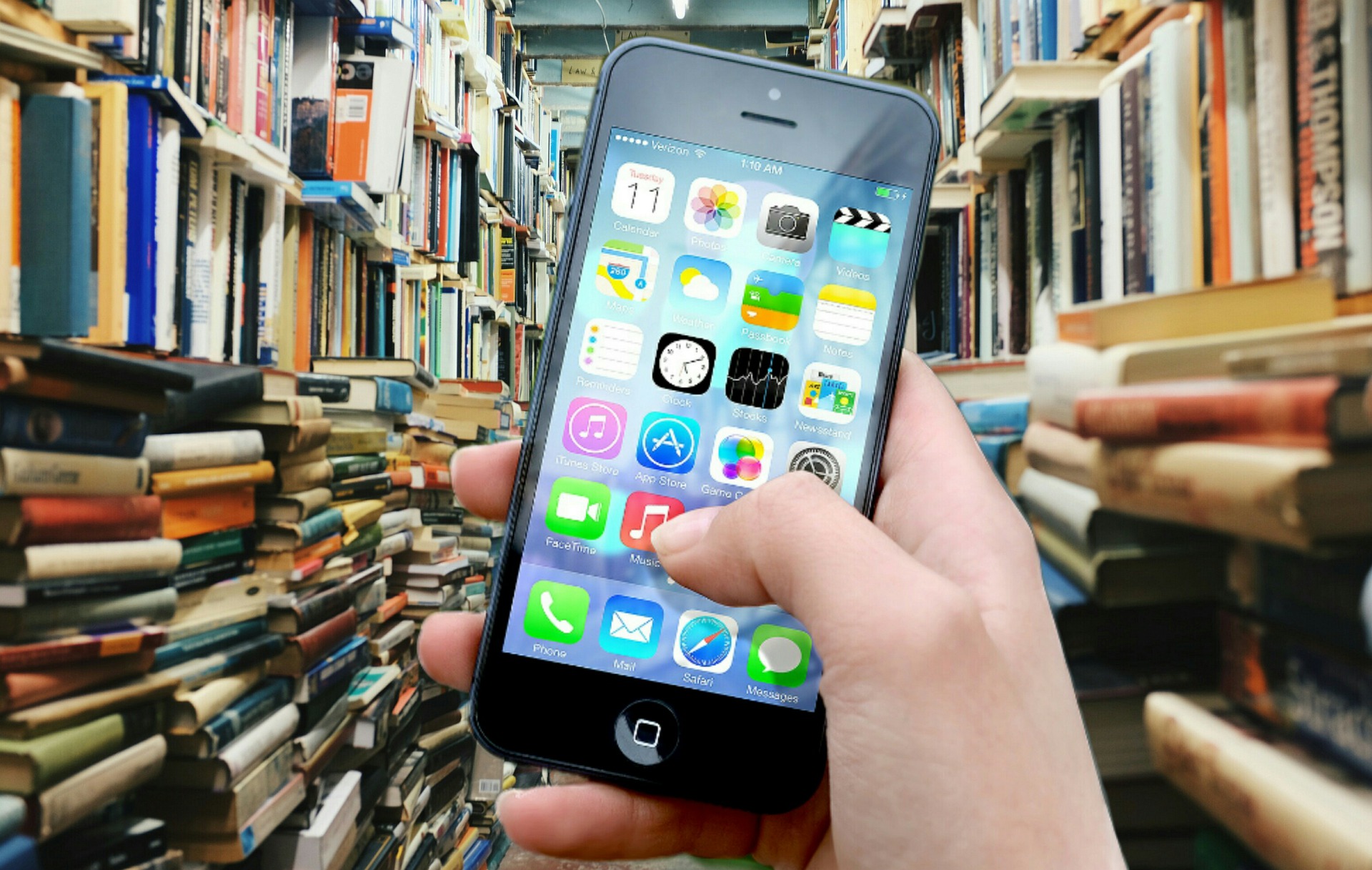 Bolo App Google
This is an app that is launched as a speech-based reading tutor. That means that this app is mainly used to teach children how to read. The app's main idea is to help kids who aren't able to go to school get a bit of learning basic.
The app was launched in India and is available in the US as well. The whole idea is to get as many people to learn how to read as possible. The app is available in both English and Hindi languages.
Benefits of Bolo
Some of the benefits that Bolo has included the duo language that it has. That means that a kid somewhere in India in the villages can be able to learn how to reads without having to go to school. 
As long as you can read, a world of opportunities can be open to you. You don't need to have an internet connection to be able to access the learning material on the app. As long as the app is on your phone, you can teach your children how to read.
The other part that makes this app more interesting is that when the student is learning they are encouraged to read out loud. The app then makes the necessary corrections if there are to the spoken words.
The app comes with a wide array of stories both in English and in Hindi. In English, you have around 40 plus stories that you kids can read as they better their structure. Then, there are around 50 stories in Hindi.
Diya
The Bolo app comes with an inbuilt tutor and her name is Diya. Now, Diya has been designed with the same tech that was used when the developer created Google Assistant.
The good thing about Diya is that you get a tutor that reads out the word for you or your kid to follow. That, however, isn't the best thing about the tutor; you also get the meaning of the word that you have just readout.
That makes it easy when it comes to sentence structure. The explanation and the reading out of the particular word are done both in English and in Hindi.
How To Download
When you hear of an app like this, you definitely want to download it. Just go to Play Store on your phone and search for the app and install it on your phone. The app isn't available on iOS currently though, maybe in the future, it will be.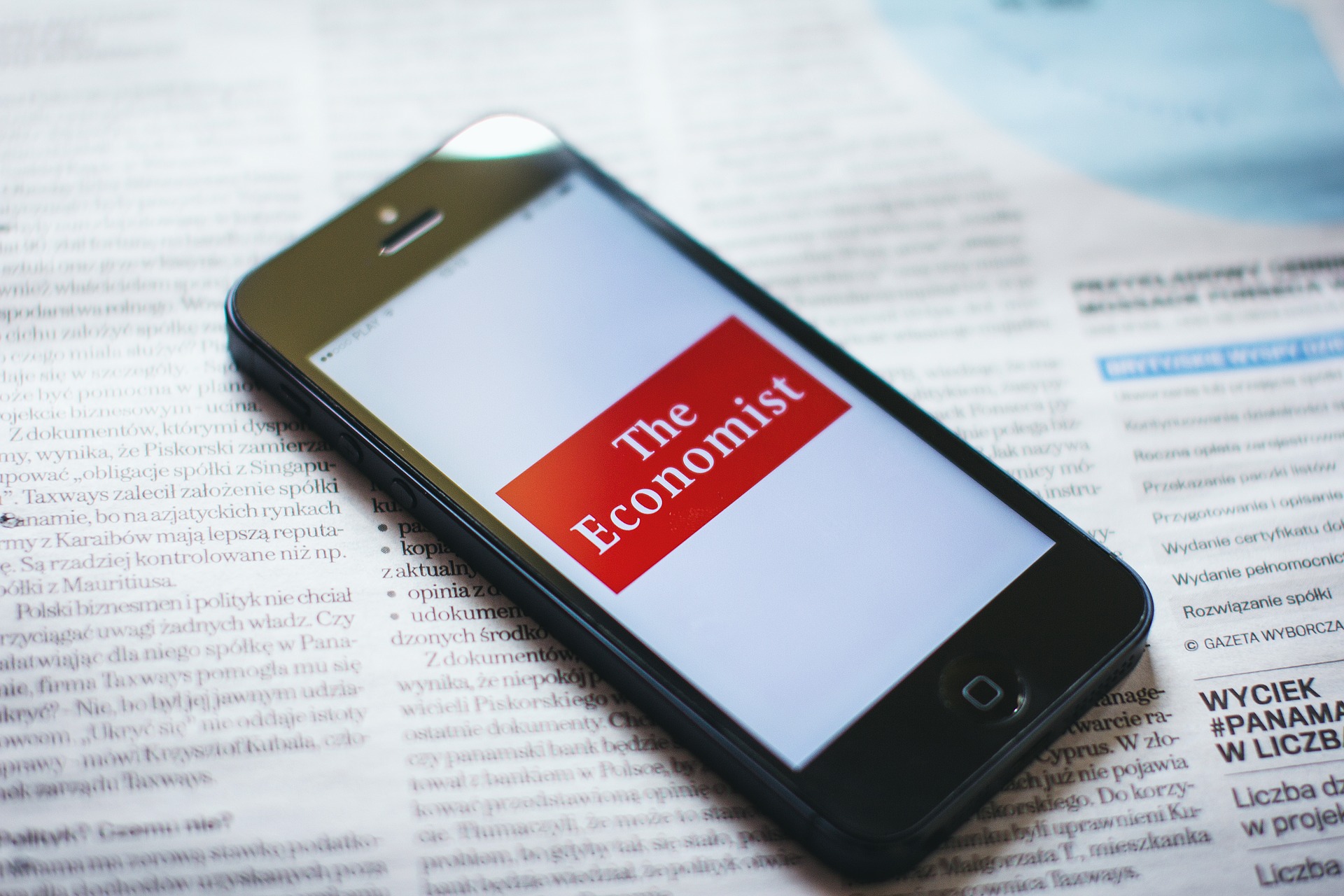 You can only download the app if you're in the US or India. The app isn't supported in other countries across the globe. You can also, search for the apk on Google and download it and install it on your phone.
Either way, you choose to download the app, the process is quite straight forward and easy. You don't have to a large space on your phone to be able to download the app. As long as you have 50 MB, you can download the app.
Conclusion
Learning how to read doesn't have to be done through the traditional modes. With this offering from Google, you easily teach your kids or yourself how to read quite easily. And you have the help of the inbuilt tutor for easier learning.