Marketing is one of the areas that take up a large chunk of finance when it comes to any business. Without marketing, sales wouldn't be possible since no one would know what is being sold. Marketing is more or less the soul of the business, if the product is the heart of the business.
Enter digital marketing – that's what is on-trend today, as most businesses have moved from the traditional setups to online. It's quite impossible to find any business with a serious head that is operating without an online presence. That makes learning digital marketing a lucrative skill to have.
But where can you find lessons on Digital Marketing? Well, you don't have to worry too much about that. Google has an app that can help you learn digital marketing and get you certified in a short time. Here's how you can learn digital marketing with the Google Digital Garage App.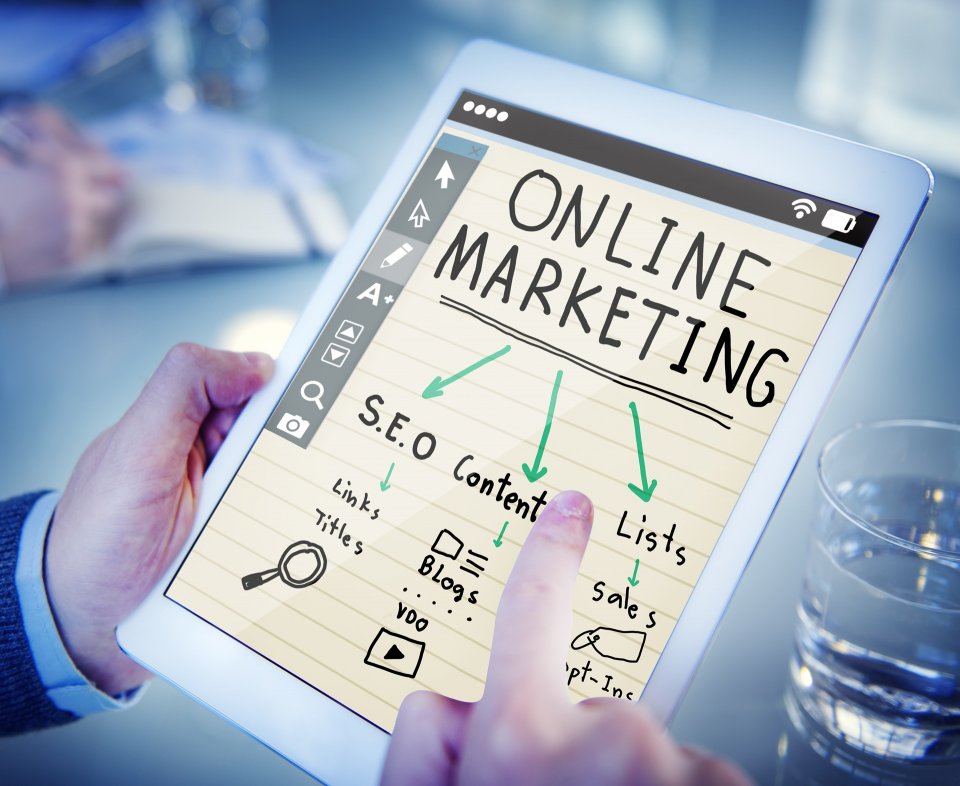 Google Digital Garage App
Google realizing the need for digital marketers, decided to train and certify people who could get through the digital marketing course. This is because a number of people had been masquerading themselves as digital marketers yet had no clue what it entails.
And with webmasters' constant need to rank high on Google, having a Google certified marketer sounded like a plus.
Google didn't stop there, however; they went on further to develop an app that offers the same service. The app's name is Google Digital Garage App. The app is available on both Android and iOS.
How to Use Google Digital Garage App
To use the app, you first have to download it on our phone. For your Android phone, you can get the app from the Google Play Store. All you have to do is install it and use it. On your iOS, on the other hand, you can use the App Store to download the app.
One the app is downloaded on your phone, you just have to watch the video tutorials there. You can also choose to switch to a hands-free audio-mode. This can be useful especially when you're busy elsewhere, like doing your workout.
The lessons are quite easy to understand and it doesn't take a genius to figure out the clearly planned out lessons. When you're busy and you have lessons that you have to do, you can download them and study later. This is also convenient when you are in a place with free internet access, just in case you don't have it at home.
If you think that's all you can do with the Google Digital Garage app, then you're wrong. How about being able to switch from app to web version easily? That switch can be made without losing any lesson or momentum that you have gained on the app.
That means you don't have to access your phone to be able to get the course. This makes learning quite enjoyable, as you can switch it up at any moment. And still, get to learn wherever you are.
Lesson Plan
When it comes to the lesson plan, you have at least 26 modules that will teach you new skills with video tutorials. For each of the modules that you take part in, you will get a quick quiz to gauge your progress. This can help you understand if you're making any progress.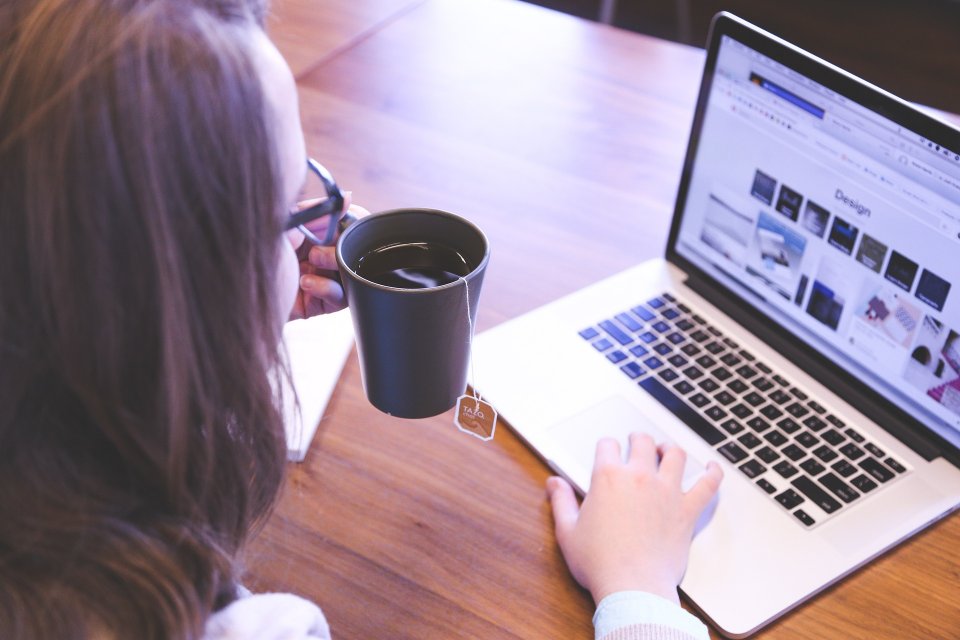 When you're done with your lessons, just like at school, you get examined. You have to go through a questionnaire that has around 40 questions. These 40 questions are made to gauge if you have fully grasped the course or not.
After you have passed the final test, that is when you're awarded a certificate. This certificate can be shared across a number of your social networking accounts. It's a major plus if you have the certificate, as more employers are likely to have faith in you.
Conclusion
Getting certified by Google as a digital marketer has a number of perks that come with it. You will spend less time trying to convince potential employers that you know what you're doing once you have this certificate to back you up.
With the Google Digital Garage App, you get a chance to access the course on your phone. To learn about more apps, click here.