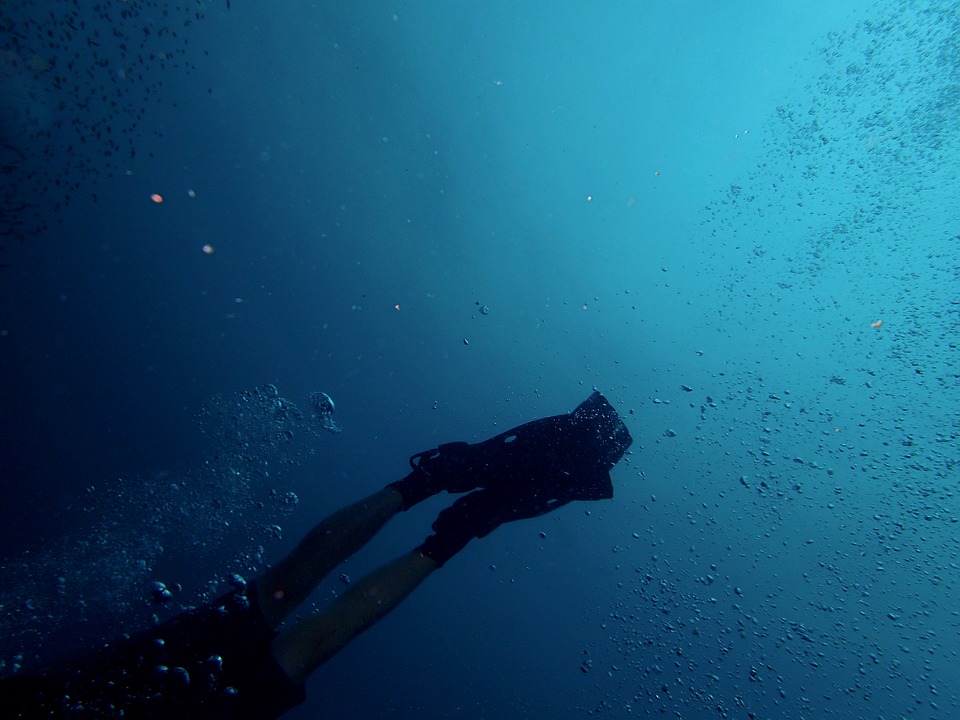 The body of an Australian diver was found off the coast of Batangas today (Saturday, May 5), three days after he went missing.
As we have previously reported, Andrew Kilbride had embarked on a deep-sea dive with a French instructor off Mabini town on Wednesday before they became separated underwater. 
He failed to surface and an immediate search failed to locate him. Police were informed of the incident the following day, and the coast guard and local fishermen joined the operation.
His body was retrieved about 70 metres underwater close to the popular Aquaventure Dive Resort early this afternoon.
"It was his dive partner who found him. His body was submerged," Coast Guard spokesman Armand Balilo said today.
The diving instructor who went deep-sea diving with the 49-year-old has been identified as Daniel Borgaud.
Based on an initial report filed with the Coast Guard, Mr Kilbride was unable to surface after his wing type buoyancy compensator device became detached from the back plate.
Borgaud supposedly assisted Kilbride when he found him ascending uncontrollably, giving his "25 per cent travel gas" when he found his oxygen tank empty.
But it wasn't enough, and the strong undersea currents made matter worse. 
Kilbride reportedly ascended slowly. Borgaud tried to wait for him at 21 metres below the surface, but he was unable to surface. 
A police report said Kilbride — who some sources say was from the tiny island republic of Nauru — was undergoing a trimix course, the use of breathing gas in scuba diving, when he went missing.
Treacherous waters
The waters off Batangas have previously proved treacherous for divers.
In September 2015, we reported how experienced diver David Lascon de Leon drowned in what were described as "perfect conditions".
The 47-year-old was with several other experienced divers who noticed he was missing after they had returned to the surface.
After a search, the group found the body 89 feet below the surface.
One diver said that because the weather was good and the sea calm, nobody could understand how he came to grief.
ALSO READ:   New book reveals best dive spots in the Philippines
And only last year, a 35-year old female call centre agent was found dead a day after she went missing in the waters off nearby Barangay Mainit.