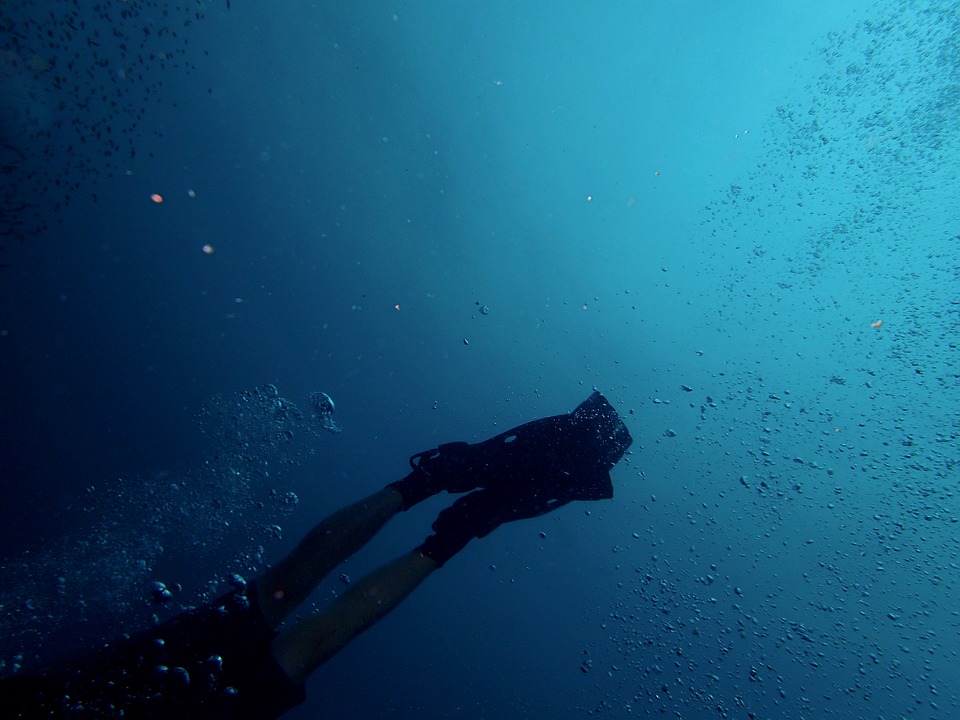 A search-and-rescue operation has been launched after an Australian diver went missing off a popular diving spot in Mabini town, Batangas.
Local police said today (Thursday, May 3) that Andrew Kilbride went into a deep-sea dive about 200 metres off Barangay Bagalangit at about 5pm yesterday.
The diving instructor — who has not been identified but is connected with the Aqua Venture Reef Club — told investigators that the 49-year-old went missing upon reaching about 100 metres depth at the Cathedral dive site. 
The instructor and other divers conducted an immediate search for about two hours, but local police were only alerted the day after the incident.
The local resorts owners' association called in the Philippine Coast guard — which has deployed members of its special operations forc e— for the search and rescue operation. Local fishermen have volunteered to assist in the efforts. 
Experienced divers from the association told Super Radyo dzBB that the dive site was deep and the water current was strong.
Commenting online, other divers have confirmed that the location can be a dangerous place to dive.
Writing on Facebook, Marichu Macrohon Regino said: "This was due to very strong current. I experienced the same last May, thus aborted our dive. I managed to get out of the water after 12 minutes hanging onto rocks and down drifting."
Batangas dangers
The waters off Batangas have previously proved treacherous for divers.
In September 2015, we reported how experienced diver David Lascon de Leon drowned in what were described as "perfect conditions".
The 47-year-old was with several other experienced divers who noticed he was missing after they had returned to the surface.
After a search, the group found the body 89 feet below the surface.
One diver said that because the weather was good and the sea calm, nobody could understand how he came to grief.
And only last year, a 35-year old female call centre agent was found dead a day after she went missing in the waters off nearby Barangay Mainit.