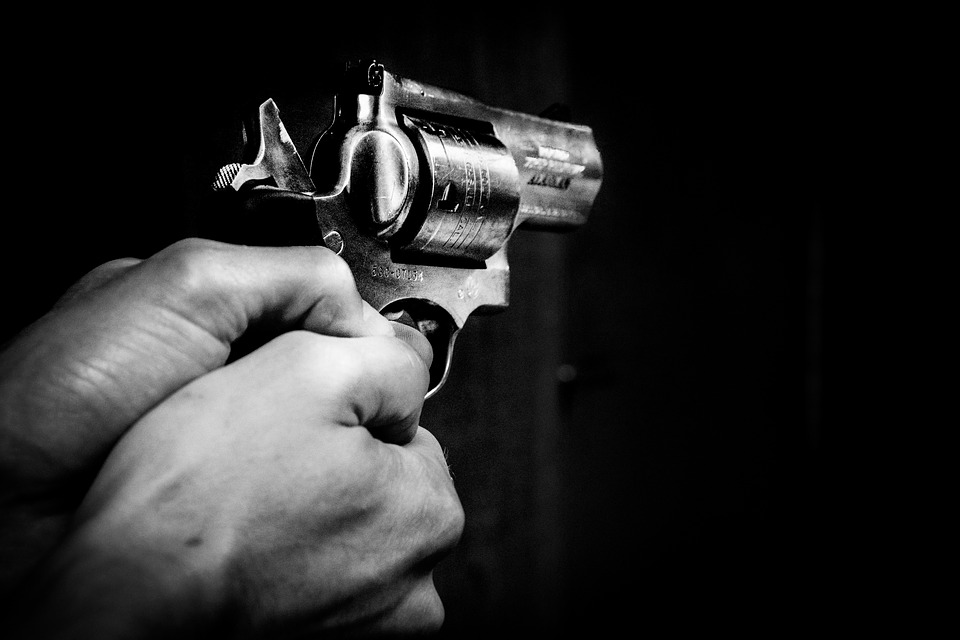 An American was gunned down in a Negros Occidental bar after refusing to buy a beer for two strangers.
Shortly after 10pm yesterday (Tuesday, May 15) Eric Hendrickson was having a drink in Silay City when two men asked him to buy them a beer.
According to a police report, after the 57-year-old politely refused, the two men started to insult him in local dialect, which Mr Hendrickson understood.
After responding in kind, the row escalated until the elder of the two suspects shot the victim several times in the left side of his head. He was rushed to the Teresita Jalandoni Provincial Hospital, but was declared dead on arrival.
The suspects fled from the scene, but were cornered by police within a matter of minutes. According to GMA News, they have been named as Gilbert Apellido, aged 40, and his 18-year-old nephew Neil Brian Corseno.
Hendrickson, from Iowa, was in Silay to work on obtaining travel papers for his child, for whom he was planning a new life in the USA.
UPDATE: Mr Hendrickson's grieving family in the States have launched a fundraising campaign to repatriate his body and help his widow complete the adoption process for his son. Read the latest here.
Like our page on Facebook