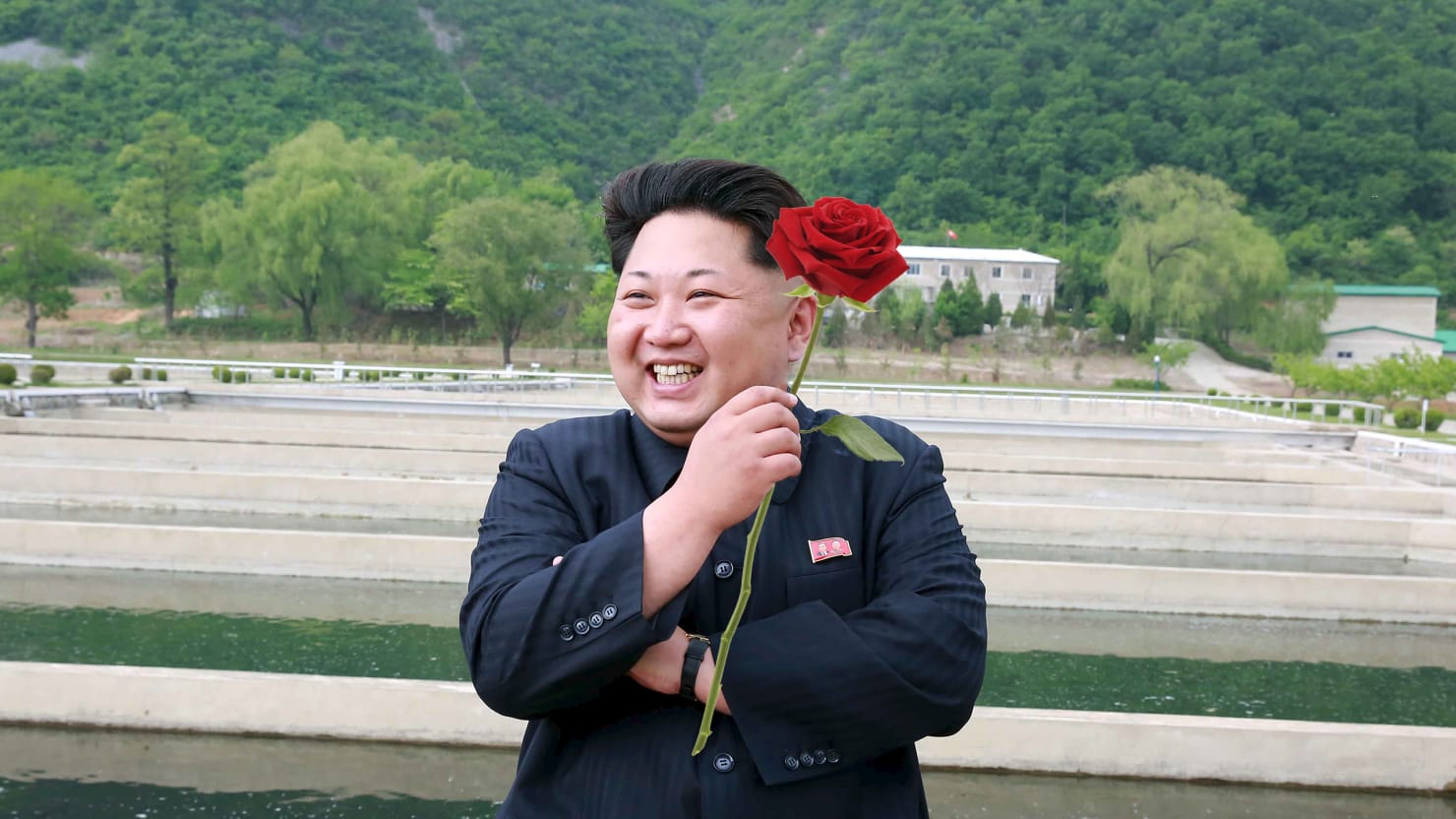 The resumption of talks between North and South Korea has ben welcomed by the Philippine Department of Foreign Affairs (DFA).
Foreign Secretary Alan Peter Cayetano said: "The Philippines is hoping that the decision of the DPRK to resume official talks with the Republic of Korea would lead to meaningful progress in efforts to achieve not only the denuclearisation of the Korean Peninsula but also peace and stability in the Korean Peninsula and the rest of the Asia-Pacific."
The DFA's statement came shortly after Pyongyang accepted Seoul's offer to hold talks next Tuesday (January 9) to discuss the North's participation in the Winter Olympics and "other matters of mutual interest".
Mr Cayetano stressed that the Philippines had consistently advocated a peaceful and diplomatic resolution to tensions on the Korean Peninsula, and encouraged both countries to continue working towards that outcome.
He added that Manila remained ready to play a role in bringing about peace and stability between the two nations, as this would benefit all of the region.
Yesterday (Friday, December 5), Pyongyang contacted Seoul to accept the offer it had previously made to hold high-level negotiations at the demilitarised border between the two nations. The promise of dialogue was prompted by the question of competing in the upcoming PyeongChang Winter Olympics.
Mr Cayetano also thanked members of the international community, particularly the Association of Southeast Asian Nations and China. He said they had contributed to the efforts to bring both parties back to the negotiating table.
He also said Washington and Seoul's decision to hold off joint military exercises had also helped lower tensions and open the door for official talks to resume.
In the same statement, the DFA said the Philippines had been consistent in opposing the North's nuclear and missile tests as well as urging it to abide by UN Security Council resolutions.