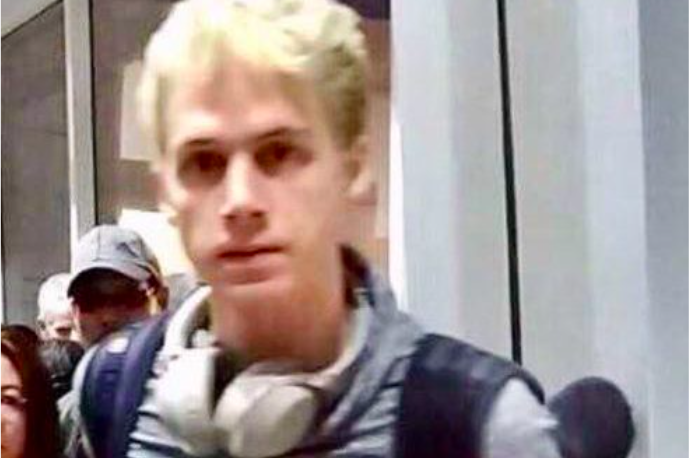 A Norwegian sex offender planning to visit a 16-year-old Filipino has been turned away from Clark Airport by the Bureau of Immigration.
BI Commissioner Jaime H. Morente disclosed today (Wednesday, March 21) that Kim Vegar Kristoffersen was intercepted after arriving on a flight from Dubai on Monday.
The 29-year-old was said to have been previously convicted for string of sex offences in his own country.
"He was immediately excluded and booked on the first available flight to his port of origin," Mr Morente said.
"Afterwards, he was placed in our blacklist to ensure that he is denied entry again if he attempts to return to the country."
The BI chief stressed that the Norwegian was just the latest arrested suspect in the bureau's unrelenting campaign to thwart the entry of undesirable aliens, including sex offenders, into the Philippines.
He said that last year alone, BI personnel intercepted a total of 187 Registered Sex Offenders at the Ninoy Aquino International Airport (NAIA) and other ports nationwide.
BI spokeswoman Maria Antonette Mangrobang said Kristofferson flew from Oslo, Norway, to visit a 16-year-old Filipino boy who lives in Concepcion, Tarlac.
She described how Norwegian investigators traced communications and money transactions between the two, which enabled them to alert the BI about Kristofferson's plans.
"We have been very strict and vigilant in turning away these sex offenders because they pose a serious and real threat to Filipino children whom they might abuse if they managed to enter our country," she added.
According to a report by the International Justice Mission, a global NGO engaged in fighting the exploitation and abuse of women and child trafficking, Kristofferson was convicted four times in Norway for the crime of sexually molesting children under the age of 16.