Are you the type of person who goes shopping regularly, but bringing in a lot of cash stresses you out? In these kinds of situations, having a good cash back credit card is the ideal solution for this.
While you enjoy the convenience of cashless shopping, you also get money back on your spendings, which brings your shopping experience to the next level. A cashback credit card provides rebates every time you spend on the card. With some cards, these rebates are capped, and with others, they are unlimited.
As the holidays roll in, the Citi Cash Back Credit Card is a credit card that you ought to look into. Read on as we give you the basics of it and how to get this credit card in time for your upcoming purchases.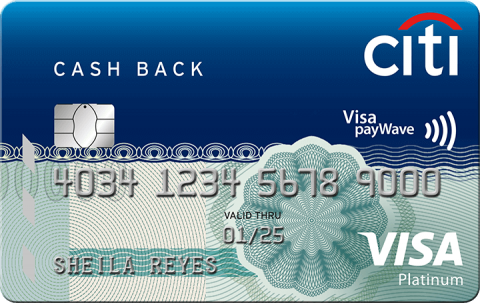 Benefits and Features of the Citi Cash Back Credit Card
The good thing about having a Citi Cash Back credit card is that you don't need to worry so much about your shopping needs, as this card is accepted in around 29 million establishments in over 150 countries. This is ideal for those who travel a lot.
Citibank has partnered with over 5,000 establishments all over the world, which gives you access to more exclusive freebies, upgrades, and even discounts. This is definitely the credit card for those who want great deals and value everywhere you go.
When it comes to cashback, you can receive 6% cashback on supermarket purchases, 2% cashback on Meralco bill payments, and 0.20% cashback on all other purchases. So if you need to go grocery shopping, take this card with you.
#Lovetodine Dining Deals
One feature that's extra special with the Citi Cash Back Credit Card is the enormous set of fine dining and accommodation deals. With the #Lovetodine promotions, you can eat at some upscale and delicious restaurants for less.
Enjoy restaurants at discounted prices, such as Chateau 1771, Crowne Plaza Hotels & Resorts, Benjarong, High Street Cafe, Diamond Hotel Philippines, Spectrum, Midas Cafe, Melo's, and many more. Enjoy discounts at upwards of 50% off!
Eligibility and How to Apply for a Citi Cash Back Credit Card
Interested in getting your hands on the Citi Cash Back Credit Card? This card is suited for those with a minimum yearly income of PHP180,000. You must be at least 21 years old, and you must present a government-issued ID, your Tax Identification Number, and SSS or GSIS number.
Having your latest income tax return (BIR 2316) or a certificate of employment from the company you work for is also an important requirement. A one-month bank statement of your Payroll Account is required, as well.
You can apply for the card on the Citibank website. Follow the steps correctly, and you should hear back from the bank within a few days with a decision.
Citi Cash Back Credit Card Rates and Fees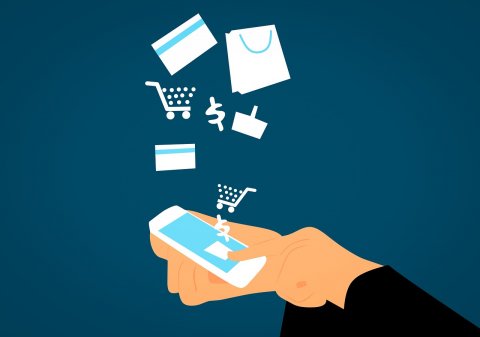 Annual fee – PHP 3,500 (first year waived)
Interest Rate – 3.50% monthly
Cash Advance Fee – PHP 500 or 3.00% of cash advance amount
Late Payment Fee – PHP 850.00 or unpaid minimum amount due
Foreign Fee – 3.525% fee on the converted amount
Bank Address and Contact Info
Citibank N.A. Philippines Head Office: Citi Plaza 34th Street, Bonifacio Global City, Taguig, 1634
Call: (632) 995-9999
Conclusion
The Citi Cash Back Credit Card is the shopper's card that gives you more for less. It lessens the hassle of bringing a lot of cash with you while you're shopping or paying bills, and makes it simpler to get support and assistance.
Note: It is important to take note that there are risks involved when applying for and using a credit card. For more information, check the bank's Terms and Conditions page.