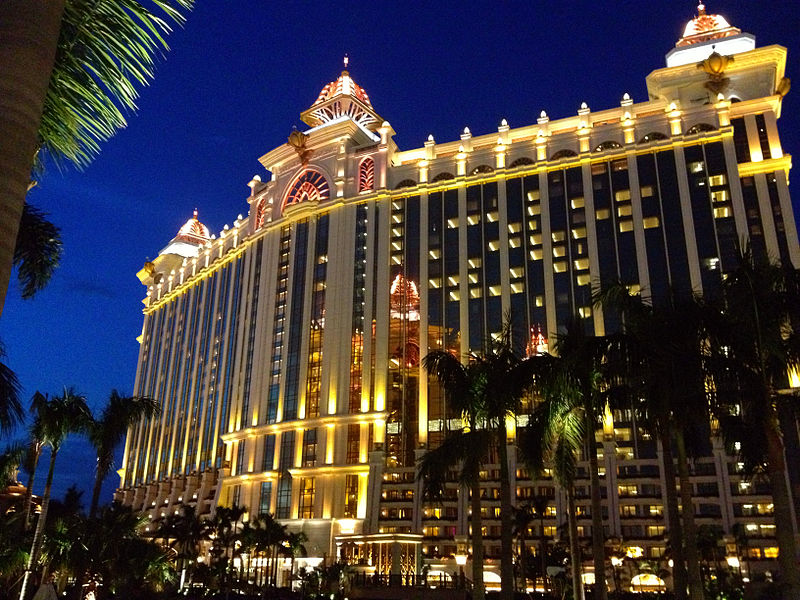 The Malacañang has denied any link between proposals to temporarily close Boracay for 'rehabilitation' and the building of a huge casino-resort on the island.
Presidential spokesman Harry Roque has strongly denied that President Duterte's threat to shut down the popular tourist destination was intended to pave the way for the $500-million gambling destination.
"I see no link between the casino and whatever decision the president will make. His decision will depend exclusively on what is best to protect the environment of Boracay," he said in a palace briefing.
Roque described the rumours circulating online about the closure being a ploy to allow the construction of the resort as "without basis".
"That has no basis. The president has not reached a decision [on closing Boracay]." He also stressed that the protection of the environment was what would determine Duterte's final decision.
Following concerns about over-development and pollution, the president recently described Boracay as a "cesspool". After inspections of the white-sand island, it has been suggested that a closure of up to one year might be required to transform the destination into a world-class resort.
However, Roque stressed that the president was yet to decide whether he would accept, reject or shorten the recommendation to close the island for a year.
The proposed twelve-month closure was recommended by an interagency task force headed by Department of Environment and Natural Resources Secretary Roy Cimatu.
Meanwhile, we reported last week that Macau casino operator Galaxy Entertainment Group, in association with Leisure & Resorts World, had been given the nod to proceed with their casino plans following a meeting with the president.
Roque also pointed out that Duterte did not meddle in contracts to build establishments in tourism sites, noting that it was the Philippine Amusement and Gaming Corporation responsible for issuing the licence to build the resort.
Last month, we also reported on plans for a 1,001-room mega hotel on the island. The proposals for the two-hectare site included commitments to environment-friendly practices and sustainable tourism.
As well as luxury rooms and suites, the hotel will also feature shops and restaurants, a business centre, meeting rooms and function hall.
Among the environmentally-friendly features will be the use of solar energy and rainwater harvesting.